CU24 Will Use FICO Service to Protect America's Largest Credit Union-Owned ATM and POS Network from Fraud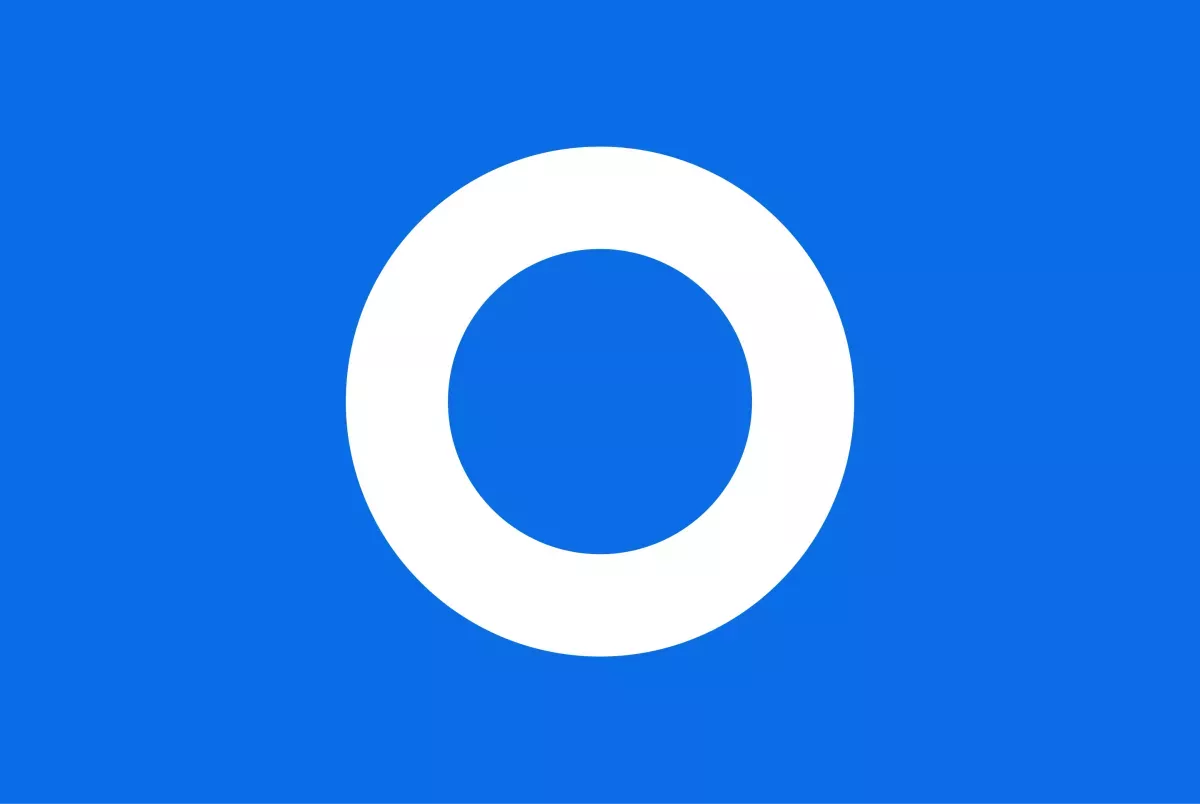 FICO Card Alert Service will monitor 325,000+ ATMs and report suspected compromises
SAN JOSE, Calif. — March 17, 2016
Highlights:
CU24 will use FICO® Card Alert Service to monitor more than 325,000 ATMs and millions of POS devices in the US
CU24 operates the largest credit union owned ATM and POS network in the U.S.
FICO Card Alert Service traces fraudulent card activity back to compromised ATMs
CU24 has signed up for the FICO® Card Alert Service, which detects fraudulent activity by monitoring bank and non-bank ATMs in the US, as well as point-of-sale (POS) card devices at retailers. FICO Card Alert Service will monitor CU24's network of 325,000 ATMs and send alerts immediately when device compromises are detected.
More information: http://www.fico.com/en/products/fico-card-alert-service
"By working with FICO, we will be making America's credit unions safer for millions of members," said Christopher Poole, CU24 VP of Operations and Product Management. "No other service can trace fraud on millions of cards back to compromised ATMs, and help us shut down and repair compromised ATMs and POS devices quickly."  
"FICO Card Alert Service works like a detective," said TJ Horan, vice president of fraud solutions at FICO. "We can detect fraudulent ATM transactions and track the card use back to compromised ATMs and POS devices, determine when the compromises took place, and tell card issuers which of their cards may have been compromised by the device. We also work with law enforcement to crack criminal rings that are using devices to steal cardholders' funds. Our team of anti-fraud professionals will give every credit union and its members the strongest security possible."
CU24 operates the largest credit union-owned ATM and POS network, including access to more than 70,000 surcharge-free ATMs. CU24 offers a range of payment-related programs and services that can be tailored to meet the objectives of individual credit unions and the demands of an ever-changing financial services industry.
Combining industry-leading predictive analytic software and investigative techniques, FICO® Card Alert Service pinpoints compromised debit cards early so that institutions can stop fraud at its inception, before significant losses occur. Card Alert Service receives about 70 percent of all PIN traffic in the US on a daily basis. FICO Card Alert Service is part of FICO's comprehensive portfolio of solutions for enterprise fraud management.
About FICO
FICO (NYSE: FICO) powers decisions that help people and businesses around the world prosper. Founded in 1956 and based in Silicon Valley, the company is a pioneer in the use of predictive analytics and data science to improve operational decisions. FICO holds more than 165 US and foreign patents on technologies that increase profitability, customer satisfaction and growth for businesses in financial services, telecommunications, health care, retail and many other industries. Using FICO solutions, businesses in more than 100 countries do everything from protecting 2.6 billion payment cards from fraud, to helping people get credit, to ensuring that millions of airplanes and rental cars are in the right place at the right time. Learn more at http://www.fico.com.
Join the conversation at https://twitter.com/fico & http://www.fico.com/en/blogs/
For FICO news and media resources, visit www.fico.com/news.
FICO is a registered trademark of Fair Isaac Corporation in the US and other countries.
Take the next step
Connect with FICO for answers to all your product and solution questions. Interested in becoming a business partner? Contact us to learn more. We look forward to hearing from you.