Fair Isaac Appoints Toyoaki Ishikawa To Lead Business Development in Japan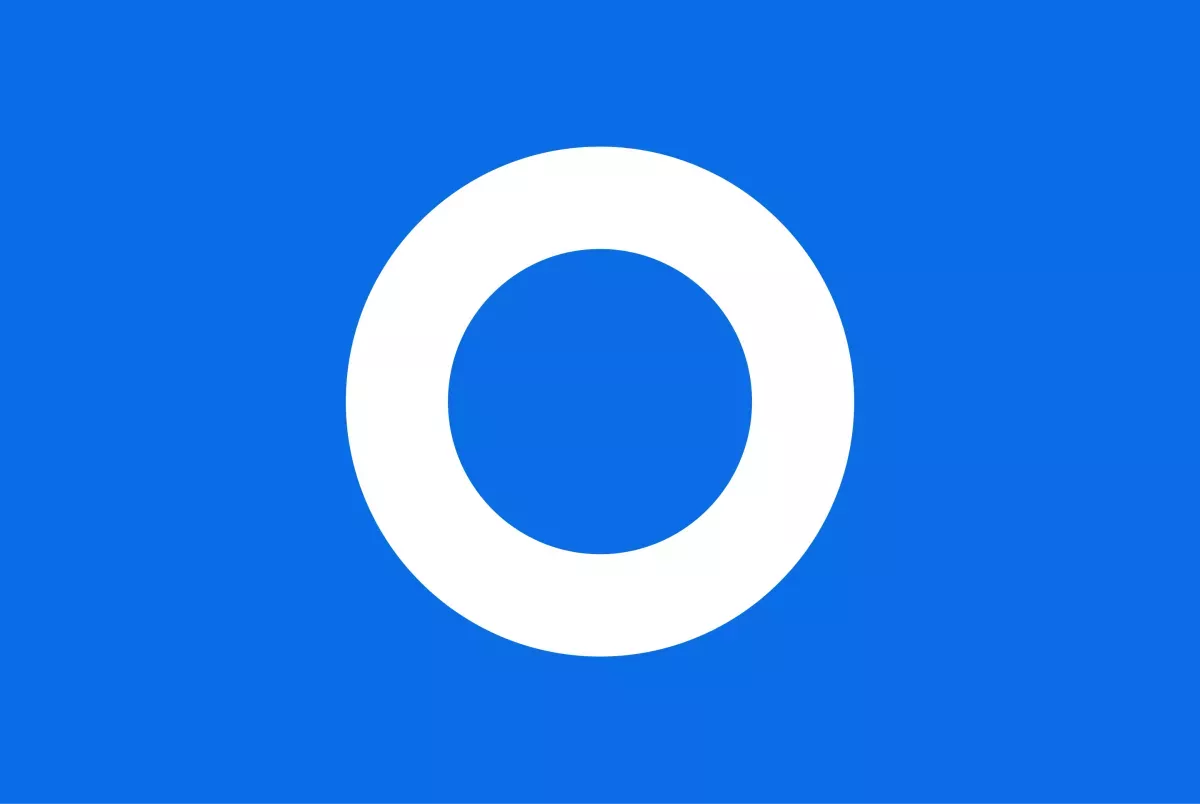 (Minneapolis, Minnesota, USA) - Fair Isaac Corporation, the leading provider of analytics and decision management technology, has hired Toyoaki Ishikawa to serve as managing director of the company's Japanese operations. Mr. Ishikawa brings more than 20 years of experience in international financial services and consulting organizations.
Mr. Ishikawa will be responsible for leading the development and execution of Fair Isaac's strategic growth plan in Japan, as well as leading all aspects of the company's operations and staff based there. He also will be responsible for identifying, establishing and growing successful relationships with the company's clients and strategic partners in Japan.
"We are pleased to add Mr. Ishikawa to Fair Isaac's international leadership team at a time when the demand for the world's most advanced and effective decision, risk and fraud management technologies is growing rapidly around the world," said Paul Perleberg, general manager of international operations at Fair Isaac. "We believe his experience, leadership and market insights will be critical assets as we continue to expand the impact of our products in Japan."
Prior to joining Fair Isaac, Mr. Ishikawa served as Managing Director for BearingPoint Co., Ltd. in Japan, where he co-managed the company's financial services practice and led its Risk and Performance Management consulting practice. He has also served in leadership positions for PricewaterhouseCoopers Consulting Co., Ltd and the Industrial Bank of Japan. Mr. Ishikawa holds degrees from Carnegie Mellon University and the University of Tokyo.
"Working with many of Japan's leading financial institutions over the years has given me a unique appreciation for the vital importance of managing risk and consistently making the right decisions about customers at the right time," said Mr. Ishikawa. "I now have a tremendous opportunity to help build upon Fair Isaac's already impressive presence in Japan and help more Japanese businesses benefit from the power of the world's most powerful analytic solutions and software."
About Fair Isaac
Fair Isaac Corporation (NYSE:FIC) is the preeminent provider of creative analytics that unlock value for people, businesses and industries. The company's predictive modeling, decision analysis, intelligence management, decision management systems and consulting services power billions of mission-critical customer decisions a year. Founded in 1956, Fair Isaac helps thousands of companies in over 60 countries acquire customers more efficiently, increase customer value, reduce fraud and credit losses, lower operating expenses and enter new markets more profitably. Most leading banks and credit card issuers rely on Fair Isaac solutions, as do insurers, retailers, telecommunications providers, healthcare organizations and government agencies. Through the www.myfico.com Web site, consumers use the company's FICO® scores, the standard measure of credit risk, to manage their financial health.
Statements Regarding Forward-Looking Information
Except for historical information contained herein, the statements contained in this press release that relate to Fair Isaac and its business are forward-looking statements within the meaning of the "safe harbor" provisions of the Private Securities Litigation Reform Act of 1995. These forward-looking statements are subject to risks and uncertainties that may cause actual results to differ materially, including risks described from time to time in Fair Isaac's SEC reports, including its Annual Report on Form 10-K for the year ended September 30, 2004, and quarterly report on Form 10-Q for the period ended June 30, 2005. Forward-looking statements should be considered with caution. If any of these risks or uncertainties materializes or any of these assumptions proves incorrect, Fair Isaac's results could differ materially from Fair Isaac's expectations in these statements. Fair Isaac disclaims any intent or obligation to update these forward-looking statements.

Take the next step
Connect with FICO for answers to all your product and solution questions. Interested in becoming a business partner? Contact us to learn more. We look forward to hearing from you.