Fair Isaac Corporation to Announce Fourth Quarter and Fiscal 2005 Results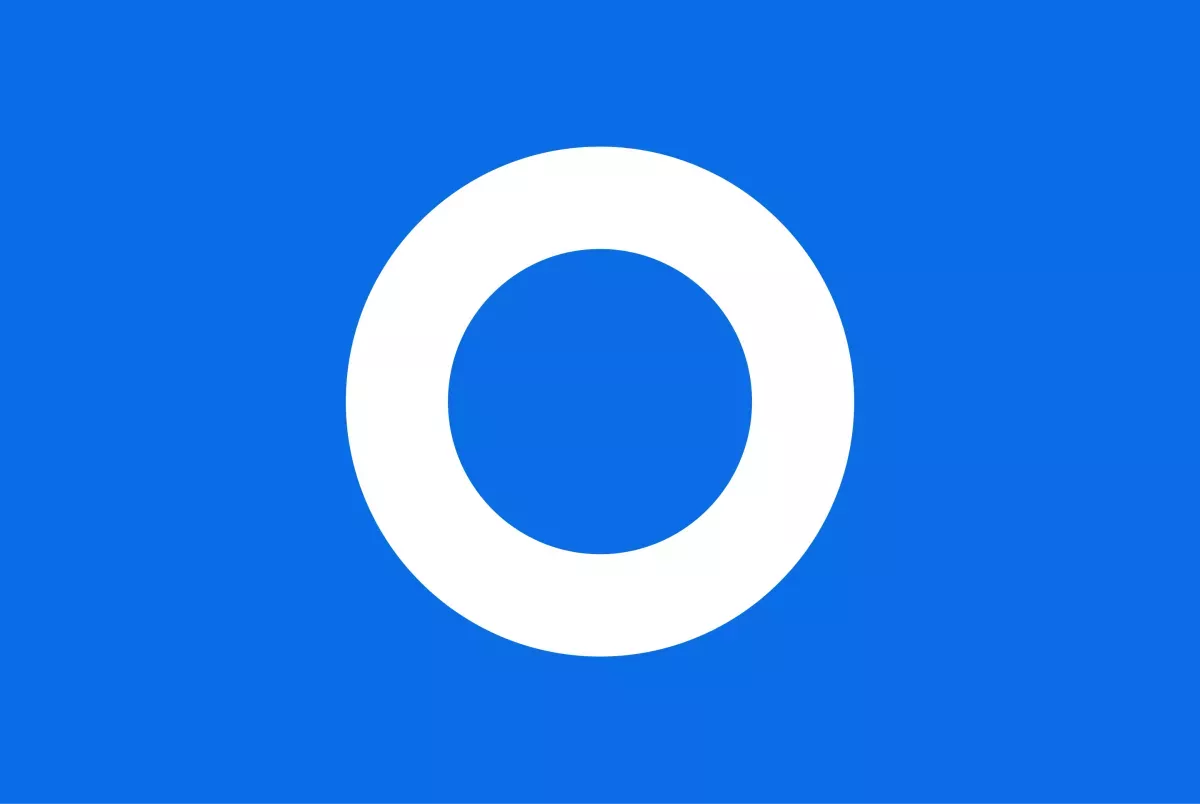 (Minneapolis, Minnesota, USA) - Fair Isaac Corporation (NYSE:FIC), the leading provider of analytics and decision technology, will announce its fourth quarter and fiscal 2005 results on November 2, 2005 after the market closes and will host a conference call at 5:00 p.m. Eastern Time (4:00 Central/2:00 Pacific).
This call will be webcast and can be accessed at Fair Isaac's Web site at www.fairisaac.com (follow the instructions on the Investor Relations page). A replay of the webcast will be available through November 30, 2005.
The webcast is also being distributed through the Thomson StreetEvents Network to both institutional and individual investors. Individual investors can listen to the call at www.fulldisclosure.com, Thomson/CCBN's individual investor portal, powered by StreetEvents. Institutional investors can access the call via Thomson's password-protected event management site, StreetEvents (www.streetevents.com).
About Fair Isaac Corporation
Fair Isaac Corporation (NYSE:FIC) is the preeminent provider of creative analytics that unlock value for people, businesses and industries. The company's predictive modeling, decision analysis, intelligence management, decision management systems and consulting services power billions of mission-critical customer decisions a year. Founded in 1956, Fair Isaac helps thousands of companies in over 60 countries acquire customers more efficiently, increase customer value, reduce fraud and credit losses, lower operating expenses and enter new markets more profitably. Most leading banks and credit card issuers rely on Fair Isaac solutions, as do insurers, retailers, telecommunications providers, healthcare organizations, and government agencies. Through the www.myfico.com Web site, consumers use the company's FICO(R) scores, the standard measure of credit risk, to manage their financial health.
Take the next step
Connect with FICO for answers to all your product and solution questions. Interested in becoming a business partner? Contact us to learn more. We look forward to hearing from you.