Fair Isaac Increases Commitment to Japan with Appointment of Kyusei Shimizu to Leadership Post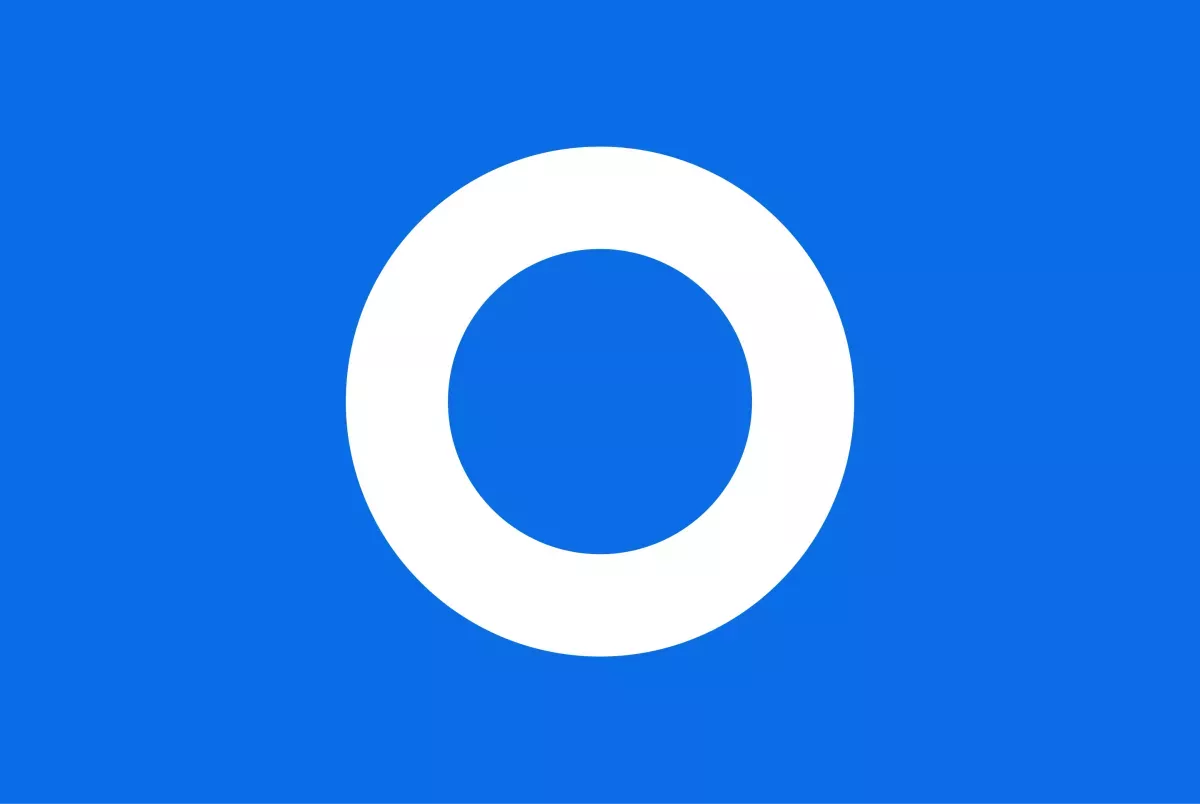 (Minneapolis, Minnesota, USA and Tokyo, Japan) - September 4, 2007 - Fair Isaac Corporation (NYSE:FIC), the leading provider of analytics and decision management technology, today announced the appointment of technology industry veteran Kyusei Shimizu as managing director of the company's Japanese operations. Based in Fair Isaac's Tokyo office, Mr. Shimizu will drive Fair Isaac's strategic growth initiatives and promote adoption of the company's solutions for Enterprise Decision Management (EDM) in the world's second-largest financial market.
Mr. Shimizu, 52, will be responsible for establishing and growing successful relationships with the company's Japan-based clients and strategic partners, and will lead all aspects of the company's operations in the region, including sales and marketing, product development, service and maintenance operations. Fair Isaac and its distribution partners have been serving Japan for 23 years, and currently serve more than 120 Japanese clients in financial services and other industries.
"We are very pleased to welcome Kyusei Shimizu to Fair Isaac's international leadership team at a time when Japan's financial services industry is undergoing a period of great change and increased competition," said Dr. Mark Greene, CEO of Fair Isaac. "Fair Isaac is committed to helping Japanese institutions manage risk, control fraud and grow their customer relationships through smarter decisions. Mr. Shimizu brings extensive technology industry leadership experience that will help us respond quickly to the complex needs of our current and prospective clients in this critical market."
Kyusei Shimizu has 30 years of experience in the technology industry. Prior to joining Fair Isaac, Mr. Shimizu held senior leadership positions at webMethods, Inc., Peregrine Systems, Inc., PeopleSoft, Inc., and Microsoft Co., Ltd. in Japan. He began his career at IBM, where he served in various business development and sales management positions at IBM Japan, Ltd. and IBM San Diego, Calif. Mr. Shimizu is a graduate of the School of Engineering, Tokyo Denki University.
"Increasingly, Japanese businesses are seeking more sophisticated decision technology solutions to establish and grow their competitive advantage," said Mr. Shimizu. "I look forward to working with the Fair Isaac team to expand our success in this critical market by helping more businesses use the power of Enterprise Decision Management to advance their growth."
Fair Isaac will bring its InterACT client conference to the ANA Intercontinental Hotel in Tokyo on November 6, 2007. InterACT combines case studies, product demonstrations and strategy discussions to help businesses apply predictive analytics and decision technology for greater efficiency and profitability. Interested businesses and individuals are encouraged to learn more and register for the conference at www.fairisaac.com/interact.
About Fair Isaac
Fair Isaac (NYSE:FIC) makes decisions smarter. The company's solutions and technologies for Enterprise Decision Management give businesses the power to automate more processes, and apply more intelligence to every customer interaction. Through increasing the precision, consistency and agility of their decisions, Fair Isaac clients worldwide increase sales, build customer value, cut fraud losses, manage credit risk, reduce operational costs, meet changing compliance demands and enter new markets more profitably. Founded in 1956, Fair Isaac powers hundreds of billions of decisions per year in financial services, insurance, telecommunications, retail, consumer branded goods, healthcare and the public sector. Fair Isaac also helps millions of individuals manage their credit health through the www.myfico.com website.
Fair Isaac Statement Concerning Forward-Looking Information
Except for historical information contained herein, the statements contained in this press release that relate to Fair Isaac are forward-looking statements within the meaning of the "safe harbor" provisions of the Private Securities Litigation Reform Act of 1995. These forward-looking statements are subject to risks and uncertainties that may cause actual results to differ materially, including the success of the Company's Enterprise Decision Management strategy, its ability to recruit and retain key technical and managerial personnel, the maintenance of its existing relationships and ability to create new relationships with customers and key alliance partners, its ability to continue to develop new and enhanced products and services, competition, regulatory changes applicable to the use of consumer credit and other data, the possibility that the anticipated benefits of acquisitions, including expected synergies, will not be realized, and other risks described from time to time in Fair Isaac's SEC reports, including its Annual Report on Form 10-K for the year ended September 30, 2006, and quarterly report on Form 10-Q for the period ended June 30, 2007. Forward-looking statements should be considered with caution. If any of these risks or uncertainties materializes, or any of these assumptions proves incorrect, Fair Isaac's results could differ materially from Fair Isaac's expectations in these statements. Fair Isaac disclaims any intent or obligation to update these forward-looking statements.
Take the next step
Connect with FICO for answers to all your product and solution questions. Interested in becoming a business partner? Contact us to learn more. We look forward to hearing from you.