FICO and PIC Solutions Expand Alliance to Bring Decision Management Solutions to South Africa and Middle East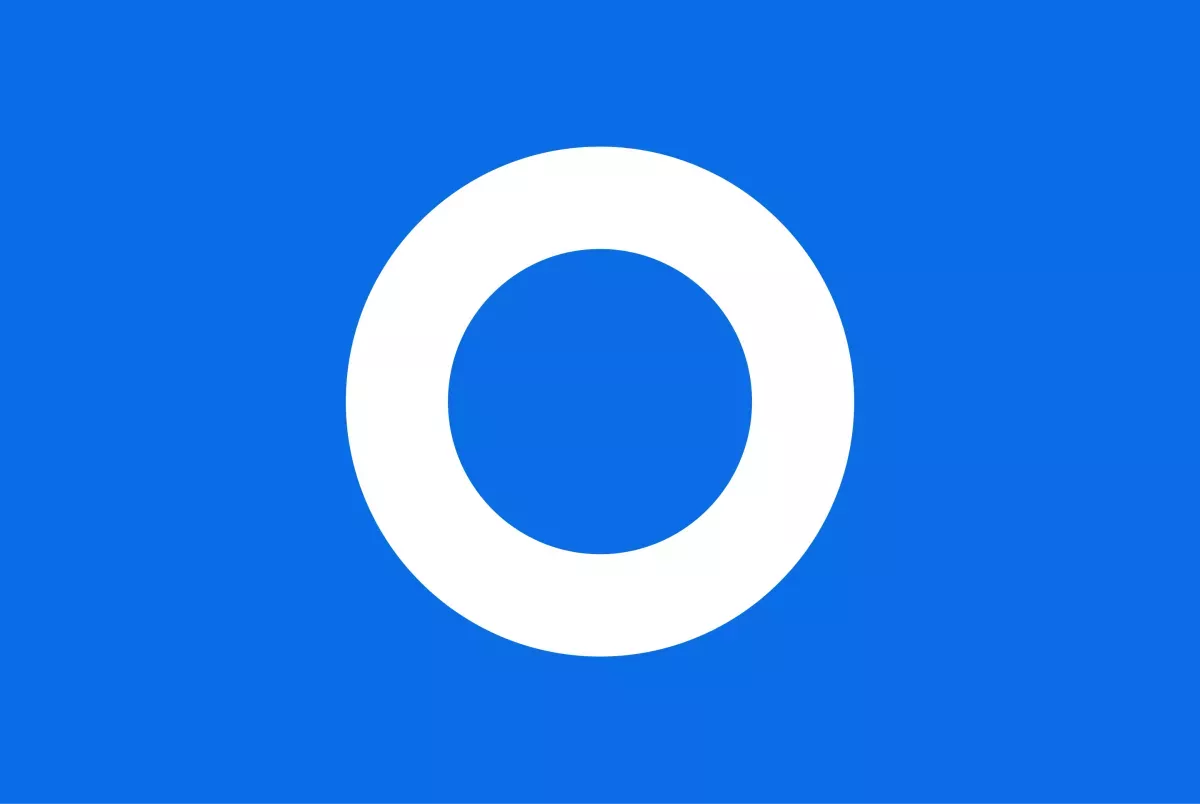 MINNEAPOLIS—June 30, 2010—FICO (NYSE:FICO), the leading provider of analytics and decision management technology, today announced that it has expanded its relationship with PIC Solutions, its long-standing sales partner in the Middle East and Africa. Under the new agreement, PIC Solutions will continue to market, implement and support innovative FICO solutions for financial services clients while developing new business in the insurance and retail sectors.
Headquartered in Cape Town, South Africa, with offices in Johannesburg and Dubai, PIC Solutions is the leading provider of credit risk management solutions in the region and the largest in the Southern Hemisphere. As a FICO alliance partner, PIC Solutions provides sales and support for the entire suite of FICO products and services, including software support and maintenance, training, consulting, professional services and project management. Clients such as Absa, Edcon, Foschini Retail Group, JD Group, Nedbank, Standard Bank,Truworths and Woolworths Financial Services experience the value of FICO products and services.
"This agreement is a testament to the strength and success of the partnership between PIC Solutions and FICO," said David McAlpin, CEO of PIC Solutions. "Together, our companies combine industry-leading solutions and international expertise with in-depth local knowledge and the responsiveness that only a strong local presence can deliver."
"FICO's new multi-year agreement with PIC Solutions will enable us to continue expanding geographically as well as into new vertical markets in this region," said Mike Gordon, FICO managing director and vice president for Europe, the Middle East and Africa. "Financial service clients already recognize the value of FICO's advanced analytics to their profitability. Now the region's insurance and retail leaders are asking for proven decision management solutions that only FICO and PIC Solutions can provide."
About FICO
FICO (NYSE:FICO) transforms business by making every decision count. FICO's Decision Management solutions combine trusted advice, world-class analytics and innovative applications to give organizations the power to automate, improve and connect decisions across their business. Clients in 80 countries work with FICO to increase customer loyalty and profitability, cut fraud losses, manage credit risk, meet regulatory and competitive demands, and rapidly build market share. FICO also helps millions of individuals manage their credit health through the www.myFICO.com website.
About PIC Solutions
PIC Solutions is the leading specialist credit risk solutions company in the EMEA region. With offices in Cape Town, Dubai, and Johannesburg, we deliver integrated analytics, consulting and software solutions to over 150 companies in 30+ countries. We work worldwide with organisations to raise their performance, drive their strategies and enhance their profitability. Learn more about PIC Solutions at www.PICSolutions.com
Take the next step
Connect with FICO for answers to all your product and solution questions. Interested in becoming a business partner? Contact us to learn more. We look forward to hearing from you.