FICO Continues to Expand Access to Credit with New FICO® Score XD 2
FICO introduces new FICO® Score XD 2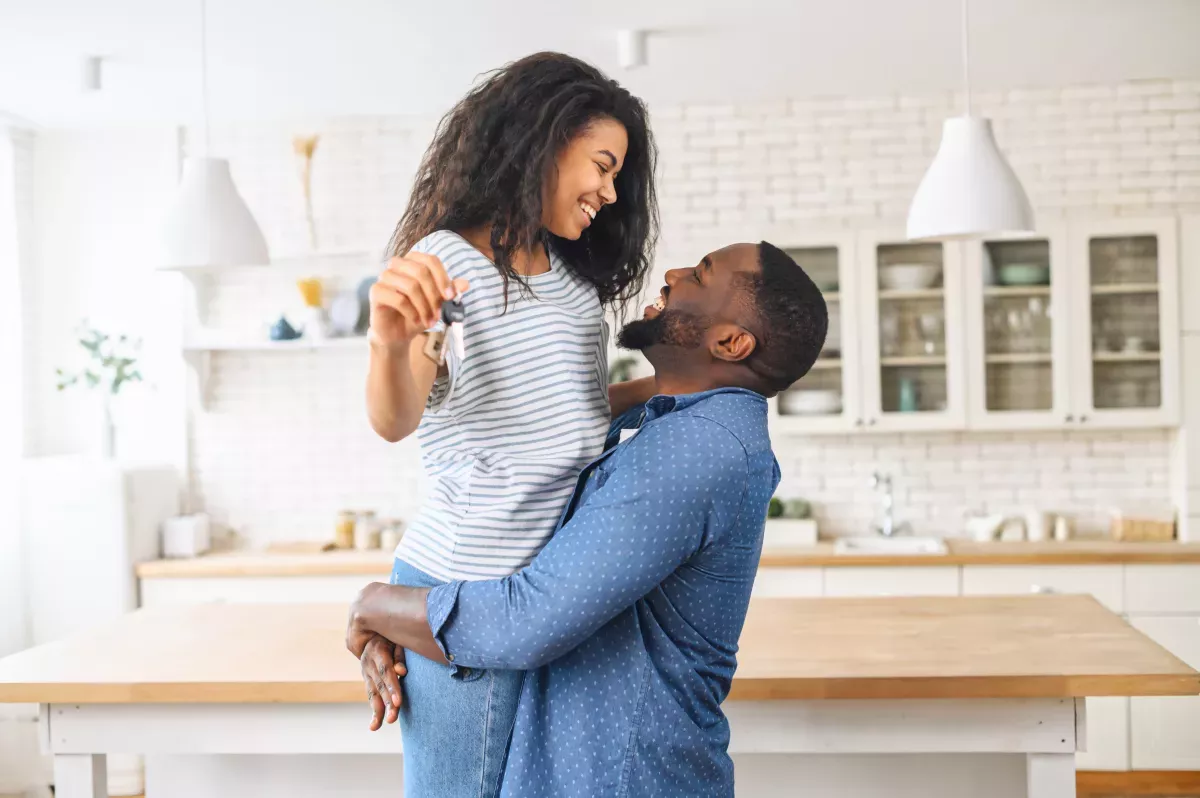 Scoring Solutions
SAN JOSE, Calif. — March 29, 2018
FICO® Score XD 2 increases coverage and is able to score over 26.5 million previously unscorable consumer files
11.8 million of these consumers are without credit files and unscorable by any scoring system relying on traditional credit bureau data alone
While the traditional FICO® Score is able to score 91 percent of applicants, the inclusion of FICO® Score XD augments the percent of applicants eligible for a FICO-branded score to nearly 98 percent
Findings demonstrate that consumers with a FICO® Score XD 2 over 620 that go on to obtain credit maintain a high traditional FICO Score in the future – 75 percent scored 620 or higher in the subsequent 24 months
FICO was recently awarded an Analytics 50 Award for FICO® Score XD
Today, analytics software firm FICO (NYSE:FICO) announced the evolution of the FICO® Score XD with the general availability of FICO® Score XD 2.  Part of the FICO® Financial Inclusion Initiative, FICO worked with LexisNexis® Risk Solutions and Equifax® to launch the first version of FICO Score XD in April 2016.  FICO Score XD was specifically designed to provide a reliable credit score for consumers that were previously unscorable based on their traditional credit data alone. With today's release, FICO Score XD 2 has been further optimized to leverage alternative data sources to increase credit access and give bankcard issuers a second opportunity to assess otherwise unscorable consumers.
FICO® Score XD 2 utilizes the most recent data from expansive data sources, ensuring the scoring results reflect current behavior trends. FICO Score XD 2 continues to leverage the same proven modeling methodology and scoring range (300-850) as used in traditional FICO® Scores.  This helps maintain consistency of scoring results between versions and enables a seamless transition between scores. Further, FICO Score XD 2 replicates advancements made in FICO® Score 9, including predictive enhancements to medical debt collections.
"FICO is dedicated to empowering lenders to safely and responsibly provide an onramp to mainstream credit for millions of people," said Jim Wehmann, executive vice president, Scores, at FICO. "With FICO XD 2, we continue to leverage alternative data sources to innovate and help lenders expand credit access, when traditional credit data is unavailable to assess risk."
FICO utilizes Fair Credit Reporting Act (FCRA) compliant alternative data sources to provide reliable FICO® Scores to people who can't be scored using traditional credit bureau data alone. In evaluating and selecting data for the model, FICO put each data type through a rigorous six-point test including ability to comply with relevant regulations, depth and breadth of information provided, scope and consistency of coverage across populations, accuracy, predictiveness, and additive value.
FICO® Score XD 2 scores more than 26.5 million previously unscorable consumer files. FICO findings demonstrate that consumers with a FICO® Score XD 2 over 620 that go on to obtain credit maintain a high traditional FICO Score in the future – 75% scored 620 or higher in the subsequent 24 months.
FICO® Score XD 2, developed in partnership with LexisNexis® Risk Solutions and Equifax (NYSE:EFX), utilizes alternative data – data that resides outside of traditional credit files – to generate scores for consumers who do not have credit files or whose credit files contain outdated or limited information. Bankcard issuers can use FICO Score XD 2 in the originations process alongside standard FICO® Scores, which means lenders do not have to replace existing systems.
FICO® Score XD recently received an Analytics 50 Award for leveraging groundbreaking analytic technologies as well as alternative data to help safely and responsibly expand credit access.  FICO was a winner for the second year in a row. The award from Drexel University's LeBrow College of Business and CIO.com honors organizations using analytics to solve critical business challenges.
About FICO
FICO (NYSE: FICO) powers decisions that help people and businesses around the world prosper. Founded in 1956 and based in Silicon Valley, the company is a pioneer in the use of predictive analytics and data science to improve operational decisions. FICO holds more than 180 US and foreign patents on technologies that increase profitability, customer satisfaction and growth for businesses in financial services, telecommunications, health care, retail and many other industries. Using FICO solutions, businesses in more than 100 countries do everything from protecting 2.6 billion payment cards from fraud, to helping people get credit, to ensuring that millions of airplanes and rental cars are in the right place at the right time. Learn more at http://www.fico.com.
Join the conversation at https://twitter.com/fico & http://www.fico.com/en/blogs/ .
For FICO news and media resources, visit www.fico.com/news.
FICO is a registered trademark of Fair Isaac Corporation in the United States and in other countries.
Take the next step
Connect with FICO for answers to all your product and solution questions. Interested in becoming a business partner? Contact us to learn more. We look forward to hearing from you.