FICO Debuts Purpose-Built Big Data Analytics Environment for a New Generation of Data Professionals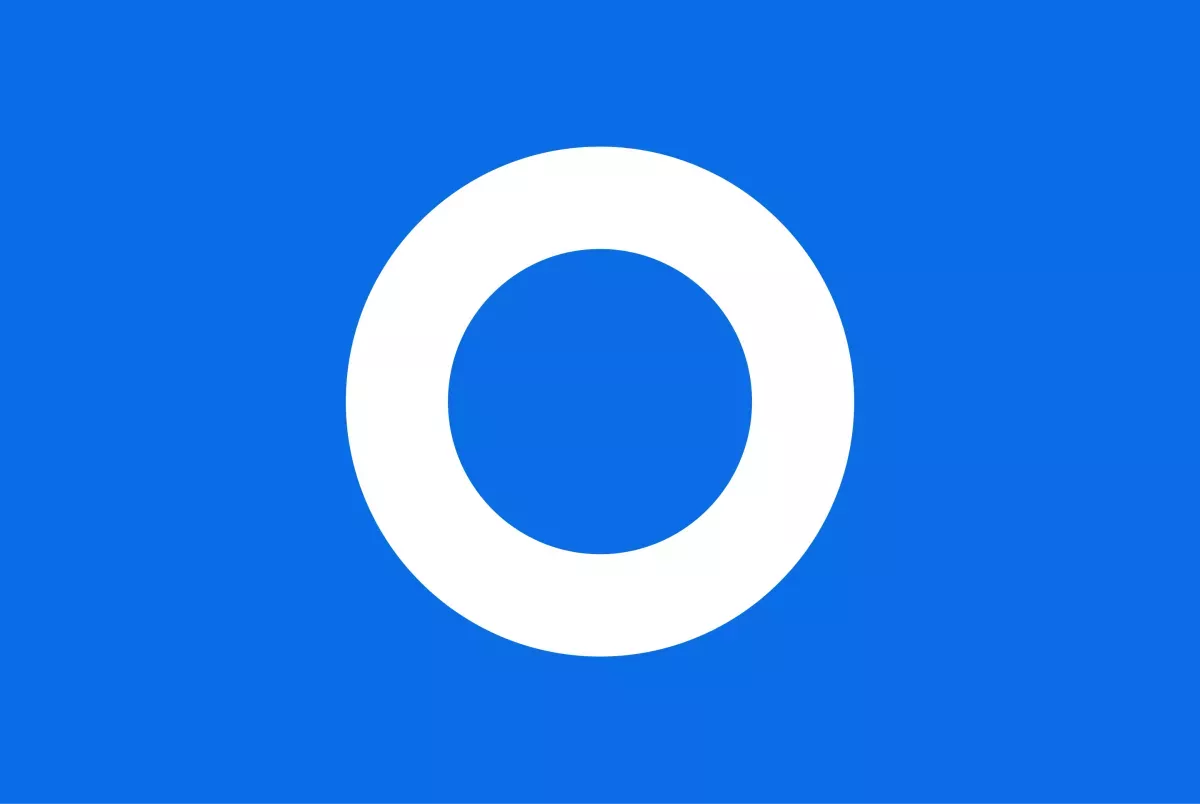 FICO Big Data Analyzer reduces Hadoop complexity, putting powerful analytics in the hands of a broad range of business users and analysts
SAN JOSE, Calif. — February 18, 2015 — FICO (NYSE:FICO), the predictive analytics and decision management software company, today announced the availability of FICO® Big Data Analyzer, a purpose-built analytics environment for a new generation of data professionals. Big Data Analyzer empowers a broad range of users to collaboratively explore data and discover new insights from any type and size of data on Hadoop.
Big Data Analyzer in conjunction with FICO® Analytic Modeler and the FICO® Decision Management Platform,  delivers the only Big Data Analytics Software (BDAS) solution designed for the entire analytics lifecycle, spanning data exploration, advanced analytics and operational implementation. Built on technology acquired from Karmasphere last year, Big Data Analyzer equips teams of business users, analysts and data scientists with access to their organization's new frontier of competitiveness: data and analytics.
"As analytics increasingly inform every business and operational decision, the pool of people capable of using and deploying Big Data analytics needs to expand beyond the data scientists," said Stuart Wells, chief technology officer at FICO. "Analytics needs to be accessible to all. Just as the desktop computer revolution made computers easy to use, and computer skills attainable for every worker in the '80s and '90s, the BDAS revolution will put analytics in the hands of every professional in the workplace of the future."
"In our research last year, we found that 32 percent of enterprises have actually deployed Hadoop, with another 36 percent planning to do so in the next 12 months," said Dan Vesset, program vice president of Business Analytics and Big Data at IDC. "These are impressive figures, but they're modest compared to what's actually needed to take full advantage of Big Data. The primary obstacle is Hadoop programming talent. If technology could solve this problem, it would mean that CIOs could help drive more pervasive adoption of Big Data analytics solutions into the hands of all relevant analysts and decision makers – not just a few data scientists."
FICO® Big Data Analyzer is part of the FICO® Decision Management Suite, a cost-effective and easy way for customers to evaluate, customize, deploy and scale state-of-the-art analytics and decision management solutions. It is expected to be available on premises or in the cloud later this month.
About FICO
FICO (NYSE: FICO) is a leading analytics software company, helping businesses in 90+ countries make better decisions that drive higher levels of growth, profitability and customer satisfaction. The company's groundbreaking use of Big Data and mathematical algorithms to predict consumer behavior has transformed entire industries. FICO provides analytics software and tools used across multiple industries to manage risk, fight fraud, build more profitable customer relationships, optimize operations and meet strict government regulations. Many of our products reach industry-wide adoption. These include the FICO® Score, the standard measure of consumer credit risk in the United States. FICO solutions leverage open-source standards and cloud computing to maximize flexibility, speed deployment and reduce costs. The company also helps millions of people manage their personal credit health. FICO: Make every decision count™. Learn more at www.fico.com.
For FICO news and media resources, visit www.fico.com/news.
FICO and "Make every decision count" are trademarks or registered trademarks of Fair Isaac Corporation in the United States and in other countries.
Take the next step
Connect with FICO for answers to all your product and solution questions. Interested in becoming a business partner? Contact us to learn more. We look forward to hearing from you.