FICO Expands Operations in Chile with New Office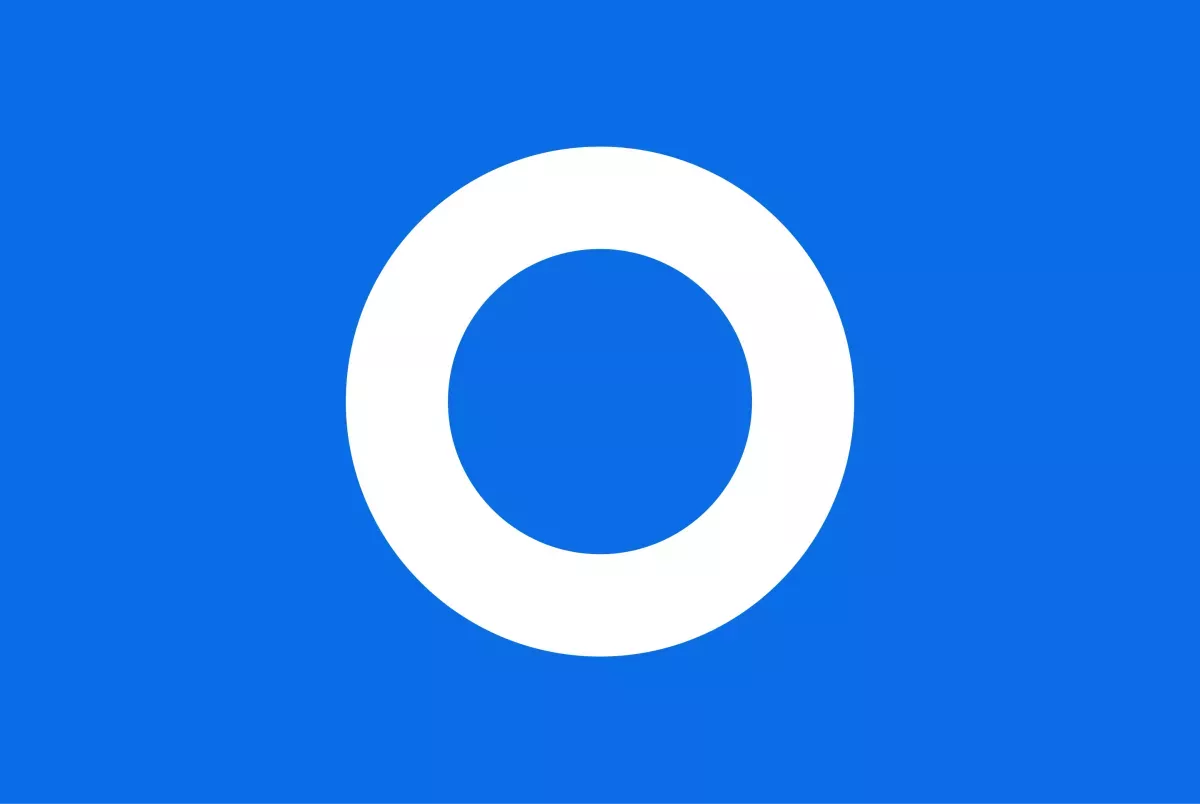 SANTIAGO, July 20, 2017
Highlights:
FICO has opened an office in Santiago, which will serve as the main operations center for the Spanish-speaking countries of the Southern Cone of Latin America
Chile joins 23 other countries around the world where FICO has offices
Silicon Valley analytics software firm FICO is expanding its operations in Chile with the opening of its first office in Santiago. The office will serve customers in Chile, Argentina, Uruguay, Bolivia and Paraguay. FICO also has offices serving Latin America in Sao Paulo, Brazil and Miami, Florida.
FICO uses Big Data and mathematical algorithms to predict consumer behavior. Its products are used by financial services, health, insurance, telecommunications and other industries to manage risk, combat fraud, establish more profitable relationships with customers, optimize business processes and operations, and comply with strict government regulations in more than 100 countries in the world.
"Our business in Latin America is growing rapidly, and Chile is the ideal country to serve as our base for customer support in this region," said Alexandre Graff, FICO vice president and general manager for Latin America.
"Chile's stable political climate and economic momentum make it the ideal place for us, and we serve a large number of customers here, including six of the top eight banks and four of the top six retailers in Chile," added Alexandre Nardy, SOLA manager for FICO and the leader of the company's operations in our country. "In addition, Chileans are people who love innovation, and analytics-based decisions are the wave of the future."
The new office in Chile is located at Cerro Colorado 5240, Torre II, 10th floor, Las Condes, Santiago 7560995, Chile.
For more information or to reach a representative visit:http://www.fico.com/es/.  
Founded in 1956, FICO introduced analytic solutions such as credit scoring that have made credit more widely available, not just in the United States but around the world. The company is a pioneer in the development and application of critical technologies behind decision management. These include predictive analytics, business rules management and optimization. These technologies help businesses improve the precision, consistency and agility of their complex, high–volume decisions.
About FICO
FICO (NYSE: FICO) powers decisions that help people and businesses around the world prosper. Founded in 1956 and based in Silicon Valley, the company is a pioneer in the use of predictive analytics and data science to improve operational decisions. FICO holds more than 175 US and foreign patents on technologies that increase profitability, customer satisfaction and growth for businesses in financial services, telecommunications, health care, retail and many other industries. Using FICO solutions, businesses in more than 100 countries do everything from protecting 2.6 billion payment cards from fraud, to helping people get credit, to ensuring that millions of airplanes and rental cars are in the right place at the right time.
Learn more at:
Website: http://www.fico.com/
Blog:http://www.fico.com/blogs/
Linkedin: https://www.linkedin.com/company/3398/
Twitter: @FICO, @FICOLatAmCaribe
FICO is a registered trademark of Fair Isaac Corporation in the United States and other countries.
Media Contact:
Adriana Limón
Porter Novelli para FICO
+52 55 5010-3264
adriana.limon@porternovelli.com
Take the next step
Connect with FICO for answers to all your product and solution questions. Interested in becoming a business partner? Contact us to learn more. We look forward to hearing from you.