FICO Helps Businesses of All Sizes Innovate Like Start-ups with Next Generation Prescriptive Analytics and Decision Management Suite
FICO introduced the FICO® Decision Management Suite 2.0, at FICO® World 2016 in Washington, DC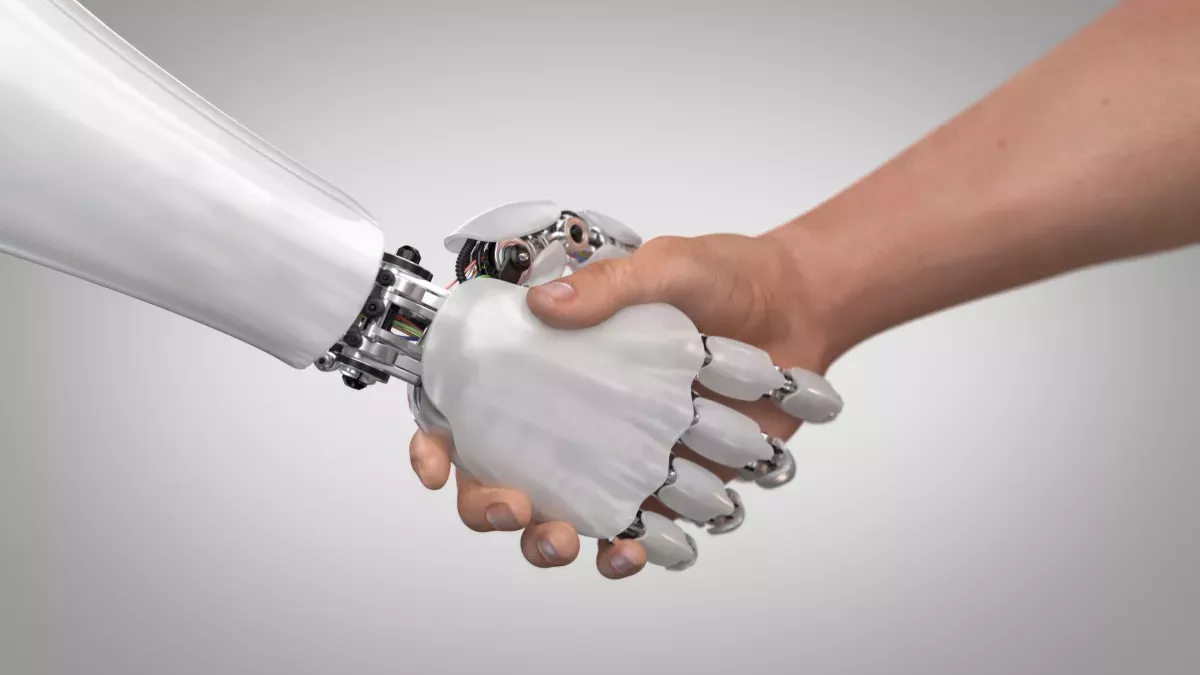 Decision Management & Optimization
FICO WORLD 2016, WASHINGTON, DC. — April 26, 2016
FICO® Decision Management Suite 2.0 gives businesses of all sizes the ability to develop innovative analytic-powered applications faster.
Expanded suite enables subject matter experts to model and execute business decisions without involving IT.
Suite simplifies decision management by establishing repeatable, automated processes.
Analytics software firm FICO (NYSE:FICO) today introduced the FICO® Decision Management Suite 2.0, at FICO® World 2016 in Washington, DC. The expanded, cloud-based suite of analytic tools and applications represents a major leap forward in the practice of prescriptive analytics and decision management, providing everything businesses of all sizes need to rapidly develop innovative analytic applications and improve business decision agility. 
"Many Big Data deployments have failed to deliver competitive advantage because their approach is completely backwards," said Stuart Wells, executive vice president of products and technology, and chief technology officer at FICO. "We focus on decisions-first, as opposed to data-first. That gives our customers the fastest route to real value, and the agility to change course faster than the competition. It means being able to innovate like start-ups. Some of our Decision Management Suite customers have reduced the time to deploy an analytic application from months to days, and the time to model a decision and act on it from weeks to minutes."
FICO Decision Management Suite 2.0 enables businesses to operationalize decisions rapidly and collaboratively by:
Engaging team members in crucial points in the decision process through a unified and intuitive user interface that leverages the recently codified DMN standard. The latest version of FICO® Decision Management Platform accelerates how business decisions are put into operation by coordinating and orchestrating the process. A subject matter expert can model a decision with FICO® DMN Modeler (announced earlier this month) and put it into production through the Decision Management Platform without the need to involve IT.
Simplifying and centralizing the decision management process through FICO® Strategy Director, a new tool that helps users structure the decision flow. Strategy Director gives managers the ability to codify a decision, model it and optimize it, test it through champion/challenger testing, modify it and improve it to ensure the best outcomes.  With the addition of FICO® Decision Management Platform – Streaming, business can filter and aggregate batch and streaming data from hundreds of sources and analyze it on the fly. The Decision Management Suite also includes FICO® Customer Communications Services, which brings the decision right to the end-customer in real time. 
Giving businesses the ability to record and store decisions so they can be reused, modified and improved. FICO® Decision Central™ provides the infrastructure to manage, audit, report and update decision logic along with predictive models, treating decisions – and any resource that informs decisions – as assets.
FICO® Decision Management Suite 2.0 also includes new Security Information and Event Management (SIEM) services that capture and analyze machine data and system log files. The suite also offers a text and unstructured analytics capability to add rich text analytics functionality to the predictive analytics already supported in the suite, as well as expanded and enhanced SAS and PMML execution.
"Many businesses have been doing amazing things with cloud computing, Big Data and analytics," said Dan Vesset, group vice president, IDC's Analytics and Information Management research. "However, there is a gap between the promise of 'Big Data' and the reality that many businesses face. While there is indeed a ton of available data, it's still hard for most companies to parlay it into useful insights, let alone operationalize them within their business decisions." 
"The original launch of the FICO Decision Management Suite in 2013 represented a dramatic change in decision logic authoring and application development," Wells said. "Now, with version 2 of the Decision Management Suite, FICO's customers have the chance to pull even further ahead of their competitors. This product suite represents the future of prescriptive analytics and decision management, and it's available now." 
FICO® Decision Management Suite 2.0 is available via FICO® Analytic Cloud, Amazon Web Services or as a private cloud or on-premises deployment. FICO Decision Management Suite 2.0 supports Apache Spark for lightning fast Big Data processing.
About FICO
FICO (NYSE: FICO) powers decisions that help people and businesses around the world prosper. Founded in 1956 and based in Silicon Valley, the company is a pioneer in the use of predictive analytics and data science to improve operational decisions. FICO holds more than 165 US and foreign patents on technologies that increase profitability, customer satisfaction and growth for businesses in financial services, telecommunications, health care, retail and many other industries. Using FICO solutions, businesses in more than 100 countries do everything from protecting 2.6 billion payment cards from fraud, to helping people get credit, to ensuring that millions of airplanes and rental cars are in the right place at the right time. Learn more at http://www.fico.com.
For FICO news and media resources, visit www.fico.com/news. 
FICO and Decision Central are trademarks or registered trademarks of Fair Isaac Corporation in the United States and in other countries.
Take the next step
Connect with FICO for answers to all your product and solution questions. Interested in becoming a business partner? Contact us to learn more. We look forward to hearing from you.