FICO Helps China Minsheng Bank Strengthen Risk Management and Basel II Compliance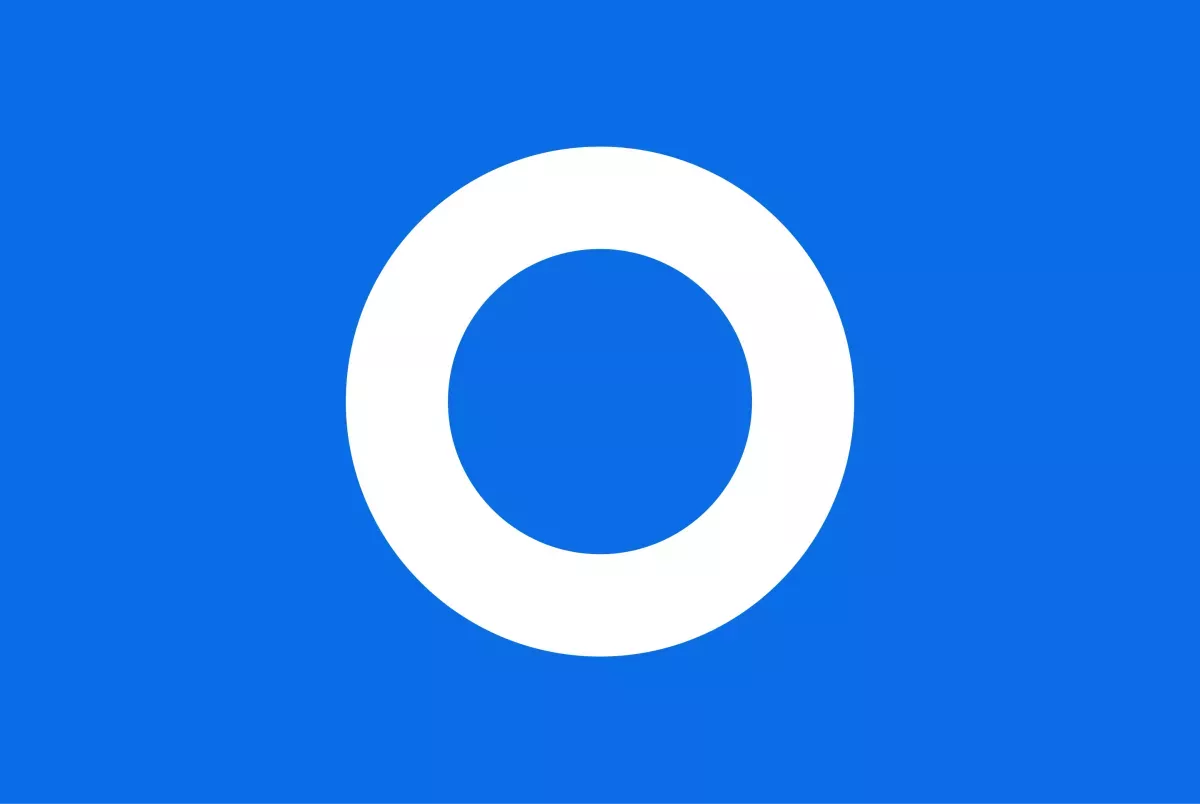 BEIJING — January 8, 2013 — FICO (NYSE:FICO), the leading provider of analytics and decision management technology, today announced the successful completion of assignment project with China Minsheng Banking Corp., Ltd., to help strengthen the bank's small and micro business loan portfolio and ensure Basel II compliance. The project entailed the development of robust risk models covering every phase of the retail lending lifecycle, as well as an analytics-powered risk management system to help meet Basel II requirements.
As outlined in a newly published case study, micro and small enterprises are an important strategic market for Minsheng Bank, but pose major challenges in the effective management of credit risk. With more than 640,000 such accounts across China, the bank needed a more efficient means of assessing risk quickly. The FICO team worked with the bank to develop and implement scoring models that will enable the bank to make accurate and consistent evaluations of credit risk at every stage from application through collection, and ultimately grow its portfolio more profitably. The models can also support the bank's retail credit card and consumer loan business. At the same time, FICO helped develop a system that will improve the bank's ability to quantify and control risk, as called for by the Basel II accord and China's central banking regulators.
"Both Minsheng Bank and FICO are very pleased by the results of our cooperation," said Zhao Jicheng, the bank's general manager of Risk Management. "The FICO team demonstrated outstanding professionalism and technical proficiency, as well as a rigorous work attitude and strong project management."
FICO is engaged with 12 of the top 15 banks in China to help implement best practices in risk management as the country's banking system continues to develop and modernize. For complete details and results of the China Minsheng Bank engagement, read the case study at www.fico.com.
About FICO
FICO (NYSE:FICO) delivers superior predictive analytics solutions that drive smarter decisions. The company's groundbreaking use of mathematics to predict consumer behavior has transformed entire industries and revolutionized the way risk is managed and products are marketed. FICO's innovative solutions include the FICO® Score — the standard measure of consumer credit risk in the United States — along with industry-leading solutions for managing credit accounts, identifying and minimizing the impact of fraud, and customizing consumer offers with pinpoint accuracy. Most of the world's top banks, as well as leading insurers, retailers, pharmaceutical companies and government agencies, rely on FICO solutions to accelerate growth, control risk, boost profits and meet regulatory and competitive demands. FICO also helps millions of individuals manage their personal credit health through www.myFICO.com.
FICO: Make every decision count™.
For FICO news and media resources, visit www.fico.com/news.
Statement Concerning Forward-Looking Information
Except for historical information contained herein, the statements contained in this news release that relate to FICO or its business are forward-looking statements within the meaning of the "safe harbor" provisions of the Private Securities Litigation Reform Act of 1995. These forward-looking statements are subject to risks and uncertainties that may cause actual results to differ materially, including the success of the Company's Decision Management strategy and reengineering plan, the maintenance of its existing relationships and ability to create new relationships with customers and key alliance partners, its ability to continue to develop new and enhanced products and services, its ability to recruit and retain key technical and managerial personnel, competition, regulatory changes applicable to the use of consumer credit and other data, the failure to realize the anticipated benefits of any acquisitions, continuing material adverse developments in global economic conditions, and other risks described from time to time in FICO's SEC reports, including its Annual Report on Form 10-K for the year ended September 30, 2012 and its last quarterly report on Form 10-Q for the period ended September 30, 2012. If any of these risks or uncertainties materializes, FICO's results could differ materially from its expectations. FICO disclaims any intent or obligation to update these forward-looking statements.
FICO and "Make every decision count" are trademarks or registered trademarks of Fair Isaac Corporation in the United States and in other countries.
Take the next step
Connect with FICO for answers to all your product and solution questions. Interested in becoming a business partner? Contact us to learn more. We look forward to hearing from you.