FICO, LexisNexis® Risk Solutions and Equifax® Partner to Expand Access to Credit with Debut of FICO® Score XD
FICO, LexisNexis® Risk Solutions and Equifax® Partner to Expand Access to Credit with Debut of FICO® Score XD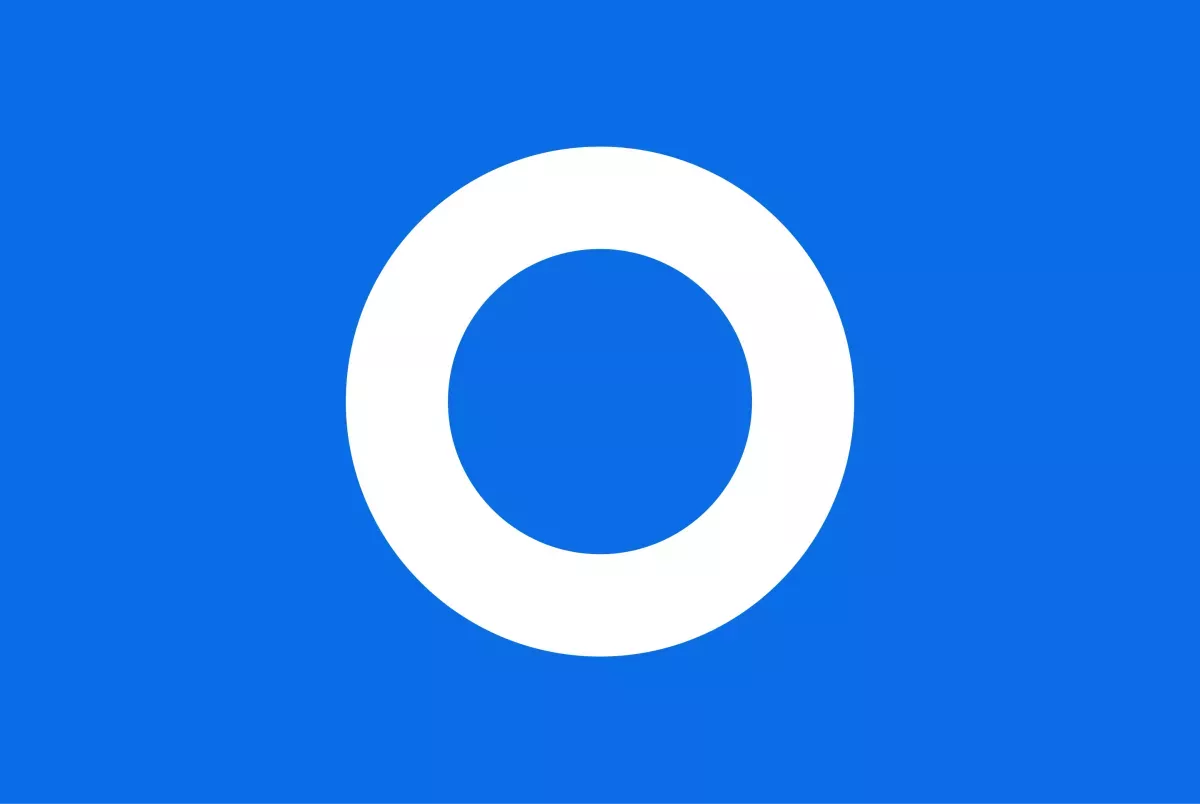 Corporate News
WASHINGTON, D.C. — April 28, 2016
FICO, LexisNexis® Risk Solutions, Equifax deliver FICO® Score XD using alternative credit data
Millions of former "credit invisibles" will soon have FICO® Scores, paving the way for access to mainstream credit products
FICO® Score XD helps lenders expand financial inclusion on a large scale in a safe, responsible manner
Today at FICO World 2016, analytics software firm FICO (NYSE:FICO) announced the general availability of FICO® Score XD for bankcards, enabling lenders to safely and responsibly offer credit to millions of consumers who do not have standard FICO® Scores. FICO® Score XD, developed in partnership with LexisNexis Risk Solutions and Equifax (NYSE:EFX), utilizes data that resides outside of traditional credit files to generate scores for consumers who do not have credit files or whose credit files contain outdated or limited information.
"Financial inclusion for more people is what the market is seeking," said Jim Wehmann, executive vice president, Scores, at FICO. "We want to create as much financial opportunity for as many people as possible. Obtaining a credit card is often the first step in building a solid credit history. FICO Score XD can help millions of Americans take this step, enabling them to gain access to mainstream financial products and enjoy opportunities that had previously been out of reach."
"Alternative data is a critical component and really a driver of financial inclusion," said Ankush Tewari, senior director, Credit Risk Decisioning at LexisNexis Risk Solutions, a big data, technology and analytics company. "Banks and other lenders are able to expand their addressable market and grow their businesses by leveraging scores that are built on models utilizing alternative data."
"Alternative data such as pay TV, mobile and landline phone, utilities, and other payment history sourced from NCTUE® provides valuable insights to help lenders make more informed risk predictions about consumers who cannot be scored with a traditional credit score," said John Cullerton, senior vice president, New Product Innovation & Product Management at Equifax. "Data outside of traditional credit reporting opens up opportunities for lenders to pinpoint and target new creditworthy prospects out of a vast, somewhat untapped, market and confidently extend credit to these new consumers. Additionally, using NCTUE® data in alternative data scores such as FICO® Score XD helps provide consumers with greater access to credit."
FICO® Score XD looks at public records and a person's history with phone, cable, and utility payments to generate scores on the same 300-850 scale used for standard FICO® Scores. Throughout a yearlong pilot program with many of the largest lenders in the US, the majority of credit applicants who were previously unscorable could be scored with FICO® Score XD. Millions of people in the newly scorable population were found to be creditworthy.
The data used by FICO® Score XD is provided by LexisNexis Risk Solutions and Equifax. Lenders can use FICO® Score XD in the originations process alongside standard FICO® Scores, which means lenders do not have to replace existing systems. FICO® Score XD is available to lenders from LexisNexis Risk Solutions and Equifax.
"During the FICO Score XD pilot, lenders found that as many as half of credit applicants had scores of at least 620, which is a common threshold for loan underwriting," said Wehmann. "FICO Score XD enables lenders to recognize these creditworthy applicants and extend credit safely and responsibly. This can translate into mainstream financial opportunity for millions more Americans."
About FICO
FICO (NYSE: FICO) is a leading analytics software company, helping businesses in 100+ countries make better decisions that drive higher levels of growth, profitability and customer satisfaction. The company's groundbreaking use of Big Data and mathematical algorithms to predict consumer behavior has transformed entire industries. FICO provides analytics software and tools used across multiple industries to manage risk, fight fraud, build more profitable customer relationships, optimize operations and meet strict government regulations. Many of our products reach industry-wide adoption. These include the FICO® Score, the standard measure of consumer credit risk in the United States. FICO solutions leverage open-source standards and cloud computing to maximize flexibility, speed deployment and reduce costs. The company also helps millions of people manage their personal financial health. Learn more at www.fico.com.
For FICO news and media resources, visit www.fico.com/news.
FICO is a trademark or registered trademark of Fair Isaac Corporation in the United States and in other countries.
About LexisNexis Risk Solutions
LexisNexis® Risk Solutions is a leader in providing essential information that helps customers across industries and government predict, assess and manage risk. Combining cutting-edge technology, unique data and advanced analytics, LexisNexis® Risk Solutions provides products and services that address evolving client needs in the risk sector while upholding the highest standards of security and privacy. LexisNexis® Risk Solutions is part of RELX Group plc, a world-leading provider of information solutions for professional customers across industries.
About Equifax
Equifax powers the financial future of individuals and organizations around the world. Using the combined strength of unique trusted data, technology and innovative analytics, Equifax has grown from a consumer credit company into a leading provider of insights and knowledge that helps its customers make informed decisions. The company organizes, assimilates and analyzes data on more than 800 million consumers and more than 88 million businesses worldwide, and its databases includes employee data contributed from more than 5,000 employers.
Headquartered in Atlanta, Ga., Equifax operates or has investments in 21 countries in North America, Central and South America, Europe and the Asia Pacific region. It is a member of Standard & Poor's (S&P) 500® Index, and its common stock is traded on the New York Stock Exchange (NYSE) under the symbol EFX. Equifax employs approximately 9,200 employees worldwide.
Some noteworthy achievements for the company include: Ranked 13 on the American Banker FinTech Forward list (2015); named a Top Technology Provider on the FinTech 100 list (2004-2015); named an InformationWeek Elite 100 Winner (2014-2015); named a Top Workplace by Atlanta Journal Constitution (2013-2015); named one of Fortune's World's Most Admired Companies (2011-2015); named one of Forbes' World's 100 Most Innovative Companies (2015). For more information, visit www.equifax.com.
Take the next step
Connect with FICO for answers to all your product and solution questions. Interested in becoming a business partner? Contact us to learn more. We look forward to hearing from you.