FICO recebe certificação Great Place To Work
Great Place To Work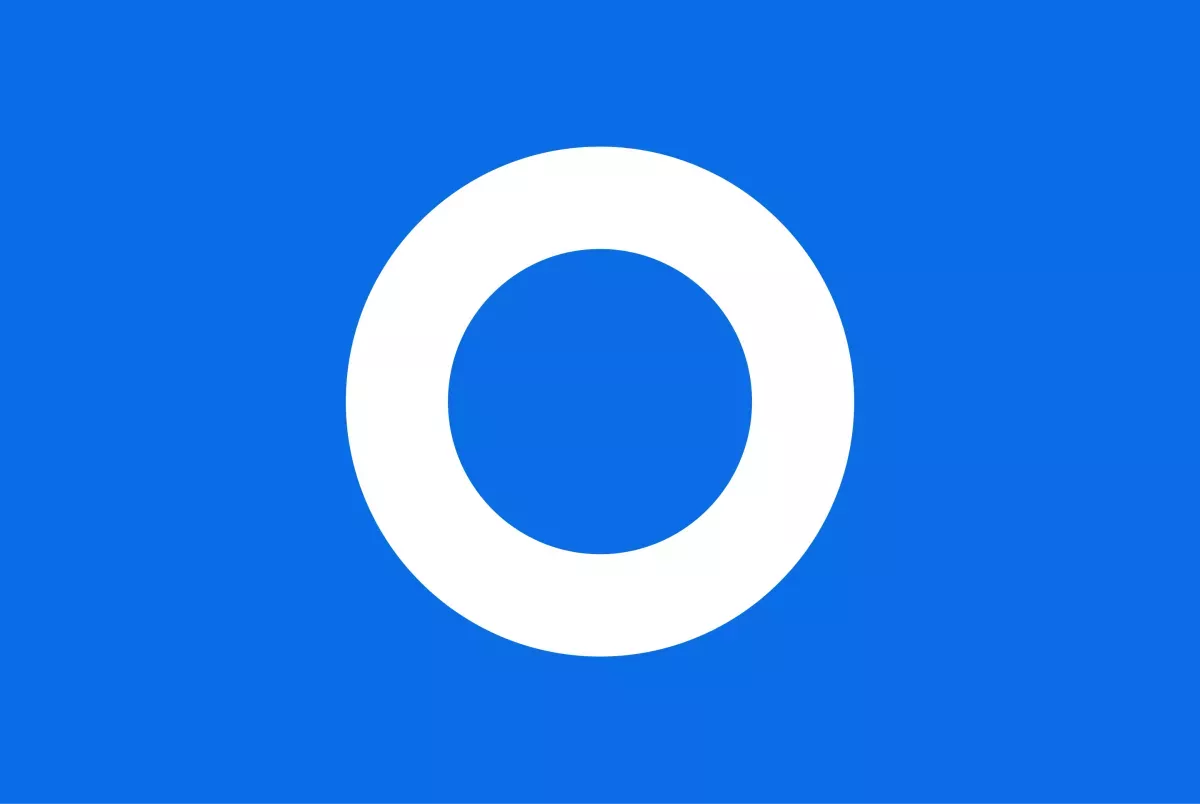 Corporate News
São Paulo, julho de 2020 —
A FICO, líder mundial em software de análise preditiva, recebeu pelo segundo ano conscutivo a certificação do Great Place to Work Brasil (GPTW). O selo é concedido por uma consultoria internacional referência em gestão de pessoas, que avalia as melhores empresas para se trabalhar no Brasil e em mais de 60 países ao redor do mundo.
O GPTW realiza pesquisa de clima com os colaboradores das empresas participantes, avaliando critérios como Credibilidade, Respeito, Imparcialidade, Orgulho e Camaradagem. Com a conquista dessa certificação, válida por 12 meses, a FICO está elegível para participar dos rankings das Melhores Empresas para Trabalhar do GPTW, divulgados anualmente em agosto.
"Proporcionar um bom ambiente de trabalho e estimular a constante capacitação de nossos colaboradores faz parte da cultura da FICO. Essa certificação do GPTW é um reconhecimento de nossas práticas de gestão de pessoas e do orgulho que todos temos de fazer parte dessa companhia", afirma Alexandre Graff, presidente da FICO América Latina e Caribe.
Sobre a FICO
A FICO fornece decisões que ajudam pessoas e negócios a prosperarem em todo o mundo. Fundada em 1956 e com sede no Vale do Silício, a companhia é pioneira no uso de análises preditivas e ciência de dados para melhorar as decisões operacionais. A FICO detém mais de 200 patentes globais de tecnologias que aumentam a lucratividade, satisfação do cliente e o crescimento dos negócios para as áreas de serviços financeiros, telecomunicações, saúde, varejo, entre outras. Usando as soluções da FICO, empresas em mais de 100 países realizam diversas transações desde proteger 2,6 bilhões de cartões de pagamento contra fraudes e ajudar pessoas a conseguir crédito até garantir que milhões de aviões e carros alugados estejam no local correto na hora exata. Saiba mais em https://www.fico.com/br/. Ou ainda em https://twitter.com/fico & http://www.fico.com/en/blogs/. Para notícias e press releases, acesse www.fico.com/news.
FICO é a marca registrada da Fair Isaac Corporation nos Estados Unidos e outros países.
Public Relation – FICO
milladelfino@fico.com
Contato com a imprensa
InPress Porter Novelli
Alan Mariasch
+55 11 3323 3795 / +55 11 98606 6854
fico@inpresspni.com.br
alan.mariasch@inpresspni.com.br
Take the next step
Connect with FICO for answers to all your product and solution questions. Interested in becoming a business partner? Contact us to learn more. We look forward to hearing from you.