FICO Recognized in 2016 "Know Your Customer" Market Update Analyst Report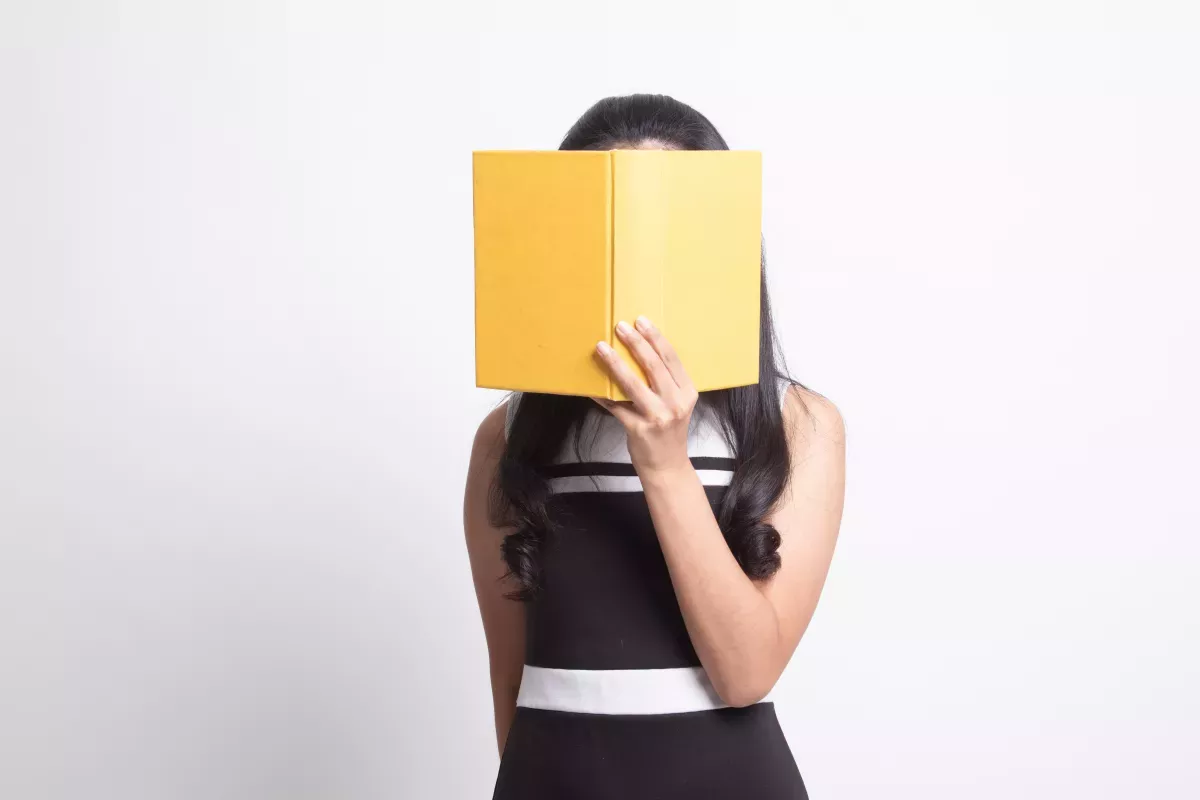 Fraud Protection & Compliance
SAN JOSE, Calif. — January 23, 2017
Highlights:
FICO® TONBELLER® Siron® solution recognized as a leading know your customer (KYC) system in 2016 CEB TowerGroup analyst report "Do You Know Who I Am? Know Your Customer Systems Market Update."
FICO TONBELLER Siron solution also recognized as a leading anti-money laundering (AML) system in 2016 CEB TowerGroup analyst report, "Combatting Rising Threats to Aging Infrastructure: Anti-Money Laundering Systems Market Update."
FICO and CEB will co-present webinars on KYC and on January 24 and February 23
A 2016 report from CEB TowerGroup analysts recognizes FICO as a leading provider in "Know Your Customer" systems, with FICO® TONBELLER® Siron® Anti-Financial Crime Solutions. CEB TowerGroup analysts' 2016 "Do You Know Who I Am? Know Your Customer Systems Market Update" shows that FICO TONBELLER Siron system provides all 18 capabilities studied as standard features. 
FICO TONBELLER Siron solution also was noted as a leading solution in a CEB TowerGroup analyst 2016 report on anti-money laundering, "Combatting Rising Threats with Aging Infrastructure: Anti-Money Laundering Systems Market Update."
FICO is hosting two webinars on AML and KYC in the coming weeks, co-presented with CEB TowerGroup Principal Executive Advisor, Andy Schmidt. "Improving AML Compliance through Advanced Analytics" will be held January 24, 2017, and "Hiding in Plain Sight: Is Your KYC Process a Spotlight or a Blindfold? Operational Benefits of New Analytic Technologies" will be held February 23, 2017.
According to one report, "TONBELLER was already a strong vendor in the KYC market prior to the acquisition by FICO, with identified strengths in risk profiling and dynamic assessment capabilities. The enhanced use of dynamic questionnaires and the addition of tax compliance capabilities further strengthens the FICO TONBELLER offer."
Terrorism and increased banking regulation have put the spotlight on the systems banks use to know the risk of their customers. The analyst report states, "KYC solutions rank among the highest value commercial banking technologies due to their ability to help banks reduce risk and comply with regulations. We believe that the competitive advantage that KYC can bring by expediting the onboarding process is often overlooked. By shortening onboarding times, efficient KYC processes reduce time to service, resulting in improved customer experience, and ultimately an increased propensity to repurchase from and recommend the bank."
FICO® TONBELLER® provides integrated IT solutions for governance, risk, and compliance to banking, insurance, and corporate organizations in more than 90 countries. FICO acquired TONBELLER in 2015, combining their focus on predictive analytics with TONBELLER's risk-based financial crimes prevention and compliance capabilities. Siron® AML and Siron® KYC are part of Siron® Anti-Financial Crime Solutions, a suite of solutions for financial and white-collar crime, and risk management and monitoring, analysis, and reporting.
"These reports validate the power of our risk-based approach to fighting financial crime," said Torsten Mayer, vice president for compliance solutions at FICO. "More than 1,100 businesses in 90 countries rely on FICO TONBELLER solutions for governance, risk and compliance. The rise of terrorism worldwide makes this kind of protection more important than ever, which is why FICO has invested heavily in equipping our Siron product with fresh analytics and the latest features."
About FICO
FICO (NYSE: FICO) powers decisions that help people and businesses around the world prosper. Founded in 1956 and based in Silicon Valley, the company is a pioneer in the use of predictive analytics and data science to improve operational decisions. FICO holds more than 170 US and foreign patents on technologies that increase profitability, customer satisfaction and growth for businesses in financial services, telecommunications, health care, retail and many other industries. Using FICO solutions, businesses in more than 100 countries do everything from protecting 2.6 billion payment cards from fraud, to helping people get credit, to ensuring that millions of airplanes and rental cars are in the right place at the right time.
About CEB
CEB is a best practice insight and technology company. In partnership with leading organizations around the globe, we develop innovative solutions to drive corporate performance. CEB equips leaders at more than 10,000 companies with the intelligence to effectively manage talent, customers, and operations. CEB is a trusted partner to 90 percent of the Fortune 500, nearly 75 percent of the Dow Jones Asian Titans, and more than 85 percent of the FTSE 100.
Technology Assessment Disclaimer:
CEB does not endorse any vendor, product, or service depicted in our CEB TowerGroup publications and does not advise technology users to select only those vendors rated "best in class." CEB TowerGroup research publications consist of the opinions of CEB TowerGroup's analysts and should not be construed as statements of fact. CEB disclaims all warranties, expressed or implied, with respect to this research, including any warranties of merchantability or fitness for a particular purpose.
For FICO news and media resources, visit www.fico.com/news.
FICO, TONBELLER and Siron are registered trademarks of Fair Isaac Corporation in the United States and in other countries.
Take the next step
Connect with FICO for answers to all your product and solution questions. Interested in becoming a business partner? Contact us to learn more. We look forward to hearing from you.