FICO Reveals Santa's FICO® Score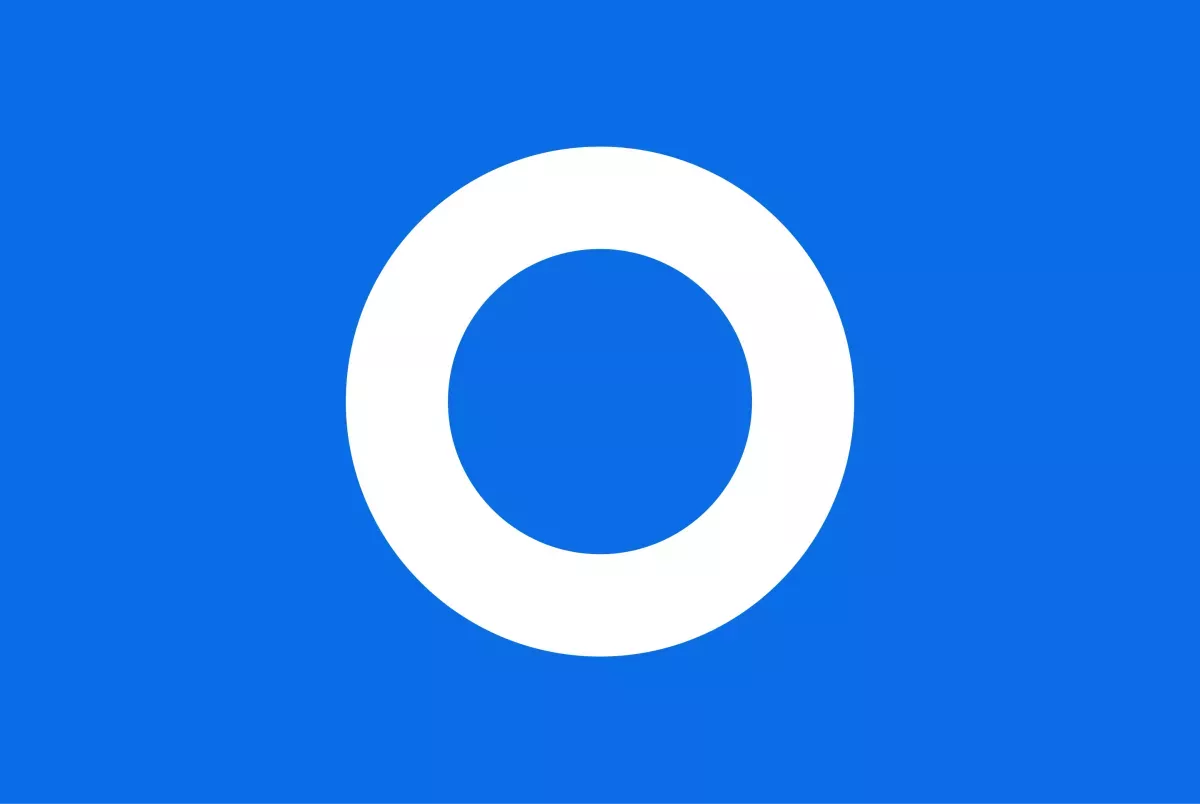 The North Pole — December 16, 2015
Santa's FICO® Score was calculated using an actual FICO algorithm.
At 757, Santa's score is well above the U.S. average of 695
The Consumer Scores division of the analytics software firm FICO (NYSE:FICO) today announced Santa has a FICO® Score, and it is 757. Santa's FICO® Score may qualify him for favorable lending terms, which could save him a sleigh load of money next time he refinances his home "toy factory" mortgage. Santa's score is an actual FICO Score, which FICO's data scientists calculated using financial information that commonly makes up an individual's credit profile. This infographic illustrates the factors that went into Santa's FICO Score.
"Santa works hard to understand his credit health, especially during the holiday season," says Ethan Dornhelm, Senior Prinicpal Scientist for FICO. "Santa's FICO Score represents a snapshot in time. It may be impacted by borrowing money to purchase materials to build millions of toys for kids around the world, and it considers things like whether he pays his bills on time, and the level of his revolving balances after the holidays are over."
Santa's FICO® Score was derived by taking into account his recent financing of a new hybrid sleigh purchase, his use of credit cards during the holiday toy production season, his HELOC that he used to expand his toy factory a few years ago, and his long history of using credit responsibly.
"Santa chose to share his FICO Score to encourage others to be proactive about their personal finances and checking their FICO Scores, particularly during the holiday shopping season," added Dornhelm. "Santa also wanted to call attention to the fact that he can access his FICO Scores through the FICO Score Open Access program. This program gives more than 100 million consumer accounts access to FICO Scores for free through their lenders, so now it is easier than ever to check your FICO Score, and check it twice."
FICO® Scores are used in more than 90 percent of lending decisions in the US 1. Consumers should be aware that there are other scores available online, but if the score does not clearly say FICO® Score, it is likely not a real FICO® Score. Knowing your FICO® Scores includes having an accurate understanding of how lenders will evaluate you when you apply for a loan. The process of obtaining credit can be confusing, but there's no better place for you to start than with FICO® Scores. FICO® Scores are used by 90% of top lenders.  FICO® Score – The score lenders useTM.
For facts about FICO® Scores, consumers can visit www.ficoscore.com
About FICO
FICO (NYSE: FICO) is a leading analytics software company, helping businesses in 90+ countries make better decisions that drive higher levels of growth, profitability and customer satisfaction. The company's groundbreaking use of Big Data and mathematical algorithms to predict consumer behavior has transformed entire industries. FICO provides analytics software and tools used across multiple industries to manage risk, fight fraud, build more profitable customer relationships, optimize operations and meet strict government regulations. Many of our products reach industry-wide adoption. These include the FICO® Score, the standard measure of consumer credit risk in the United States. FICO solutions leverage open-source standards and cloud computing to maximize flexibility, speed deployment and reduce costs. The company also helps millions of people manage their personal financial health. FICO: Make every decision count™. Learn more at www.fico.com.
For FICO news and media resources, visit www.fico.com/news.
FICO, "The Score lenders use" and "Make every decision count" are trademarks or registered trademarks of Fair Isaac Corporation in the United States and in other countries.
1 CEB TowerGroup analyst report, May 2015. © 2015 The Corporate Executive Board Company. All Rights Reserved.
Take the next step
Connect with FICO for answers to all your product and solution questions. Interested in becoming a business partner? Contact us to learn more. We look forward to hearing from you.