FICO's Manish Gandhi Named to DataIQ 100 List of UK Analytics Leaders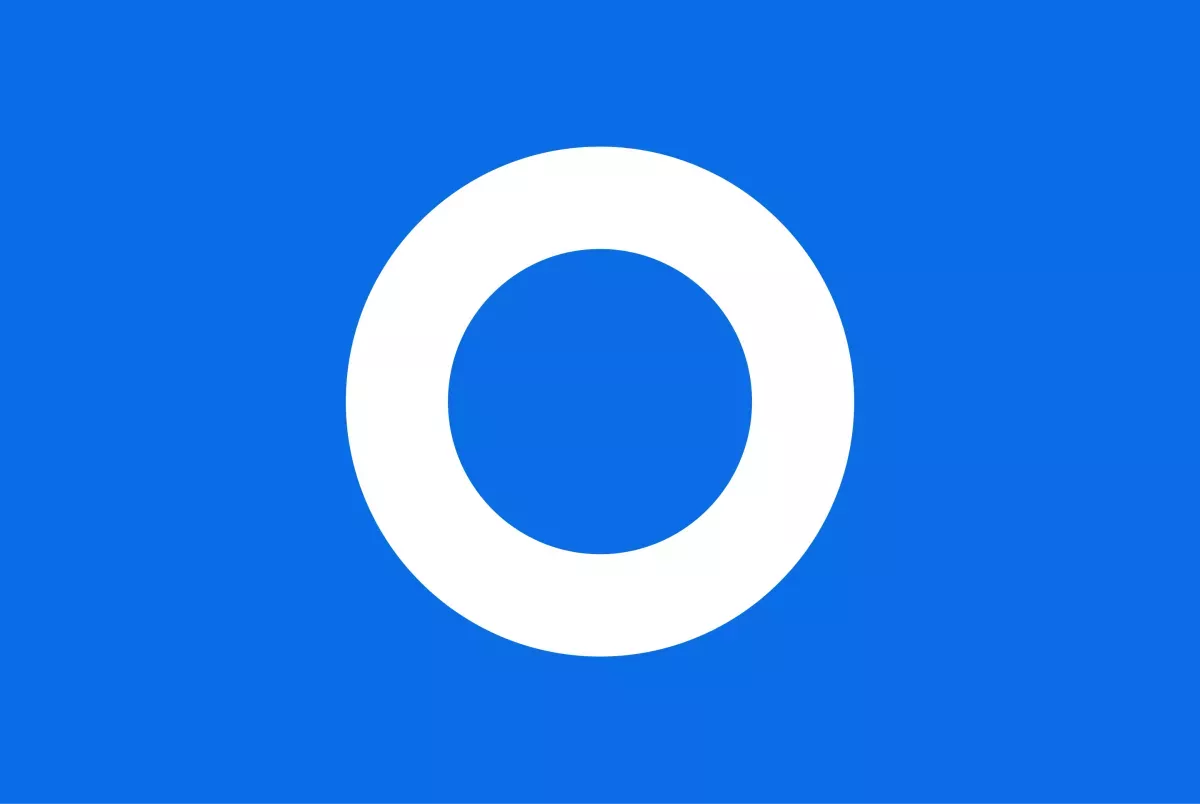 Corporate News
LONDON — March 1, 2018
Highlights:
DataIQ has named FICO's Manish Gandhi to the DataIQ 100, a list of the most influential business leaders in UK data-driven organisations
Gandhi and his team of data scientists in Europe and India are on the front lines of the drive to use machine learning, AI and augmented analytics and to help firms accelerate their digital transformation
Manish Gandhi, who oversees analytics in Europe, the Middle East and Africa for analytic software firm FICO, was named one of the DataIQ 100 for 2018. DataIQ revealed its power list of the most influential business leaders behind many of the most effective data-driven organisations in the UK last night at an event in the OXO2 in London.
More information: https://www.dataiq.co.uk/dataiq100
"The DataIQ 100 recognises the most influential, important and innovative practitioners in UK data-driven businesses. This year saw 475 nominations making it the strongest list ever," said David Reed, knowledge and strategy director at DataIQ, who led the selection process. "Manish is a great example of the type of data professional we celebrate, leading business-critical services that make a real difference for FICO's clients. He is a worthy member of our 2018 edition."
As head of FICO's analytic practice in EMEA, Manish Gandhi leads more than 30 data scientists in Europe and India who work with banks, retailers, manufacturers, fintechs and other firms. Because FICO is a global leader in predictive and prescriptive analytics, Gandhi and his team are on the front lines of the drive to use machine learning, AI and optimization more widely, and to help organisations accelerate their digital transformation.
Current and recent projects include:
Helping one of the UK's leading internet banks combat mass compromise fraud by identifying unusual activity across the business using real-time streaming data.
Using advanced data discovery techniques to help one of Britain's top auto manufacturers find inefficiencies in its processes
Providing an alternative deal structuring system that will enable a Europe-based global lender to capture more auto finance deals
Helping multiple lenders adjust their risk analytics and plans to comply with IFRS 9 regulations
Bringing price elasticity modelling to the deposit portfolio of a FTSE 100 firm, to improve operational planning, retention and profitability without causing product cannibalization
In addition to their work with customers, Gandhi and his team bring new analytic solutions to market. They worked with 4most Europe on frameworks that will help banks meet the European Central Bank's TRIM (targeted review of internal models) requirements.
"Our aim is to take businesses' use of analytics to the next level," said Manish Gandhi, who previously led modelling groups at TSB Bank and Allied Irish Bank. "FICO is unusual in that we're not just a tool provider, or a software vendor, or a consulting services firm — we bring all these together. I'm honoured to have been named with such impressive peers to the DataIQ 100."
FICO's Derek Dempsey was named to the first DataIQ 100 in 2015.
About DataIQ
DataIQ is the fast growing, cross-industry community of data and analytics leaders and professionals from FTSE 100 and large/mid-market organisations. https://www.dataiq.co.uk/
About FICO
FICO (NYSE: FICO) powers decisions that help people and businesses around the world prosper. Founded in 1956 and based in Silicon Valley, the company is a pioneer in the use of predictive analytics and data science to improve operational decisions. FICO holds more than 180 US and foreign patents on technologies that increase profitability, customer satisfaction and growth for businesses in financial services, manufacturing, telecommunications, health care, retail and many other industries. Using FICO solutions, businesses in more than 100 countries do everything from protecting 2.6 billion payment cards from fraud, to helping people get credit, to ensuring that millions of airplanes and rental cars are in the right place at the right time.
Learn more at www.fico.com.
Join the conversation at https://twitter.com/fico & http://www.fico.com/en/blogs/
FICO is a registered trademark of Fair Isaac Corporation in the US and other countries.
Media Contact:
Emily Broadbent for FICO
Catalysis
+44 (0)20 7759 2017
fico@catalysis.co.uk
Take the next step
Connect with FICO for answers to all your product and solution questions. Interested in becoming a business partner? Contact us to learn more. We look forward to hearing from you.