FICO Says Asian Banks Can Gain Double-Digit Growth in Customer Profitability with More Focus on Existing Customers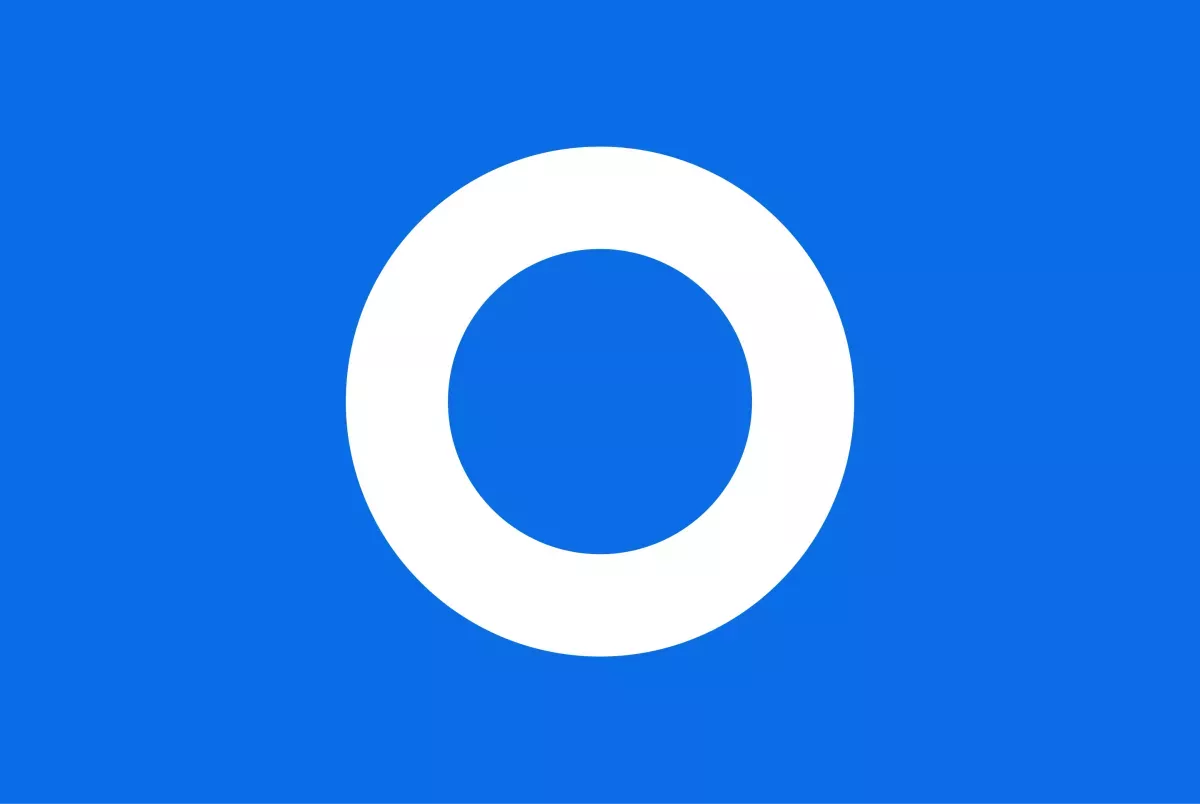 SINGAPORE, 19 December 2012 – FICO (NYSE:FICO), the leading provider of analytics and decision management technology, today called on Asian lenders to strengthen their portfolios from within by cultivating existing customers for untapped profit potential. According to Dan McConaghy, president, FICO in Asia Pacific, continued macroeconomic pressures, decreased rates of regional growth, more expensive capital, and competition from non-traditional lenders demand that Asian lenders ensure they are attracting the best customers, continuing to lend to them, and realizing the full value of the relationship.
Asian lenders are quickly embracing the notion of having to do business with customers, not accounts," McConaghy said. "Yet while many banks in Asia Pacific are beginning to adopt customer-level decisioning, there is increased urgency to improve on these efforts and shift away from over-reliance on new customers, fees and credit limit increases to drive growth."
This need to expand customer-level decisioning and increase customer profitability was echoed at the recent third-annual FICO APAC Chief Risk Officer Forum, a gathering of more than 30 risk officers from retail banks around the Asia Pacific region. Findings and discussions from this closed-door meeting held last week, highlighted the increasing role of risk officers in enabling profitable growth through a more fine-tuned risk assessment of a customer across accounts and products.
"Customer-level management is not a new idea, but for many Asian banks it's still a vision rather than a reality," said Dr. Andrew Jennings, chief analytics officer and head of FICO Labs. "To keep pace with the front-runners, banks still operating in product-specific silos will need to move ahead with data integration initiatives, harness the techniques and technologies of Big Data, and tap additional data sources such as transaction data on existing current or DDA accounts."
Banks should not be intimidated by the idea of achieving a 360-degree view of the customer. As Dr. Jennings told the risk officers in attendance at the forum, there are usually 20-30 aspects about each customer that a bank needs to understand. These will provide the basis for 80% to 90% of the profit lift.
Concurring with opinions of risk officers at the FICO APAC Chief Risk Officer Forum was Cyrus Daruwala, managing director, Asia Pacific, IDC Financial Insights, who presented recent survey findings on the predicted uptick in spending that will occur as Asian lenders attempt to improve customer profitability while complying with numerous governance and compliance measures. In fact, IDC predicts that banks that are not using fully integrated customer management systems will end up spending as much as 40% more in risk and compliance spending alone.
"Even today, the level of data integration happening in many Asian banks does not allow the pulling of relevant data into one single customer view," said Daruwala. "This means many risk officers – 60% according to our research – do not have a single view of their business with a customer, at a time where more financially sophisticated and demanding consumers will overturn current transactional norms. Emergence of multiple channels will further stretch customer management, so bank risk officers are increasingly interested in FICO's analytics-driven solutions that can be coordinated across divergent business lines and products, with the end goal being deeper and more sustainable relationships with existing customers."
About FICO
FICO (NYSE:FICO) delivers superior predictive analytics solutions that drive smarter decisions. The company's groundbreaking use of mathematics to predict consumer behavior has transformed entire industries and revolutionized the way risk is managed and products are marketed. FICO's innovative solutions include the FICO® Score — the standard measure of consumer credit risk in the United States — along with industry-leading solutions for managing credit accounts, identifying and minimizing the impact of fraud, and customizing consumer offers with pinpoint accuracy. Most of the world's top banks, as well as leading insurers, retailers, pharmaceutical companies and government agencies, rely on FICO solutions to accelerate growth, control risk, boost profits and meet regulatory and competitive demands. FICO also helps millions of individuals manage their personal credit health through www.myFICO.com.
FICO: Make every decision count™.
For FICO news and media resources, visit www.fico.com/news.
Statement Concerning Forward-Looking Information
Except for historical information contained herein, the statements contained in this news release that relate to FICO or its business are forward-looking statements within the meaning of the "safe harbor" provisions of the Private Securities Litigation Reform Act of 1995. These forward-looking statements are subject to risks and uncertainties that may cause actual results to differ materially, including the success of the Company's Decision Management strategy and reengineering plan, the maintenance of its existing relationships and ability to create new relationships with customers and key alliance partners, its ability to continue to develop new and enhanced products and services, its ability to recruit and retain key technical and managerial personnel, competition, regulatory changes applicable to the use of consumer credit and other data, the failure to realize the anticipated benefits of any acquisitions, continuing material adverse developments in global economic conditions, and other risks described from time to time in FICO's SEC reports, including its Annual Report on Form 10-K for the year ended September 30, 2012. If any of these risks or uncertainties materializes, FICO's results could differ materially from its expectations. FICO disclaims any intent or obligation to update these forward-looking statements.
FICO and "Make every decision count" are trademarks or registered trademarks of Fair Isaac Corporation in the United States and in other countries.
Take the next step
Connect with FICO for answers to all your product and solution questions. Interested in becoming a business partner? Contact us to learn more. We look forward to hearing from you.