FICO Supports Postbank in Combating Fraud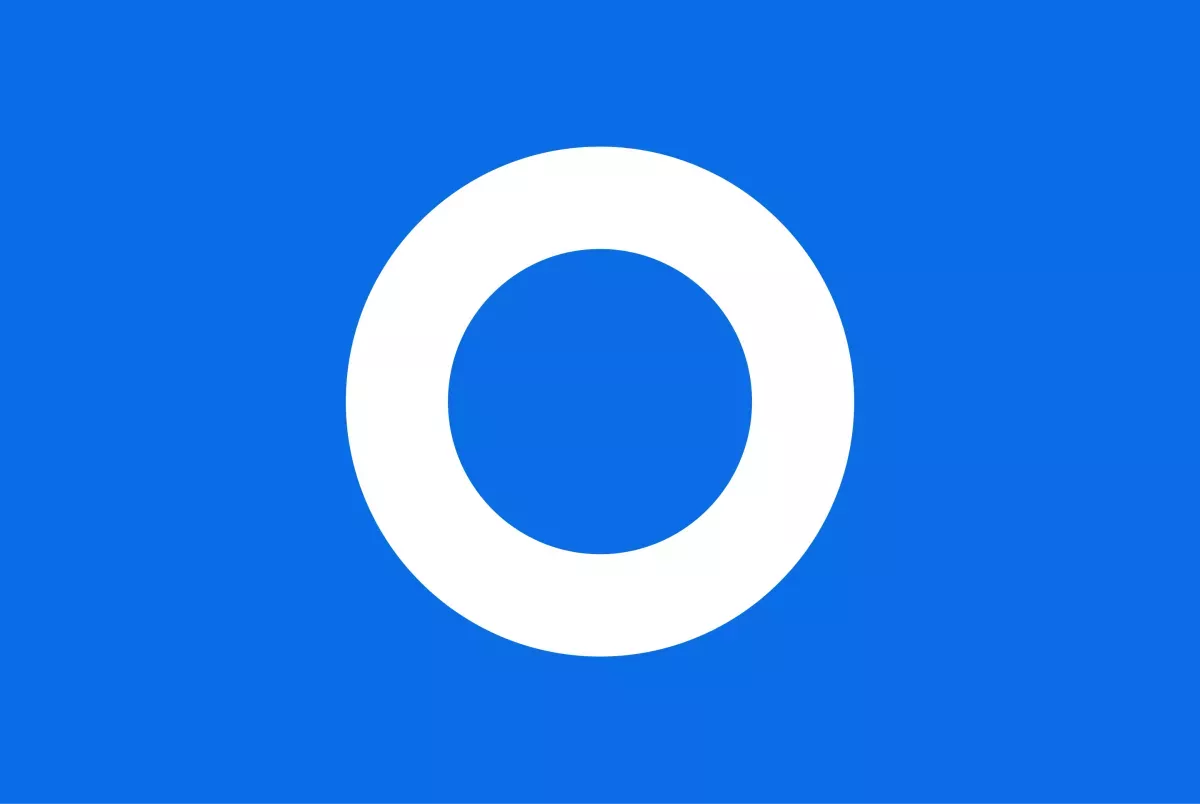 Munich—July 21, 2011—FICO (NYSE:FICO), the leading provider of analytics and decision management technology, today announced that it has helped leading German bank Deutsche Postbank AG to significantly reduce the fraud rate in its consumer loan business.
Building on the bank's existing fraud prevention approach, experts from FICO and Postbank have developed and implemented an optimized strategy for the detection of fraud and abuse in credit applications. In addition, FICO developed for Postbank an analytic model for fraud detection in real time. The model is able to identify previously undetected fraud patterns and to calculate the likelihood of fraud for any customer loan application.
Guido Wrede, head of the Credits and Cards Department with Postbank, said: "Since implementing the strategy developed with FICO and the new analytic model a year ago, our system detects a large proportion of fraud attempts. This has led to a significant decrease of bad debt losses related to fraud."
"Banks with attractive offers and customer-friendly application processes increasingly attract fraudsters," said Phillip Sertel, senior director for the DACH, Central and Eastern Europe regions at FICO. "We support banks in securing their competitive position and protecting themselves against fraud attempts with a powerful solution."
In Germany, there is great demand for instalment loans granted by Postbank. Postbank has rapidly extended this business, recording a growth of around 30 percent between 2008 and 2010. Currently, the loan volume is at approximately 4 billion euros.
About Postbank
The Postbank Group, with its 14 million customers, 20,000 employees and a balance sheet total of 211 billion euros, is one of Germany's large financial service providers. Its main business is retail banking with private customers. In addition to this, it is also actively involved in business with corporate customers. As part of its "Transaction Banking" business area, it provides back-office services to other financial services providers. For further information please visit www.postbank.de.
About FICO
FICO (NYSE:FICO) delivers superior predictive analytics solutions that drive smarter decisions. The company's groundbreaking use of mathematics to predict consumer behavior has transformed entire industries and revolutionized the way risk is managed and products are marketed. FICO's innovative solutions include the industry-leading solutions for measuring credit risk, managing credit accounts, identifying and minimizing the impact of fraud, and customizing consumer offers with pinpoint accuracy. Most of the world's top banks, as well as leading insurers, retailers, pharmaceutical companies and government agencies, rely on FICO solutions to accelerate growth, control risk, boost profits and meet regulatory and competitive demands. FICO: Make every decision count™.
Statement Concerning Forward-Looking Information
Except for historical information contained herein, the statements contained in this news release that relate to FICO or its business are forward-looking statements within the meaning of the "safe harbor" provisions of the Private Securities Litigation Reform Act of 1995. These forward-looking statements are subject to risks and uncertainties that may cause actual results to differ materially, including the success of the Company's Decision Management strategy and reengineering plan, the maintenance of its existing relationships and ability to create new relationships with customers and key alliance partners, its ability to continue to develop new and enhanced products and services, its ability to recruit and retain key technical and managerial personnel, competition, regulatory changes applicable to the use of consumer credit and other data, the failure to realize the anticipated benefits of any acquisitions, continuing material adverse developments in global economic conditions, and other risks described from time to time in FICO's SEC reports, including its Annual Report on Form 10-K for the year ended September 30, 2010. If any of these risks or uncertainties materializes, FICO's results could differ materially from its expectations. FICO disclaims any intent or obligation to update these forward-looking statements.
FICO and "Make every decision count" are trademarks or registered trademarks of Fair Isaac Corporation in the United States and in other countries.
Take the next step
Connect with FICO for answers to all your product and solution questions. Interested in becoming a business partner? Contact us to learn more. We look forward to hearing from you.