FICO Survey: Two in Five Millennials in the U.S. Are Concerned About their Level of Debt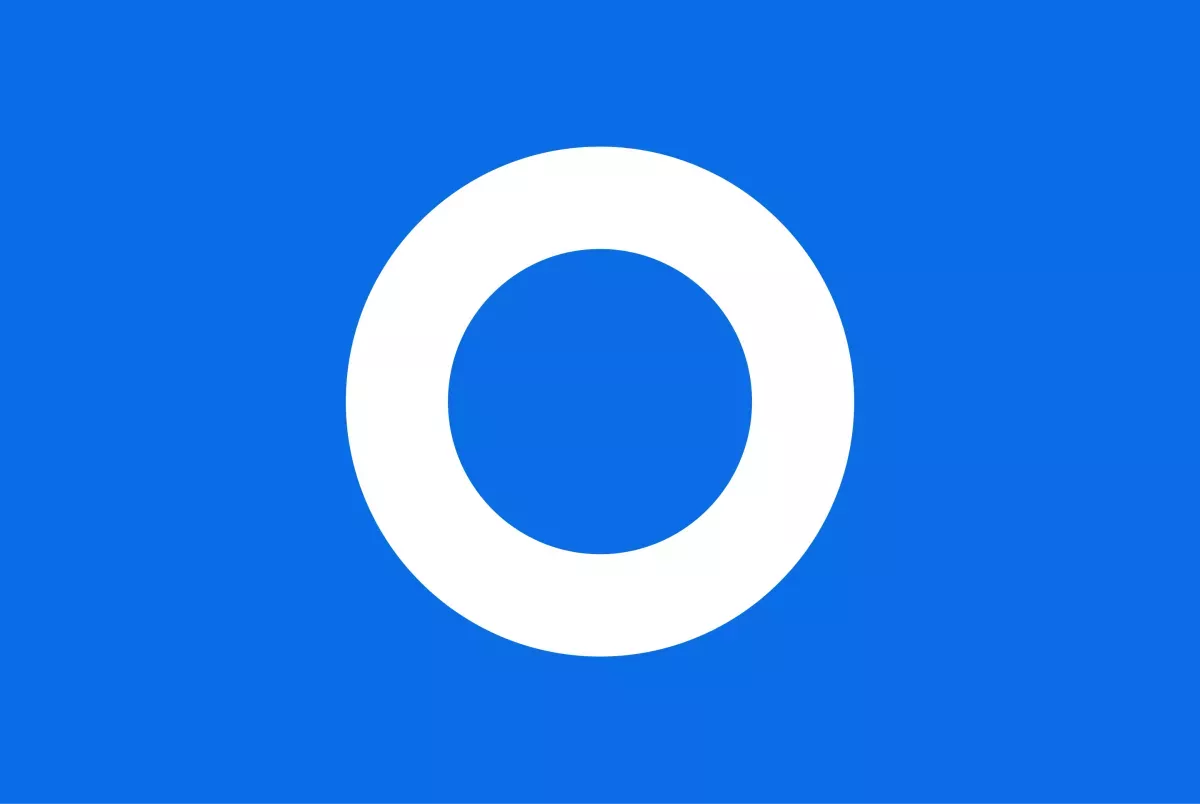 SAN JOSE, Calif.  — 21 July, 2016
HIGHLIGHTS:
32 percent of Millennials owe $20,000 or more in student loans, while 45 percent owe $7,000 or more on auto loans
65 percent of Millennials want an email alert when their student loans are overdue by less than 90 days
35 percent of Millennials want an in-app notification for late payments on home equity or residential mortgages less than 90 days but prefer a phone call if overdue by more than 90 days
For more information: http://subscribe.fico.com/millennials-debt-management
FICO's latest consumer finance trend research has revealed that 37 percent of Millennials aged 25-34 are concerned about their level of debt, while 33 percent of them are interested in getting assistance to help manage their debts. 
After residential mortgages, the biggest debt burden for this age group is student loans, with 32 percent of Millennials saying they owe $20,000 or more. A close second is auto loans, with 45 percent of Millennials reporting they owe $7,000 or more.
The FICO survey revealed car ownership was seen as a necessity, with 91 percent of Millennials preferring the use of one for daily transport. A further 19 percent said they would buy a car using a credit card.
Student debt, by contrast, is seen as an impediment according to a study by the National Association of Realtors. The findings confirmed that 71 percent of "non-homeowners" with outstanding student loans feel it is significantly impacting their ability to purchase a home.
Tim Van Tassel, vice president of FICO's credit lifecycle business line, said, "Our research shows that delinquency risk is highest among 25-34 year-olds, who are still developing their financial literacy skills and learning to manage their loans and lifestyle costs.  The silver lining for lenders is that Millennials aged 24-35 are keenly aware they may need some help. For financial institutions, there's a great opportunity to minimize the risk of delinquency by alerting customers when payments are due."
Across all age groups, email emerged as the preferred channel for general late payment notifications. 65 percent of Millennials wanted to be contacted this way when their student loans were overdue by less than 90 days. The biggest exception was around home equity or residential mortgages, where more than 35 percent wanted an in-app notification for late payments less than 90 days but preferred a simple phone call regarding any late payments overdue by more than 90 days.
"The key to helping Millennials and other consumers repay their debts is knowing how and when to contact them, which varies not just by age but by individual preference," said VanTassel. "FICO offers a customer communications service which has seen hundreds of organizations improve their results and customer service."
FICO conducted an online survey of about 1,000 US consumers over the age of 17 in October and November 2015. Data was weighted by age and region to reflect U.S. Census data.
About FICO
FICO (NYSE: FICO) powers decisions that help people and businesses around the world prosper. Founded in 1956 and based in Silicon Valley, the company is a pioneer in the use of predictive analytics and data science to improve operational decisions. FICO holds more than 165 US and foreign patents on technologies that increase profitability, customer satisfaction and growth for businesses in financial services, telecommunications, health care, retail and many other industries. Using FICO solutions, businesses in more than 100 countries do everything from protecting 2.6 billion payment cards from fraud, to helping people get credit, to ensuring that millions of airplanes and rental cars are in the right place at the right time. Learn more at http://www.fico.com.
Learn more at http://www.fico.com
Join the conversation at https://twitter.com/fico & http://www.fico.com/en/blogs/
FICO is a registered trademark of Fair Isaac Corporation in the US and other countries. 
Media Contact:
Jeffrey Scott
IQ360 for FICO
+1 408.348.3651
jscott@iq360inc.com
Take the next step
Connect with FICO for answers to all your product and solution questions. Interested in becoming a business partner? Contact us to learn more. We look forward to hearing from you.