FICO Turns Business Decisions into Assets with Debut of FICO Decision Central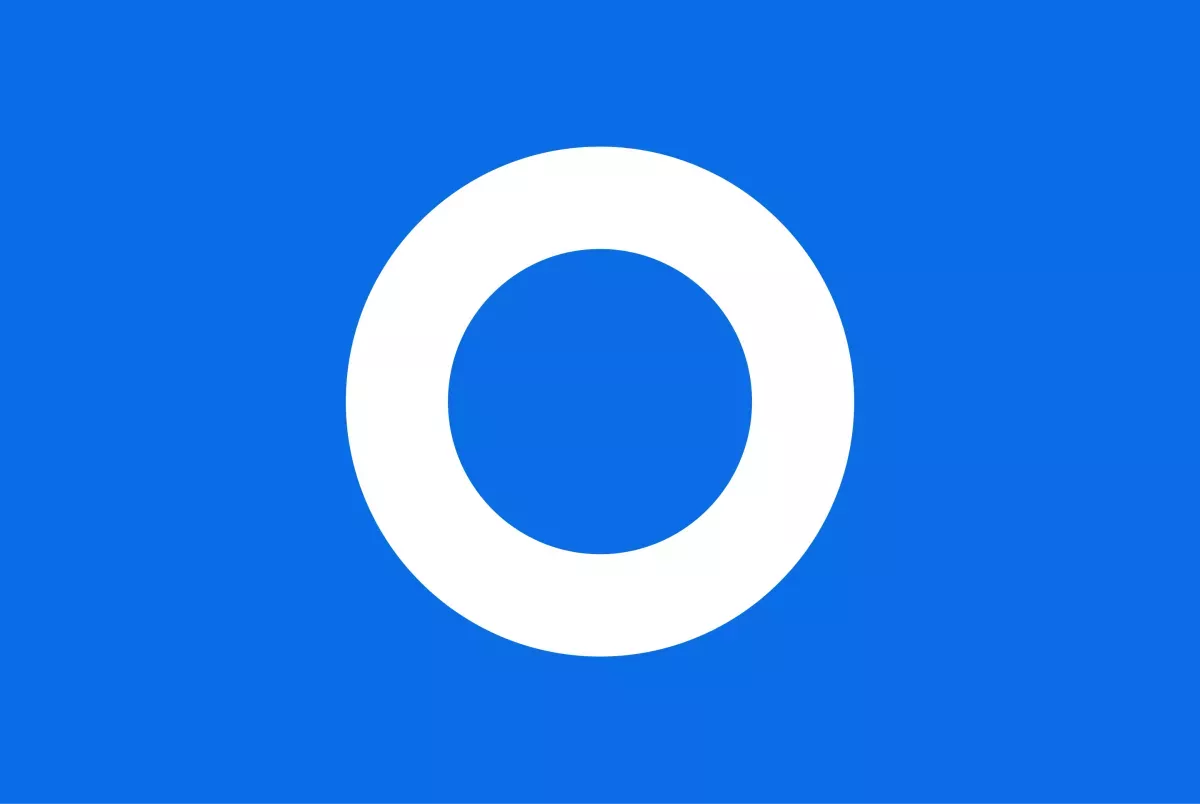 FICO WORLD 2016, WASHINGTON, DC. — April 26, 2016
FICO® Decision Central™ gives business the ability to record and store decisions so they can be reused, modified and improved over time.
FICO Decision Central manages, audits, reports and updates decision logic and predictive models.
Analytics software firm FICO (NYSE:FICO) today unveiled FICO® Decision Central™, a unique solution that provides end-to-end analytic model and decision logic governance, a central repository for decisions, and advanced workflow management. FICO Decision Central enables businesses to improve business performance by capturing decisions so they can be reused, modified and improved overtime.
"Businesses make thousands of decisions each week, yet unless those decisions are captured, stored, reused and improved, their value is greatly diminished," said Stuart Wells, executive vice president of products and technology, and chief technology officer at FICO. "FICO Decision Central enables our customers to treat their decisions as assets, and use them to systematically improve business performance."
FICO Decision Central is a natural successor to FICO® Model Central™, a solution developed to help financial institutions meet the increased regulatory requirements to document decisions made throughout the development and use of predictive models. FICO Decision Central expands these capabilities to the entirety of the decision process, enabling businesses to capture all of the decisions that they make. From data quality testing through model development, implementation, deployment, validation, and updates or replacement, FICO Decision Central provides an audit trail for the development, evolution and management of decisions, enabling easier, more streamlined compliance. Performance monitoring allows organizations to review and refine decision quality, enabling them to make consistently better decisions over time.  FICO Decision Central also supports champion/challenger (or A/B) testing to continually test and improve the analytic and decision making process. 
Available via FICO® Analytic Cloud, Amazon Web Services or as a private cloud or on-premises deployment, FICO® Decision Central™ is part of the FICO® Decision Management Suite 2.0.
About FICO
FICO (NYSE: FICO) powers decisions that help people and businesses around the world prosper. Founded in 1956 and based in Silicon Valley, the company is a pioneer in the use of predictive analytics and data science to improve operational decisions. FICO holds more than 165 US and foreign patents on technologies that increase profitability, customer satisfaction and growth for businesses in financial services, telecommunications, health care, retail and many other industries. Using FICO solutions, businesses in more than 100 countries do everything from protecting 2.6 billion payment cards from fraud, to helping people get credit, to ensuring that millions of airplanes and rental cars are in the right place at the right time. Learn more at http://www.fico.com.
For FICO news and media resources, visit www.fico.com/news.
FICO, Decision Central and Model Central are trademarks or registered trademarks of Fair Isaac Corporation in the United States and in other countries.
Take the next step
Connect with FICO for answers to all your product and solution questions. Interested in becoming a business partner? Contact us to learn more. We look forward to hearing from you.