FICO World 2016 Offers Popular "Credit Boot Camp" on Best Practices for Managing Risk and Lending Decisions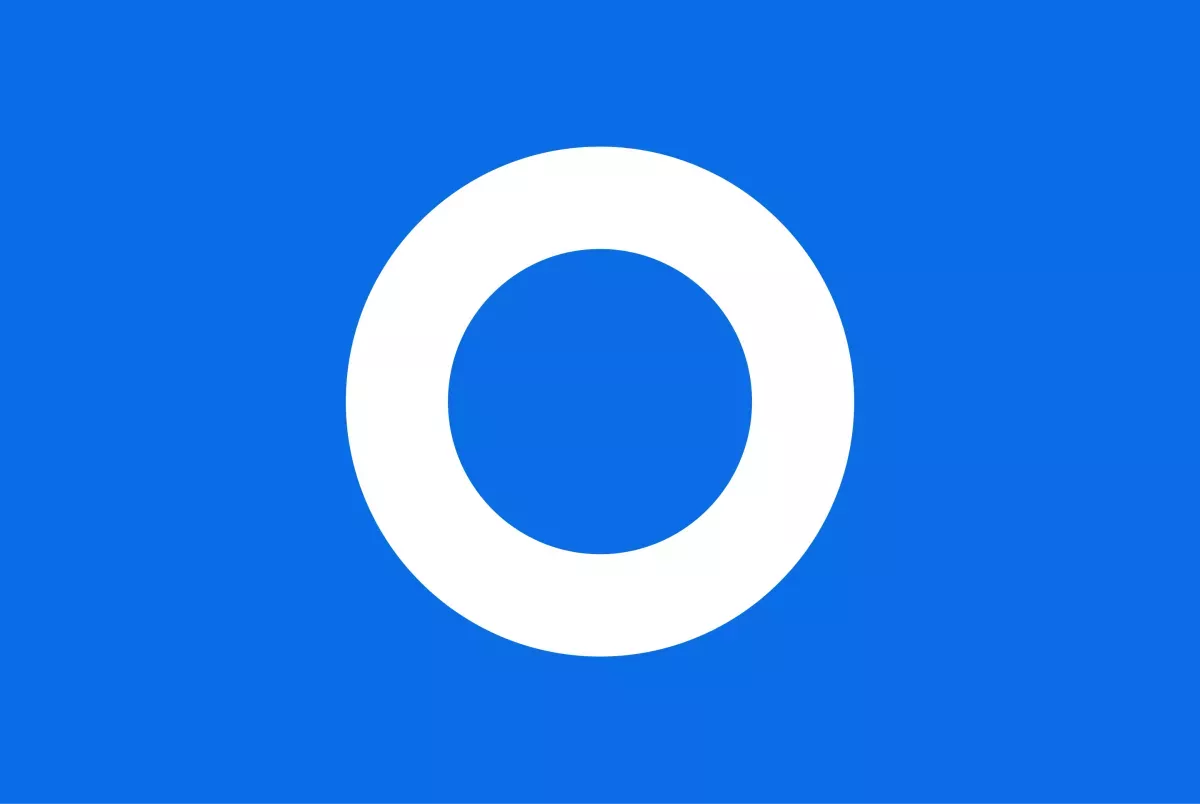 SAN JOSE, Calif. — March 24, 2014 —
FICO Credit Boot Camp to take place on April 26 at FICO World 2016.
One day hands-on course is a primer for analytics-powered credit management.
FICO® World 2016, The Decisions Conference, will take place in Washington, DC, April 26-29.
Analytics software firm FICO (NYSE: FICO) today announced the agenda for its Credit Boot Camp at FICO® World 2016. This one-day event on April 26 offers an introduction to credit and risk management for those new to the field or looking for a refresher course.
Participants will have a choice of sessions presented by FICO experts, including consultants from Fair Isaac® Advisors, FICO's consultancy group. Attendees will get a comprehensive introduction on how to use the FICO® Score. Sessions will also address data quality, the spectrum of scores available (from pooled scores to custom scores), and the strategic use of risk management technology. Attendees will also gain hands-on experience managing risk and lending decisions using tools in the FICO® Analytic Cloud.
"The FICO World Credit Boot Camp serves as a great way to start your FICO World experience," said Wayne Huyard, executive vice president of sales, marketing and services at FICO. "Our feedback from last time showed it was valuable for people who have recently become responsible for credit management at a bank, a credit union, a retailer, a telecommunications provider or other type of firm. It's also useful for professionals who want to tune up their knowledge before attending other FICO World sessions."
Registration for the Credit Boot Camp is open at www.fico.com/ficoworld. More information on the Credit Boot Camp is available at http://www.fico.com/en/ficoworld/credit-boot-camp/.
About FICO World
At FICO® World 2016, an estimated 1,000 professionals responsible for customer onboarding and experience, pricing, cybersecurity, risk management, compliance, fraud and IT will explore the latest technologies and strategies for unlocking insights and powering the best decisions possible. The conference will feature more than 100 speakers in nearly 80 breakout sessions on analytic innovation, auto lending, collections, credit scoring, customer onboarding and experience, cybersecurity, insurance, mortgage lending and regulatory compliance. FICO World 2016 will also include a special executive track, and a "Practical and Tactical" track for technical audiences.
About FICO
FICO (NYSE: FICO) powers decisions that help people and businesses around the world prosper. Founded in 1956 and based in Silicon Valley, the company is a pioneer in the use of predictive analytics and data science to improve operational decisions. FICO holds more than 165 US and foreign patents on technologies that increase profitability, customer satisfaction and growth for businesses in financial services, telecommunications, health care, retail and many other industries. Using FICO solutions, businesses in more than 100 countries do everything from protecting 2.6 billion payment cards from fraud, to helping people get credit, to ensuring that millions of airplanes and rental cars are in the right place at the right time.
Learn more at http://www.fico.com.
For FICO news and media resources, visit www.fico.com/news.
FICO and Fair Isaac are trademarks or registered trademarks of Fair Isaac Corporation in the United States and in other countries.
Take the next step
Connect with FICO for answers to all your product and solution questions. Interested in becoming a business partner? Contact us to learn more. We look forward to hearing from you.