Housing Bubble Inflating, Mortgage Lenders tell FICO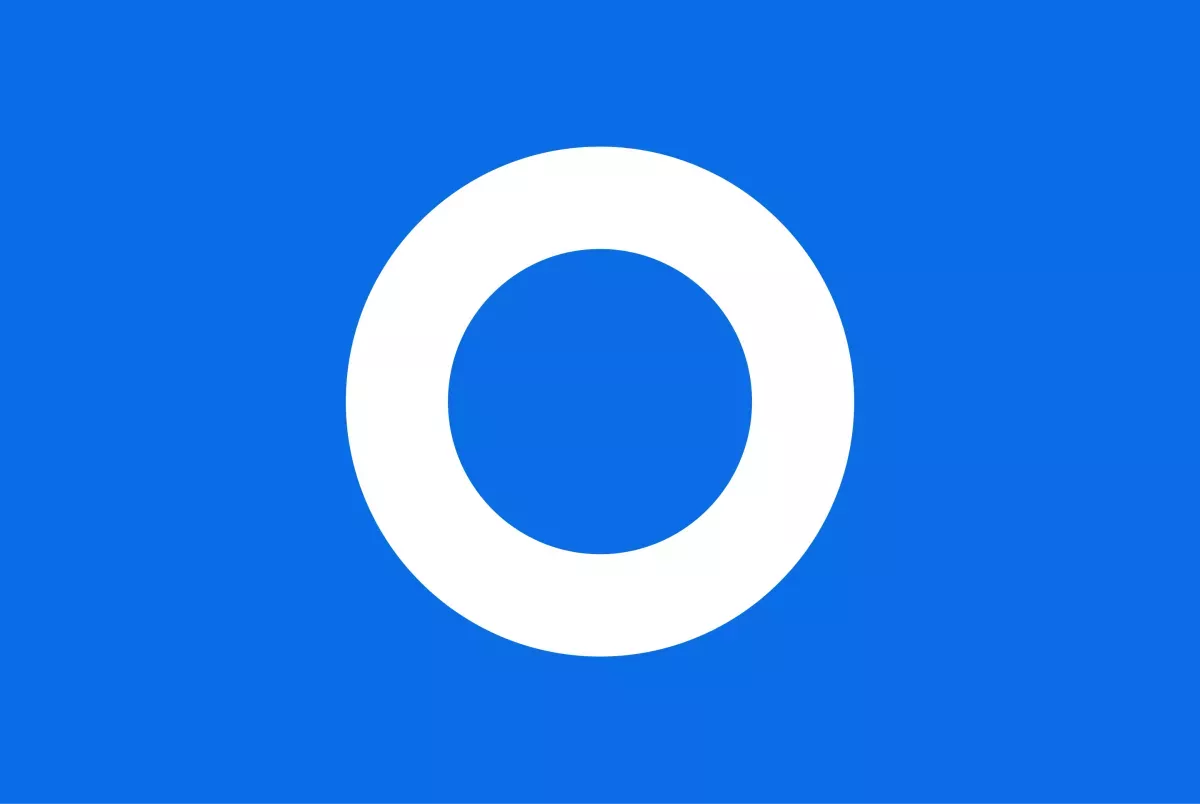 Survey in U.S. and Canada finds consumer debt also source of concern; banks focusing heavily on debt-to-income ratio when making lending decisions
SAN JOSE, Calif.—July 8, 2014—Mortgage bankers fear another real estate bubble, according to the latest quarterly survey of North American bank risk managers conducted for FICO (NYSE:FICO), a leading predictive analytics and decision management software company. In the survey, 56 percent of respondents directly involved in mortgage lending expressed concern that "an unsustainable real estate bubble is inflating."
"The home loan environment has bifurcated," said Dr. Andrew Jennings, chief analytics officer at FICO and head of FICO Labs. "Six million homeowners in the U.S. are still underwater on their mortgages, with the average negative equity a whopping 33 percent. Yet with home prices soaring in many cities, total homeowner equity in the U.S. is at its highest level since late 2007. That doesn't feel like a healthy, sustainable growth situation. No wonder many lenders in both Canada and the U.S. are concerned about the risk in residential mortgages."
Lenders Focused on Consumer Debt
The survey, conducted for FICO by the Professional Risk Managers' International Association (PRMIA), also looked at common concerns that arise during the underwriting process across all types of consumer loans. Most bankers surveyed (59 percent) cited "high debt-to-income ratio" as their top concern when approving loans. The second and third most common concerns were "multiple recent applications for credit" (13 percent) and "low FICO® Score" (10 percent).
"As consumer confidence picks up and people increase their borrowing, lenders are understandably concerned about growing indebtedness," said Mike Gordon, FICO's executive vice president of Sales, Services and Marketing. "For the last two quarters, around 65 percent of our respondents said they think credit card balances are headed higher. Those are the two highest figures we've ever seen in this survey. When I talk with bankers, they tell me they're happy to see growing consumer optimism, but they're wary of a return to reckless borrowing."
Brighter Outlook for Small Business Lending
Survey respondents throughout the U.S. and Canada were more optimistic this quarter than last when asked about small business lending. Twenty-six percent of those polled in the most recent survey said they expected delinquencies to increase on small business loans in the next six months. In the previous survey, 34 percent expected delinquencies to rise.
In addition, only 28 percent of respondents in the latest survey were concerned that the supply of credit for small businesses would fail to meet demand over the next six months. Last quarter, 40 percent of respondents believed supply would fall short of demand.
A detailed report of FICO's quarterly survey is available at
http://www.fico.com/en/wp-content/secure_upload//FICO-2nd-Quarter-July-2014-Survey.pdf. The survey included responses from 203 risk managers at banks throughout the U.S. and Canada in May 2014. FICO and PRMIA express special thanks to Columbia Business School's Center for Decision Sciences for its assistance in analyzing the survey results.
About PRMIA
The Professional Risk Managers' International Association (PRMIA) is a higher standard for risk professionals, with 65 chapters worldwide. A non-profit, member-led association, PRMIA is dedicated to defining and implementing the best practices of risk management through education, including the Professional Risk Manager (PRM) designation and Associate PRM certificate; webinar, online, classroom and in-house training; events; networking; and online resources. More information can be found at www.PRMIA.org.
About FICO
FICO (NYSE: FICO) is a leading analytics software company, helping businesses in 90+ countries make better decisions that drive higher levels of growth, profitability and customer satisfaction. The company's groundbreaking use of Big Data and mathematical algorithms to predict consumer behavior has transformed entire industries. FICO provides analytics software and tools used across multiple industries to manage risk, fight fraud, build more profitable customer relationships, optimize operations and meet strict government regulations. Many of our products reach industry-wide adoption. These include the FICO® Score, the standard measure of consumer credit risk in the United States. FICO solutions leverage open-source standards and cloud computing to maximize flexibility, speed deployment and reduce costs. The company also helps millions of people manage their personal credit health. FICO: Make every decision count™. Learn more at www.fico.com.
For FICO news and media resources, visit www.fico.com/news.
FICO and "Make every decision count" are trademarks or registered trademarks of Fair Isaac Corporation in the United States and in other countries.
Take the next step
Connect with FICO for answers to all your product and solution questions. Interested in becoming a business partner? Contact us to learn more. We look forward to hearing from you.