IDC MarketScape Names FICO TONBELLER a Leader in AML, KYC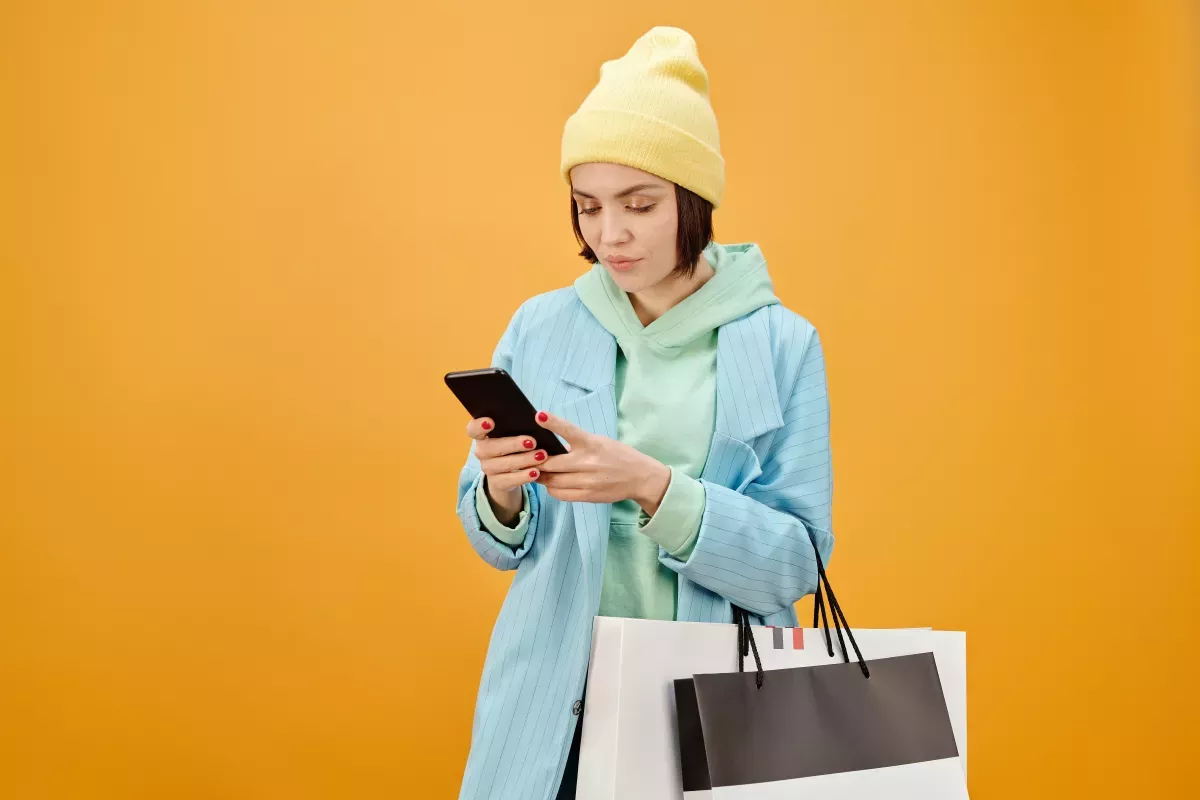 Customer Development
SAN JOSE, Calif. — January 24, 2019 —
Two new IDC MarketScape reports name FICO TONBELLER, a division of leading analytics software firm FICO, a Leader in financial crime compliance:
FICO® TONBELLER™ Siron™AML was named as a leader in the IDC MarketScape: Worldwide Anti–Money Laundering Solutions in Financial Services 2018 Vendor Assessment (doc # US40133316, September 2018).
FICO® TONBELLER™ Siron™KYC was also named a leader in in the IDC MarketScape: Worldwide Know-Your-Customer Solutions in Financial Services 2018 Vendor Assessment (doc # US44292018, September 2018).
More information:
https://www.fico.com/en/fico-named-a-leader-in-financial-crime-compliance-in-aml-in-the-financial-services-2018-vendor-assessment-idc-marketscape
https://www.fico.com/en/fico-named-a-leader-in-financial-crime-compliance-in-kyc-in-the-financial-services-2018-vendor-assessment-idc-marketscape
The reports note that the FICO TONBELLER Siron AML and KYC products are "mature, proven solutions with substantial out-of-the-box features including configurability, data connections, and analytics. FICO has done a great job incorporating TONBELLER into the family and infusing experience, size, and analytics capabilities into the Siron product line."
"Our reports examine not just product quality and innovation but customers' experience using the products to stop financial crime," said Steven D'Alfonso, research director, IDC Financial Insights. "To reduce operating expenses and risk, financial institutions should consider KYC and AML solutions that apply advanced analytics to improve customer life-cycle management. We found that in both the quality of the solutions and the customer experience, FICO TONBELLER is a leader."
About Siron AML, the report says: "Siron's AML solution is a very rich, standard product, inclusive of AI and ML, that exceeds its peers and allows for a simplified upgrade experience along with compatibility and compliance. Customer references cited excellent customer experience from scoping and implementation to continuous support." Describing the Siron KYC solution, the IDC MarketScape report says, "The solution provides a risk-based customer segmentation and classification using multiple levels of customer data. High flexibility and always compliant are key characteristics of Siron KYC. A configurable risk classification model and standard connection to data providers for PEP, sanctions, adverse media, beneficial owners, and leaks (ICIJ) guarantee a secure approach at low total cost of ownership."
The reports note that FICO TONBELLER should appeal to all sizes of financial institutions requiring AML or KYC solutions.
"We have been evolving our financial crime solutions for nearly 20 years, first as TONBELLER and now as part of FICO," said Sebastian Hetzler, vice president for compliance solutions at FICO. "These reports validate our success and our ability to serve businesses of all sizes with a reliable compliance solution available in the cloud or on-premise."
The FICO® TONBELLER™ Siron™ Anti-Financial Crime Solutions Suite includes a comprehensive modular portfolio with high functionality, thereby meeting customers' demands for protection against criminal abuse and non-compliance under one roof. The building-block design allows variable combination of the products. This enables FICO to offer tailor-made solutions against money-laundering, fraud, terrorist financing, and to fulfill custom requirements for Governance, Risk and Compliance in the best possible way.
In December, FICO announced that it has been named a category leader in enterprise fraud in the Financial Crime Risk Management Systems: Enterprise Fraud; Market Update 2018 report from research firm Chartis. Among other themes, the report considered the rise of technologies such as machine learning (ML) in fraud detection.
About FICO
FICO (NYSE: FICO) powers decisions that help people and businesses around the world prosper. Founded in 1956 and based in Silicon Valley, the company is a pioneer in the use of predictive analytics and data science to improve operational decisions. FICO holds more than 190 US and foreign patents on technologies that increase profitability, customer satisfaction and growth for businesses in financial services, telecommunications, health care, retail and many other industries. Using FICO solutions, businesses in more than 100 countries do everything from protecting 2.6 billion payment cards from fraud, to helping people get credit, to ensuring that millions of airplanes and rental cars are in the right place at the right time. Learn more at http://www.fico.com.
Join the conversation at https://twitter.com/fico & http://www.fico.com/en/blogs/ For FICO news and media resources, visit www.fico.com/news.
FICO, TONBELLER and Siron are trademarks or registered trademarks of Fair Isaac Corporation in the United States and in other countries.
About IDC MarketScape:
IDC MarketScape vendor analysis model is designed to provide an overview of the competitive fitness of ICT (information and communications technology) suppliers in a given market. The research methodology utilizes a rigorous scoring methodology based on both qualitative and quantitative criteria that results in a single graphical illustration of each vendor's position within a given market. IDC MarketScape provides a clear framework in which the product and service offerings, capabilities and strategies, and current and future market success factors of IT and telecommunications vendors can be meaningfully compared. The framework also provides technology buyers with a 360-degree assessment of the strengths and weaknesses of current and prospective vendors.
Greg Jawski for FICO
Email: greg.jawski@porternovelli.com
Phone: +1 212-601-8248
Take the next step
Connect with FICO for answers to all your product and solution questions. Interested in becoming a business partner? Contact us to learn more. We look forward to hearing from you.