Linea S.p.A. Implements Fair Isaac's Model Builder Platform to Improve Credit Risk Assessment Capabilities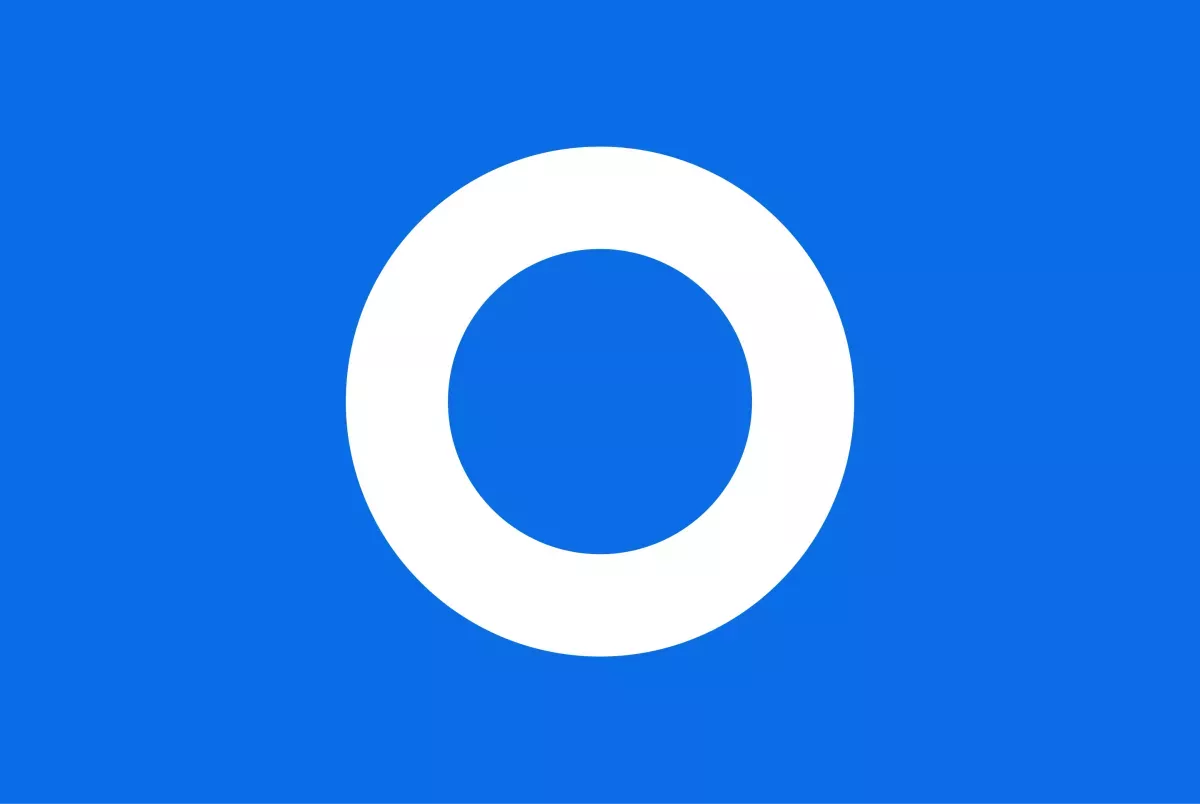 (Minneapolis, Minnesota, USA) - Fair Isaac Corporation (NYSE: FIC), the leading provider of analytics and decision management technology, announced today that Linea S.p.A., an Italian holding company specializing in consumer credit, has implemented Fair Isaac's advanced predictive modeling tools to improve risk assessment and portfolio profitability.
Linea S.p.A. selected Fair Isaac's Model Builder for Predictive Analytics, version 3.0, to enhance capabilities for developing, implementing and monitoring retail risk scorecards and models across its consumer finance products, including credit cards, auto and cash loans.
Model Builder, a key part of Fair Isaac's Enterprise Decision Management technologies, provides Linea S.p.A. with the power to quickly design, modify and deploy sophisticated analytic models to production systems without recoding by programmers. These models use historical information as a basis for making better decisions about future transactions, business problems and customer interactions.
"We selected Fair Isaac's Model Builder because it is the best tool to help us expand our consumer credit portfolio while still controlling and monitoring risk," said Corrado Giannasca, deputy general manager for Credit and Risk at Linea S.p.A. "Fair Isaac's advanced modeling platform will allow us to significantly improve the efficiency and functionality of our modeling capabilities, and better leverage critical data assets so that we can make the best decisions about our customers."
"Model Builder gives Linea S.p.A. analysts direct access to the same innovative analytic techniques that Fair Isaac analysts use every day to build powerful custom predictive models that can be readily deployed across the enterprise," said John Sandifer, Fair Isaac vice president of Financial Services, EMEA market. "It provides all the capabilities Linea S.p.A. will need to develop a range of different models, and most importantly, drive significant efficiency and continuity within its analytics business."
Model Builder's advanced modeling capabilities support the design and deployment of decision management applications that can be configured to meet the unique needs of different businesses. Users gain an unparalleled level of control and feedback to fine-tune predictive models for optimized business benefits. In addition to the Scorecard module, Model Builder includes an optional Segmentation ART™ (Adaptive Random Trees) module, which improves the quality of predictions by automatically recognizing segments of the data population that can benefit from specialized models.
The recently introduced version 3.5 of Fair Isaac's Model Builder also offers the company's innovative Data Spiders™ technology as an optional module. Data Spiders technology helps businesses extract maximized value from their transaction data to build stronger predictive models and make more precise decisions across their enterprise applications.
About Linea S.p.A.
Linea S.p.A. is a finance company specialized in consumer credit. Operating since 1988, it is an initiative of a group of Credit & Savings Banks (Popolari Banks), managing more than 3B € of consumer and revolving loans. In less than 10 years, it has achieved a wide national presence thanks to 23 direct points, 2000 banks branches and about 8000 partner dealers.
About Fair Isaac
Fair Isaac (NYSE:FIC) makes decisions smarter. The company's solutions and technologies for Enterprise Decision Management give businesses the power to automate more processes, and apply more intelligence to every customer interaction. Through increasing the precision, consistency and agility of their decisions, Fair Isaac clients worldwide increase sales, build customer value, cut fraud losses, manage credit risk, reduce operational costs, meet changing compliance demands and enter new markets more profitably. Founded in 1956, Fair Isaac powers hundreds of billions of decisions per year in financial services, insurance, telecommunications, retail, consumer branded goods, healthcare and the public sector. Fair Isaac also helps millions of individuals manage their credit health through the www.myfico.com website.
Statement Concerning Forward-Looking Information
Except for historical information contained herein, the statements contained in this press release that relate to Fair Isaac, including statements regarding its Model Builder and Data Spiders product offerings, and the benefits to be derived from these offerings, are forward-looking statements within the meaning of the "safe harbor" provisions of the Private Securities Litigation Reform Act of 1995. These forward-looking statements are subject to risks and uncertainties that may cause actual results to differ materially, including any unforeseen technical difficulties related to the implementation, use and functionality of the offerings, the risks that customers will not perceive material benefits from the offerings, failure of the products to deliver the expected results, the possibility of errors or defects in the offerings, regulatory changes applicable to the use of consumer credit and other data, and other risks described from time to time in Fair Isaac's SEC reports, including its Annual Report on Form 10-K for the year ended September 30, 2006, and quarterly report on Form 10-Q for the period ended December 31, 2006. Forward-looking statements should be considered with caution. If any of these risks or uncertainties materializes or any of these assumptions proves incorrect, Fair Isaac's results could differ materially from Fair Isaac's expectations in these statements. Fair Isaac disclaims any intent or obligation to update these forward-looking statements.
Take the next step
Connect with FICO for answers to all your product and solution questions. Interested in becoming a business partner? Contact us to learn more. We look forward to hearing from you.