New FICO Study | How Student Loan Borrowers Improve their FICO Score
FICO announced new study findings and an infographic on the credit behavior of young adults with student loans.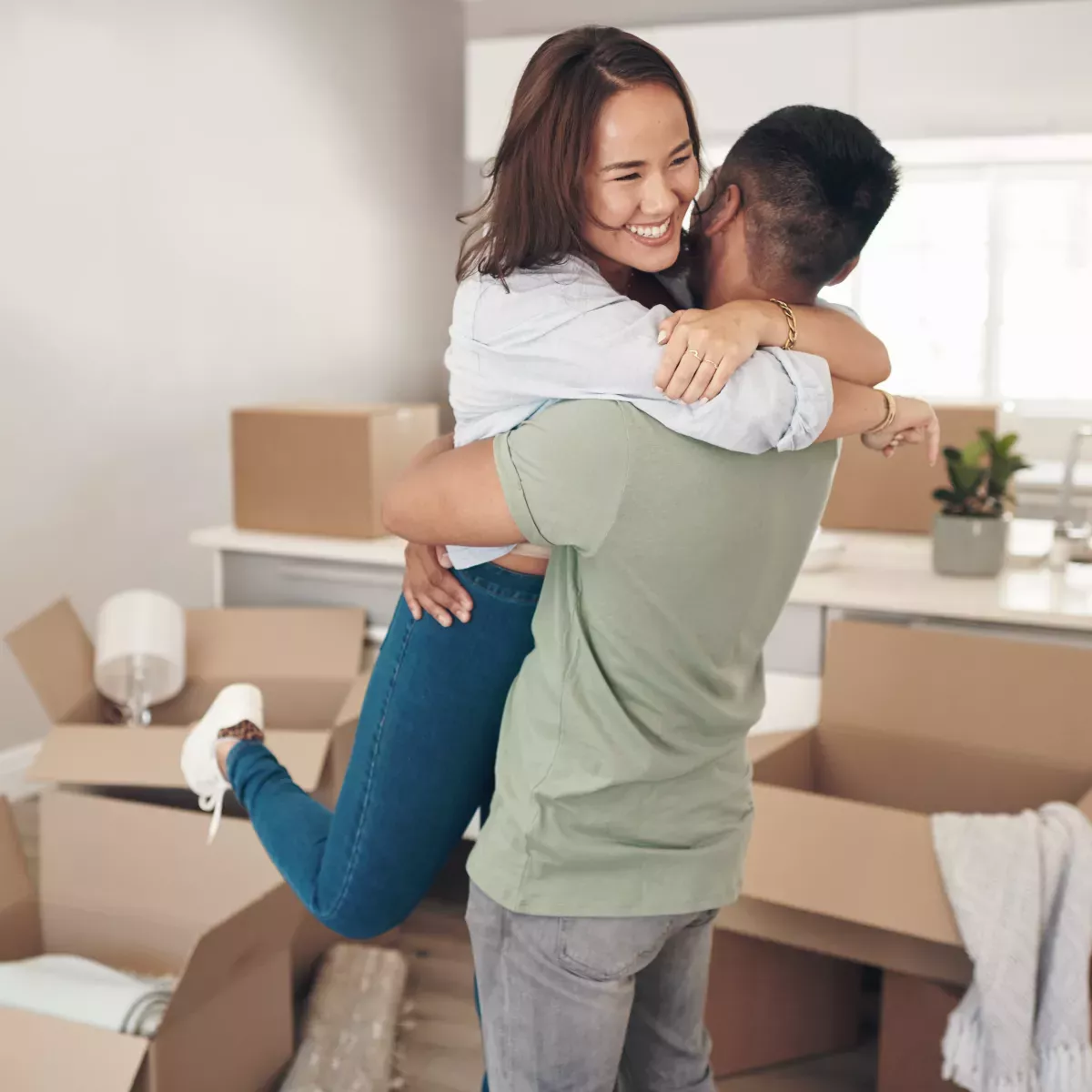 Scoring Solutions
SAN JOSE, Calif. — May 22, 2018 —
Today, analytics software firm FICO (NYSE:FICO) announced new study findings and an infographic on the credit behavior of young adults with student loans.  The study used a nationally representative sample of 10 million scorable consumers age 18 to 30 in the U.S. who had a student loan actively in repayment, to determine the credit behaviors that are driving FICO® Score increases and decreases.  
FICO looked at the credit behaviors of these two groups across a variety of dimensions such as amounts owed, on-time payments, and searches for new credit, to better understand the financial actions driving the "FICO Score increaser" and the "FICO Score decreaser" populations.
For full research details from the recent FICO study, check out the infographic outlining key findings here.  Findings include credit behaviors of individuals who saw a 40 or more point increase in FICO Scores over a recent 12 month period, compared to those who saw a 40 or more point decrease in their FICO Scores over the same period.
About FICO
FICO (NYSE: FICO) powers decisions that help people and businesses around the world prosper. Founded in 1956 and based in Silicon Valley, the company is a pioneer in the use of predictive analytics and data science to improve operational decisions. FICO holds more than 180 US and foreign patents on technologies that increase profitability, customer satisfaction and growth for businesses in financial services, telecommunications, health care, retail and many other industries. Using FICO solutions, businesses in more than 100 countries do everything from protecting 2.6 billion payment cards from fraud, to helping people get credit, to ensuring that millions of airplanes and rental cars are in the right place at the right time. Learn more at http://www.fico.com.
Join the conversation at https://twitter.com/fico & http://www.fico.com/en/blogs/ .
For FICO news and media resources, visit www.fico.com/news.
FICO is a registered trademark of Fair Isaac Corporation in the United States and in other countries.
Media Contact:
Greg Jawski
Porter Novelli
+1 212-601-8248
greg.jawski@porternovelli.com
Take the next step
Connect with FICO for answers to all your product and solution questions. Interested in becoming a business partner? Contact us to learn more. We look forward to hearing from you.