Newest FICO Debt Management Solution Improves Collaboration Between Credit Grantors and Agencies on Outplaced Debt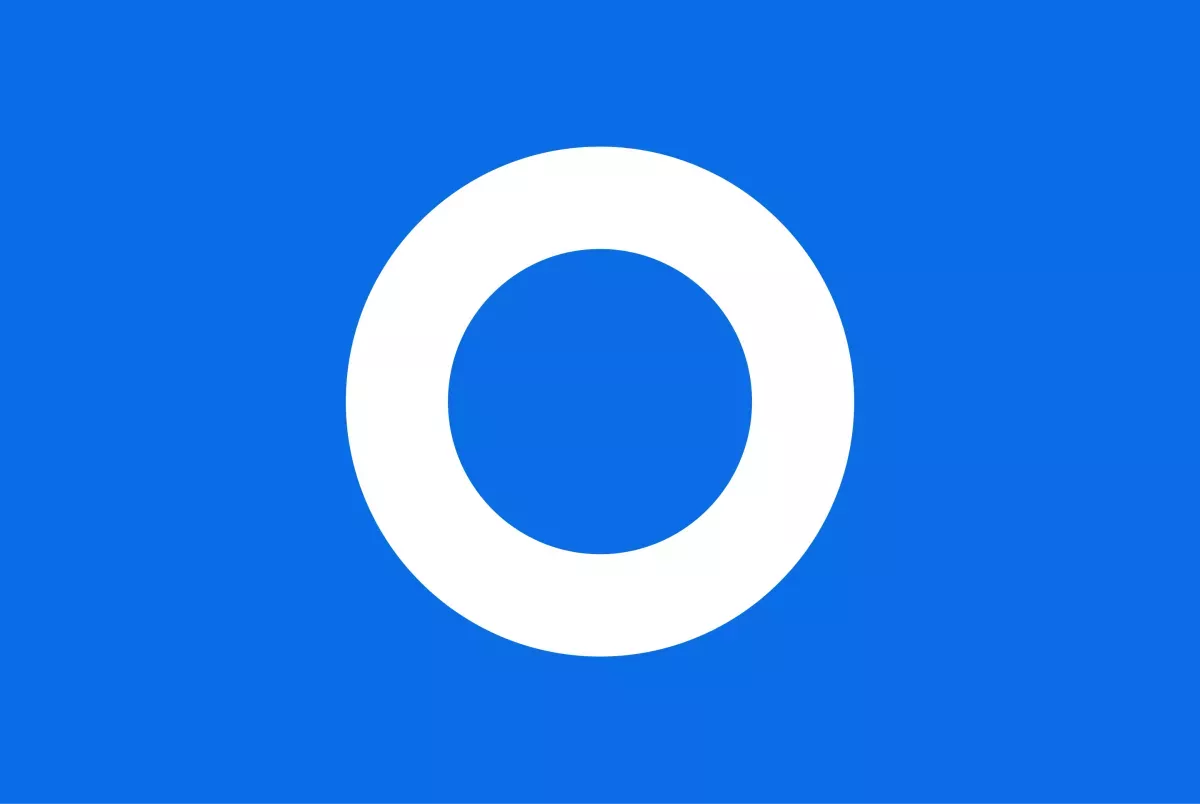 SAN JOSE, Calif. — February 23, 2015 FICO (NYSE:FICO), the predictive analytics and decision management software company, today announced the availability of FICO® Debt Manager™ 9.6, which integrates debt collection software with FICO's collaborative platform for managing third-party agencies handling outplaced debt. This is critical in an era where banks and other credit grantors may have "vicarious liability" for agencies acting on their behalf to collect debt.
With the first release of the separately licensed Advanced Agency Management module, agency users can log on to a vendor portal to view account details on accounts assigned to them by the credit grantor. This provides a single common view of placed account data to both the agency and the credit grantor, enhancing both parties' ability to monitor the current state and activities taken on placed debt. This is the first in a series of releases of the Advanced Agency Management module that will migrate FICO® PlacementsPlus® Service functionality into Debt Manager 9 as a seamless vendor management solution.
"Compliance is the number one concern for collectors in the U.S. and many other markets," said Dave Lightfoot, who oversees product management for collections at FICO. "By bringing together collections and agency management, FICO Debt Manager is the one platform lenders can use to manage their own collections and the agencies that represent them."
FICO® Debt Manager™ 9.6 also improves the ease of configuration, reducing time to value for user-driven changes. Whereas most collection systems have hard-coded rules that restrict collectors, FICO Debt Manager 9.6 gives collectors the flexibility to set up new plans and processing interfaces that will suit an individual. FICO Debt Manager 9.6 also improves the ease of configuration, provides a user-configurable payment processor interface and is now supported on Oracle 12c.
About FICO
FICO (NYSE: FICO) is a leading analytics software company, helping businesses in 90+ countries make better decisions that drive higher levels of growth, profitability and customer satisfaction. The company's groundbreaking use of Big Data and mathematical algorithms to predict consumer behavior has transformed entire industries. FICO provides analytics software and tools used across multiple industries to manage risk, fight fraud, build more profitable customer relationships, optimize operations and meet strict government regulations. Many of our products reach industry-wide adoption. These include the FICO® Score, the standard measure of consumer credit risk in the United States. FICO solutions leverage open-source standards and cloud computing to maximize flexibility, speed deployment and reduce costs. The company also helps millions of people manage their personal credit health. FICO: Make every decision count™. Learn more at www.fico.com.
For FICO news and media resources, visit www.fico.com/news.
FICO and "Make every decision count" are trademarks or registered trademarks of Fair Isaac Corporation in the United States and in other countries.
Take the next step
Connect with FICO for answers to all your product and solution questions. Interested in becoming a business partner? Contact us to learn more. We look forward to hearing from you.