Research indicates that 92% of Brazilians are willing to purchase online banking products
FICO survey shows new consumer banking habits and their favorite virtual tools for Identity verification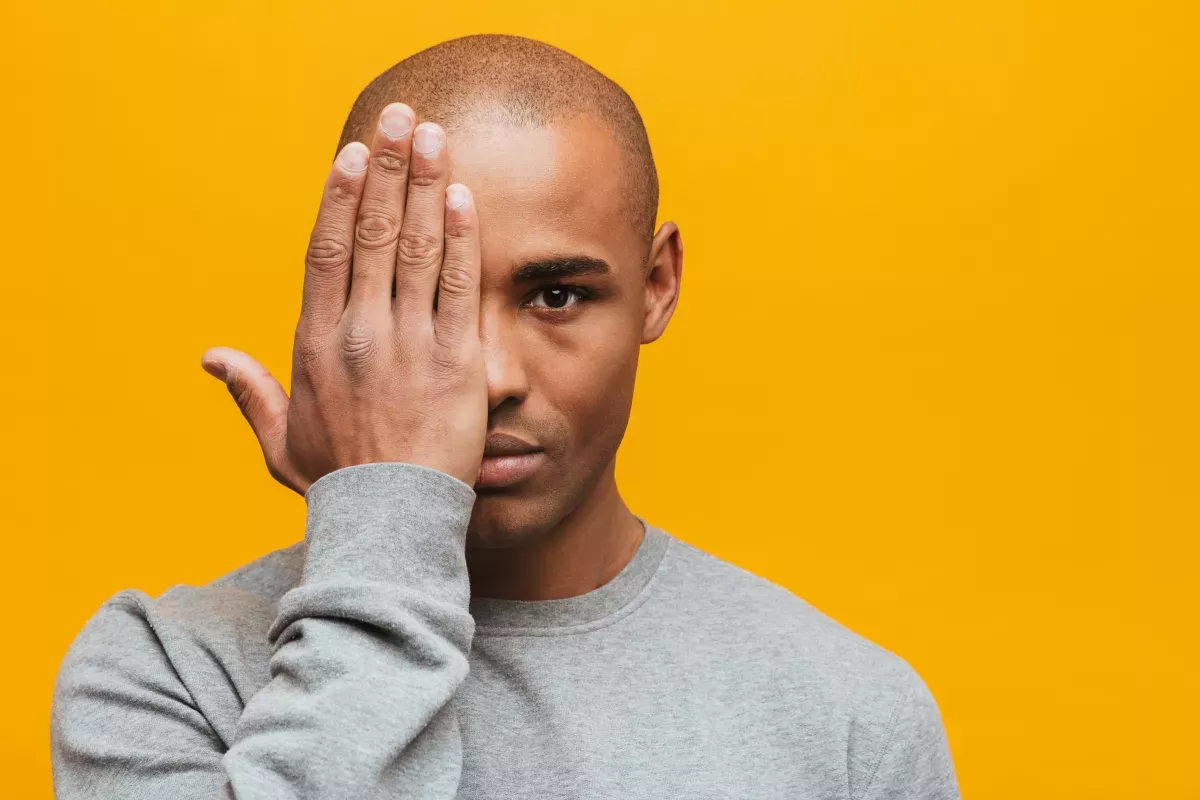 Fraud Protection & Compliance
São Paulo, June 11, 2020 —
During the current pandemic, images of long queues at banks are constant in the news. But a FICO study, the world leader in predictive analytics software, proved that, if they have this option, most Brazilians are already confident to solve everything without leaving their home. 
Click here to access an infographic with the survey results.
Take the next step
Connect with FICO for answers to all your product and solution questions. Interested in becoming a business partner? Contact us to learn more. We look forward to hearing from you.