The revolution in the world of online payments has arrived
By Fabricio Ikeda, Director of Fraud Prevention at FICO Latin America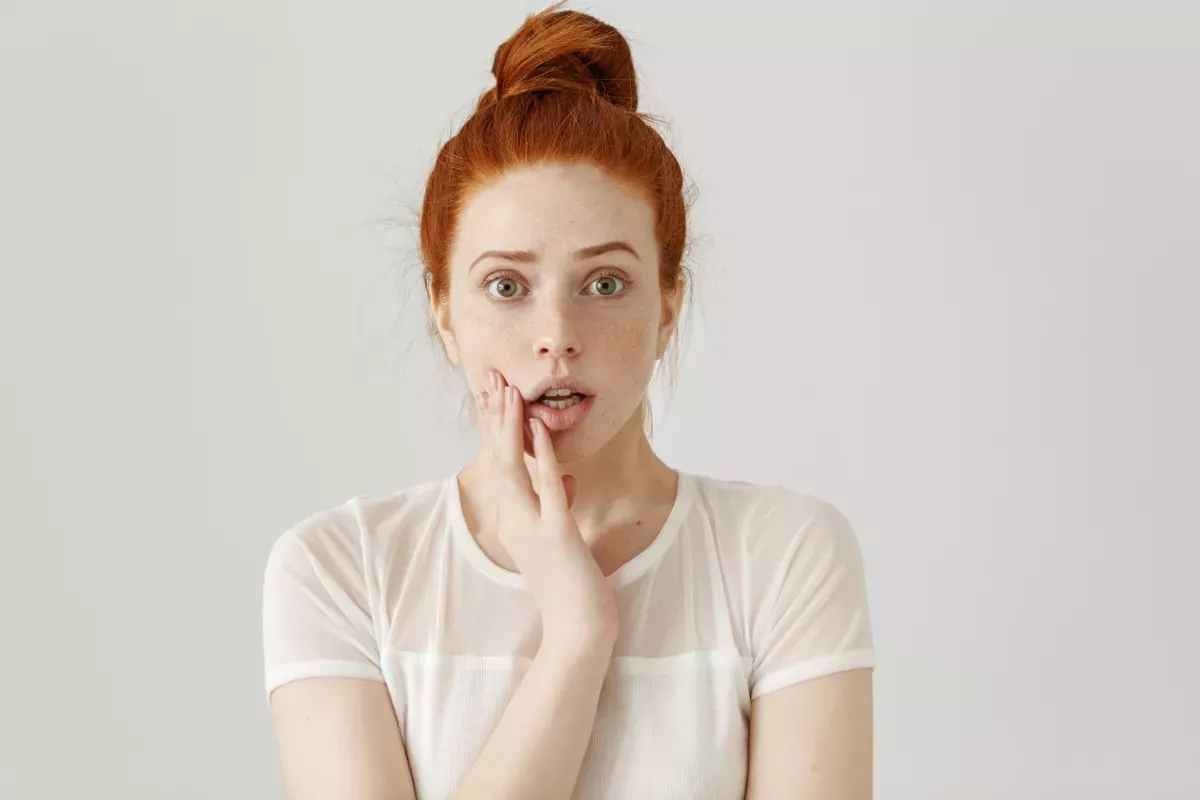 Fraud Protection & Compliance
October 1, 2020 -
With the announcement of the possibility of making payments through WhatsApp - in addition to the ease that this new payment method will provide - new opportunities are opened that will impact not only the banking sector, but also non-financial sectors such as retail, telecommunications, and insurance, among others.
The demand for digital payments, which has become more relevant in the post-pandemic world to reduce direct contact and use of money, has been added to the new existing technologies that facilitate electronic transactions, has created a world of possibilities.
Verify the identity of users
Combine technologies and data sources for biometric validations
Verify the origin of funds and the suitability of people and companies
Monitor transactions with cognitive analytical models
Personalized user experience
Take the next step
Connect with FICO for answers to all your product and solution questions. Interested in becoming a business partner? Contact us to learn more. We look forward to hearing from you.