Rising Consumer Delinquencies and Persistent Wealth Gap Foreseen in North America: FICO Survey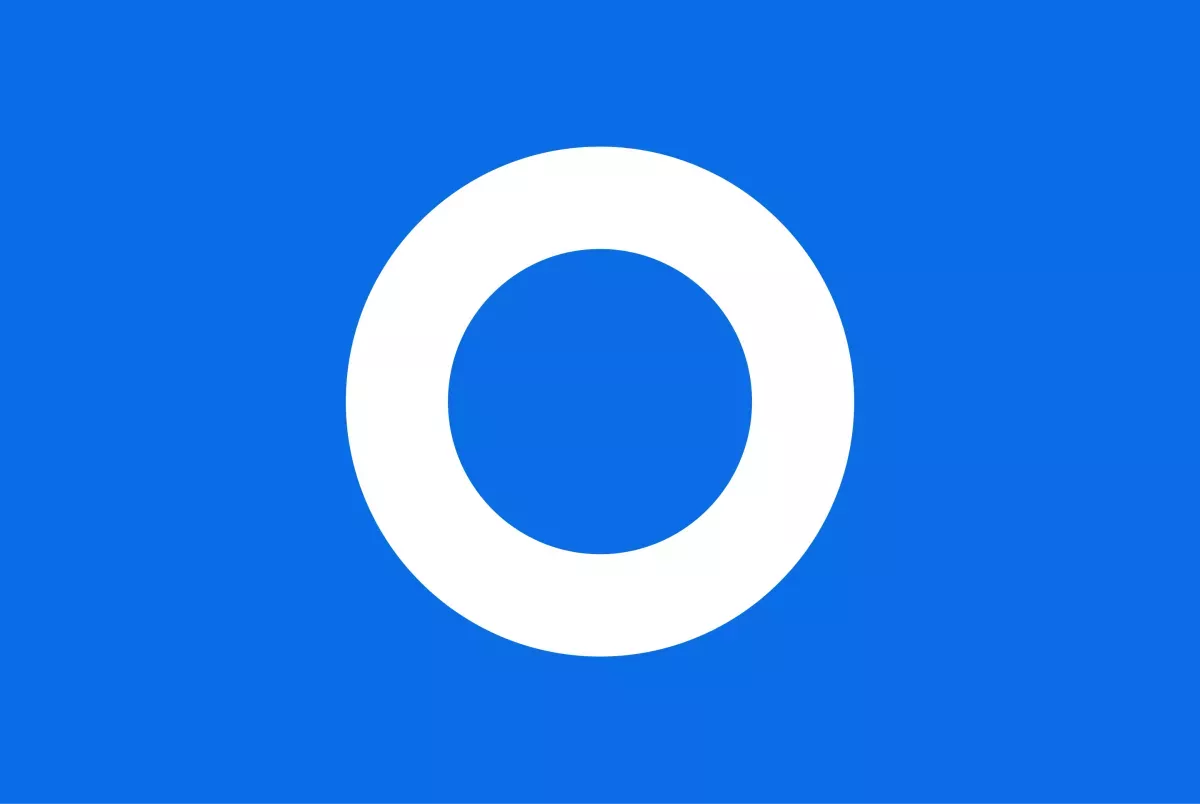 Survey in U.S. and Canada finds less pessimism regarding student loan repayments
SAN JOSE, Calif. — January 21, 2015 — The combination of growing consumer loan delinquencies and a troublesome wealth gap could weigh on the economy in 2015, according to bank risk officers in the U.S. and Canada surveyed by FICO (NYSE:FICO), the predictive analytics and decision management software company. In the survey, 42 percent of respondents expected loan delinquencies to rise in the next six months, versus 11 percent who expected delinquencies to decline.
In addition, nearly 74 percent of those surveyed agreed that "the wealth gap poses a risk to the financial system in North America." When asked about the impact of the wealth gap on consumer borrowing, 83 percent said it has a negative impact on consumer credit quality. Furthermore, 24 percent felt the wealth gap had caused their institutions to change their underwriting standards.
"It is clear bankers are concerned about the wealth gap," said Dr. Andrew Jennings, FICO's chief analytics officer. "It is a macroeconomic issue that can have a profound effect on the quality, accessibility and risk associated with consumer credit. Concern among bankers about the risk posed by the wealth gap increased by 12 percentage points over our last survey."
Credit Spigot Still Open
Regardless of the potential growth of consumer delinquencies, 57 percent of those polled expected credit card debt to rise in the first half of 2015. Respondents also expected consumer demand for credit to remain strong, with 58 percent of bankers surveyed expecting the amount of new credit requested by consumers to increase. Just 6 percent expected a decrease.
Less Pessimism for Student Lending
Among those polled, 44 percent expected delinquencies on student loans to increase over the next six months. This is the second consecutive quarter in which less than half of those surveyed expected the student loan situation to worsen. In FICO's last survey, 41 percent expected delinquencies on student loans to worsen.
"While I wouldn't characterize these results as optimistic, they are the two least pessimistic results we've seen on the topic of student loans in the four-year history of our survey," said Jennings. "It reflects the improvement we saw in the job market in 2014. While there is still significant concern about student loan defaults, lenders recognize that jobs are becoming a bit easier to find."
A detailed report of FICO's quarterly survey is available here. The survey included responses from 148 risk managers at banks throughout the U.S. and Canada in December 2014. The Professional Risk Managers' International Association (PRMIA) conducted the survey on behalf of FICO. PRMIA and FICO express special thanks to Columbia Business School's Center for Decision Sciences for its assistance in analyzing the survey results.
About PRMIA
The Professional Risk Managers' International Association (PRMIA) is a higher standard for risk professionals, with chapters worldwide. A non-profit, member-led association, PRMIA is dedicated to defining and implementing the best practices of risk management through education, including the Professional Risk Manager (PRM) designation and Associate PRM and Operational Risk Manager certificates; webinar, online, classroom and in-house training; events; networking; and online resources. More information can be found at www.PRMIA.org.
About FICO
FICO (NYSE: FICO) is a leading analytics software company, helping businesses in 90+ countries make better decisions that drive higher levels of growth, profitability and customer satisfaction. The company's groundbreaking use of Big Data and mathematical algorithms to predict consumer behavior has transformed entire industries. FICO provides analytics software and tools used across multiple industries to manage risk, fight fraud, build more profitable customer relationships, optimize operations and meet strict government regulations. Many of our products reach industry-wide adoption. These include the FICO® Score, the standard measure of consumer credit risk in the United States. FICO solutions leverage open-source standards and cloud computing to maximize flexibility, speed deployment and reduce costs. The company also helps millions of people manage their personal credit health.
FICO: Make every decision count™. Learn more at www.fico.com.
For FICO news and media resources, visit www.fico.com/news.
FICO and "Make every decision count" are trademarks or registered trademarks of Fair Isaac Corporation in the United States and in other countries.
Take the next step
Connect with FICO for answers to all your product and solution questions. Interested in becoming a business partner? Contact us to learn more. We look forward to hearing from you.