Six Steps to Using Biometrics to Open & Manage Accounts Digitally
Explore which steps need to be in place in order manage identity using biometrics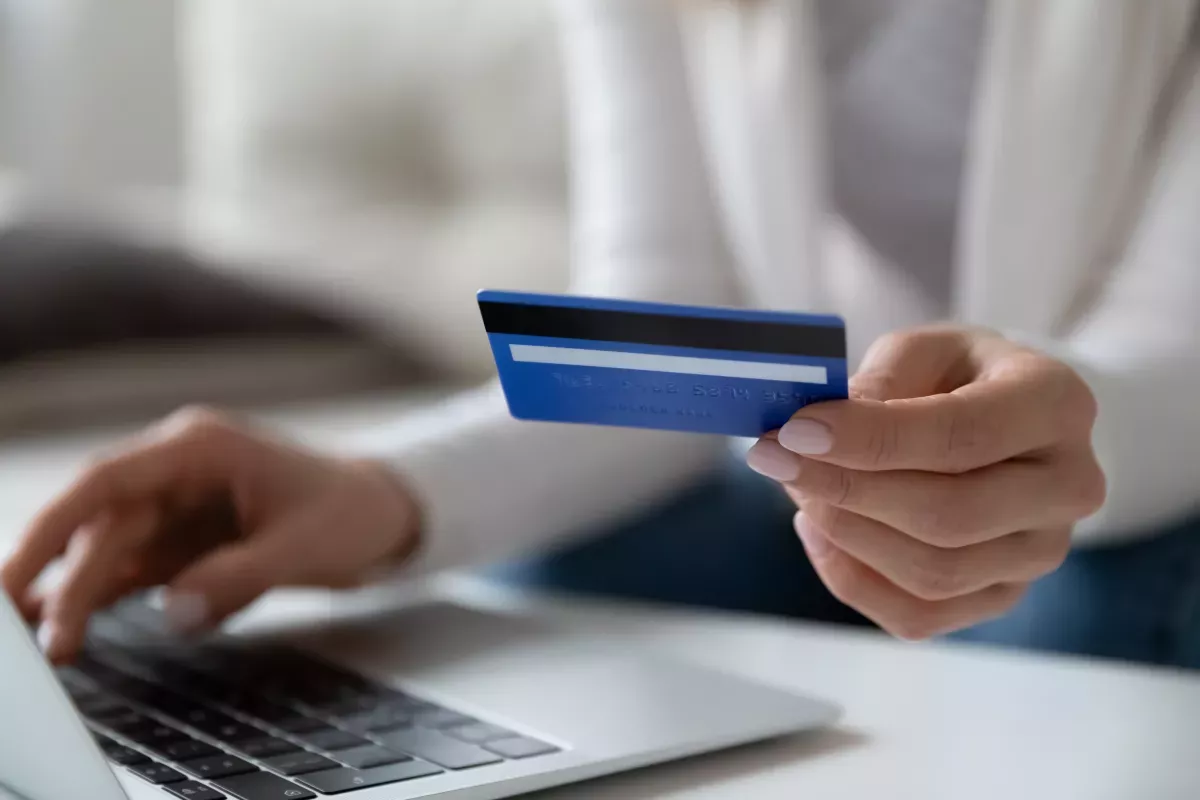 Fraud Protection & Compliance
August 25, 2020 -
Biometric and behavioral authentication has become a critical part of the future of financial services. For this reason, FICO, the world's leading company in the prevention of financial crimes, recommends these six steps to manage the identity of users.
Identity
Identity Verification: The proof is in the process
Enrollment process
Binding
Authentication
Continuous authentication
Take the next step
Connect with FICO for answers to all your product and solution questions. Interested in becoming a business partner? Contact us to learn more. We look forward to hearing from you.