Survey: Consumers are Confused by Websites Offering non-FICO Credit Scores; Vast Majority Want FICO Scores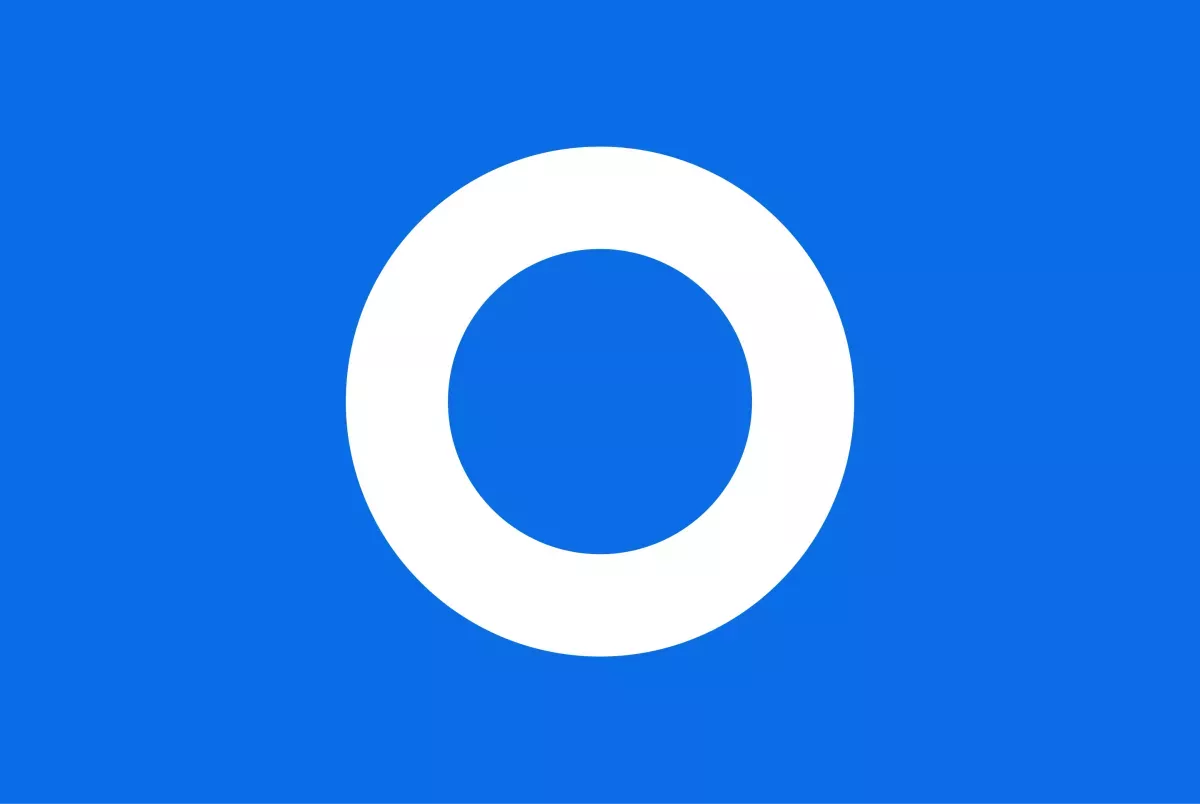 Corporate News
More than 60 percent of consumers mistakenly believe the non-FICO credit scores they obtain from online sites are actually FICO Scores
SAN JOSE, Calif. — October 28, 2015 — A majority of consumers – 62 percent – who have received non-FICO credit scores online believe they have, in fact, received actual FICO® Scores, according to a new nationwide consumer survey conducted by independent research firm BAV Consulting1. Additionally, more than 8 in 10 consumers believe the non-FICO credit scores they obtained are scores widely used by lenders to make credit decisions. The survey showed this to be true of consumers who obtain these credit scores across a number of different sites whether for free or a fee.
Today, the holders of more than 100 million consumer credit accounts have access to their FICO Scores for free through the FICO Score Open Access Program. Yet, a great deal of confusion persists among consumers engaging in websites offering them their "credit score."
The survey found that the vast majority of consumers – 71 percent – believe it is important that the credit scores they obtain are scores widely used by lenders to make credit decisions.  According to a separate study completed in May 2015 by CEB TowerGroup2, FICO® Scores are used in more than 90 percent of decisions involving the approval of credit applications in the United States.  
"Because other credit scores look similar to FICO Scores, consumers have no way of determining, through the credit score itself, whether or not it's a FICO Score.  Credit scores are unlike other products; the consequences of not recognizing credit scores from different companies can be much more serious," said Jim Wehmann, executive vice president for scores at FICO. "The new research findings bring to light an important issue: If the majority of consumers are confused about these non-FICO credit scores being provided to them, then millions of Americans are likely to be mistaken about their actual creditworthiness."
The mathematical formulas used by each scoring company are unique and create credit scores for the same consumers that are often significantly different from their FICO Scores – sometimes 100 points or more.  With such large score differences, not understanding that the credit score obtained isn't a FICO Score can cause consumers to over- or underestimate how a lender will view them, with serious consequences for people's financial health and well-being.  This confusion can harm consumers who are trying to improve their financial lives. Without an accurate impression of how a lender views his or her credit risk, a consumer may forego a valuable mortgage refinancing, for example.
"When consumers are offered to 'get your credit score,' marketers set the expectation that the score is widely used to make credit decisions," added Wehmann. "Consumer empowerment starts with transparency.  With this new awareness, responsible marketers will want to ensure their customers understand when they are not receiving FICO Scores and the extent to which those non-FICO scores are actually used in credit decisions."
For facts about FICO Scores, consumers can visit www.ficoscore.com. Those consumers with stories of confusion and frustration can join the conversation here.
About the Survey
Based on a national study conducted by BAV Consulting, a Young & Rubicam company, during September 2015 among over 2452 respondents. The population is defined as age18-75+; with 2452 respondents in this study, and setting a parameter of a 95% confidence level that our data reflects the "truth" (the population), the study would yield a 2% of margin of error.
About FICO
FICO (NYSE: FICO) is a leading analytics software company, helping businesses in 90+ countries make better decisions that drive higher levels of growth, profitability and customer satisfaction. The company's groundbreaking use of Big Data and mathematical algorithms to predict consumer behavior has transformed entire industries. FICO provides analytics software and tools used across multiple industries to manage risk, fight fraud, build more profitable customer relationships, optimize operations and meet strict government regulations. Many of our products reach industry-wide adoption. These include the FICO® Score, the standard measure of consumer credit risk in the United States. FICO solutions leverage open-source standards and cloud computing to maximize flexibility, speed deployment and reduce costs. The company also helps millions of people manage their personal credit health.
FICO: Make every decision count™. Learn more at www.fico.com.
For FICO news and media resources, visit www.fico.com/news.
FICO and "Make every decision count" are trademarks or registered trademarks of Fair Isaac Corporation in the United States and in other countries.
1BAV Consulting survey (BrandAsset® Valuator), September 2015, visit www.bavconsulting.com. All Rights Reserved.
2 CEB TowerGroup analyst report, May 2015. © 2015 The Corporate Executive Board Company. All Rights Reserved.
Take the next step
Connect with FICO for answers to all your product and solution questions. Interested in becoming a business partner? Contact us to learn more. We look forward to hearing from you.