Customer-Centric Collections | FICO Technologies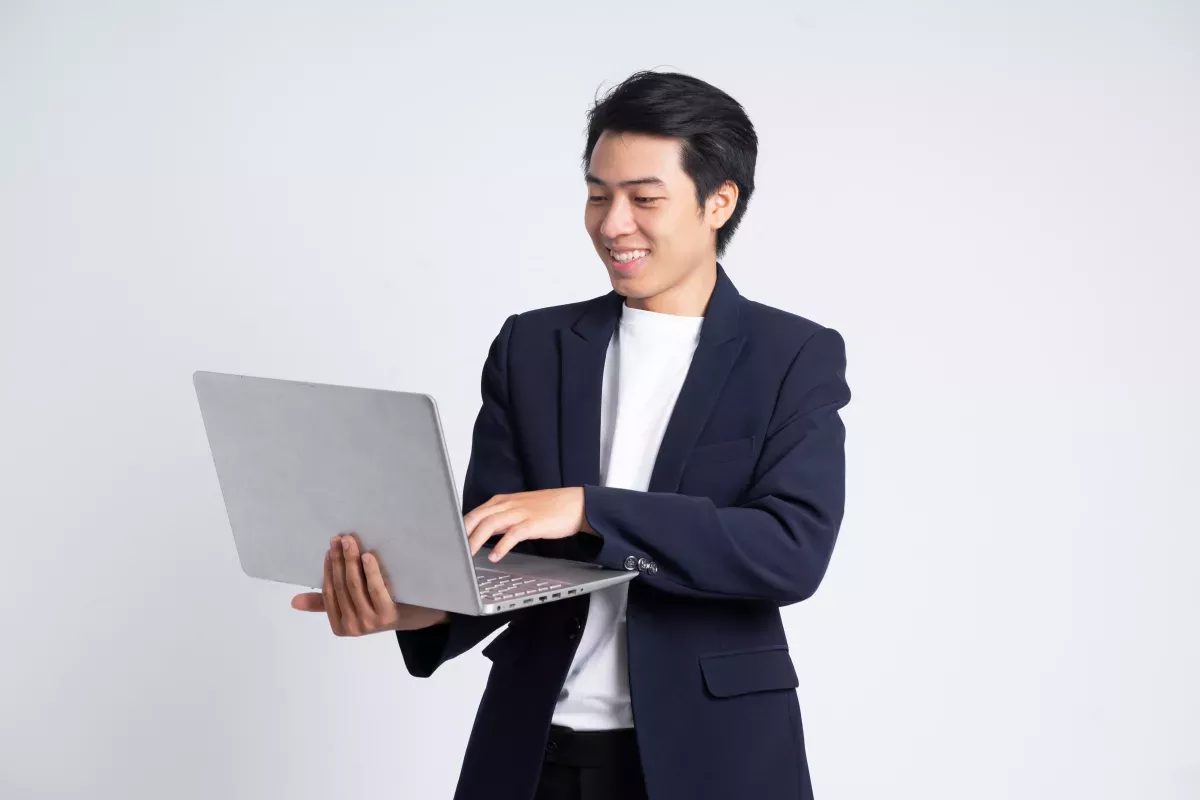 Decision Management & Optimization
LONDON — April 18, 2016
Highlights:
Thames Water Utilities Limited, the UK's largest water and sewerage company, is using FICO collections systems to provide highly tailored collections actions to customers
Customers receive automated calls and texts from Thames Water that make it easier to make and schedule payments
Thames Water has collected £10 million in the first seven months of using the FICO systems
Thames Water Utilities Limited (Thames Water), the UK's largest water and sewerage company, has improved collections effectiveness by using FICO collections systems to match each customer with the most appropriate and effective collections actions. Thames Water is also using FICO technology to communicate with overdue customers, enabling them to pay without ever having to speak with a collections agent. In the first seven months of using FICO® Debt Manager™ solution and FICO® Risk Intervention Manager, Thames Water has collected £10 million using these services, and has accelerated payments from customers for Thames Water at a lower cost.
Thames Water, which serves 13.8 million customers across London and the Thames Valley, deployed the FICO systems as part of a program to transform its management of customer debt. "Increasing pressures on household budgets and the high transiency in our region were making it harder for us to collect outstanding debts and help customers meet their payment obligations," said Stuart Ledger, chief financial officer of Retail at Thames Water. "We needed to use customer-specific actions to help customers reduce their debt, in a way that would ensure we gave excellent service to our customers."
After evaluating several vendors, Thames Water chose FICO, in part because FICO's flexible systems would enable the collections team to change strategies quickly. FICO enables Thames Water to create and deploy more effective collections strategies, using extremely precise customer segmentation based on both internal and external data.
FICO Risk Intervention Manager uses voice and SMS channels to offer customers automated payment choices. In the first seven months, the system sent 345,000 automated voice calls and 95,000 text messages to Thames Water customers.
"Thames Water's mission is to provide superior customer service, which extends all the way through collections," said Steve Hadaway, managing director for FICO in Europe, the Middle East and Africa. "By using tailored treatments, flexible strategy control and automated communications, Thames Water is making it easier than ever for its customers to use and pay for their service."
About FICO
FICO (NYSE: FICO) powers decisions that help people and businesses around the world prosper. Founded in 1956 and based in Silicon Valley, the company is a pioneer in the use of predictive analytics and data science to improve operational decisions. FICO holds more than 165 US and foreign patents on technologies that increase profitability, customer satisfaction and growth for businesses in financial services, telecommunications, health care, retail and many other industries. Using FICO solutions, businesses in more than 100 countries do everything from protecting 2.6 billion payment cards from fraud, to helping people get credit, to ensuring that millions of airplanes and rental cars are in the right place at the right time. Learn more at http://www.fico.com.
For FICO news and media resources, visit www.fico.com/news.
FICO and Debt Manager are trademarks or registered trademarks of Fair Isaac Corporation in the United States and in other countries.
Take the next step
Connect with FICO for answers to all your product and solution questions. Interested in becoming a business partner? Contact us to learn more. We look forward to hearing from you.