FICO® Platform – Action Capabilities
Fuse insights from human and machine intelligence into smarter decisions and hyper-personalized experiences.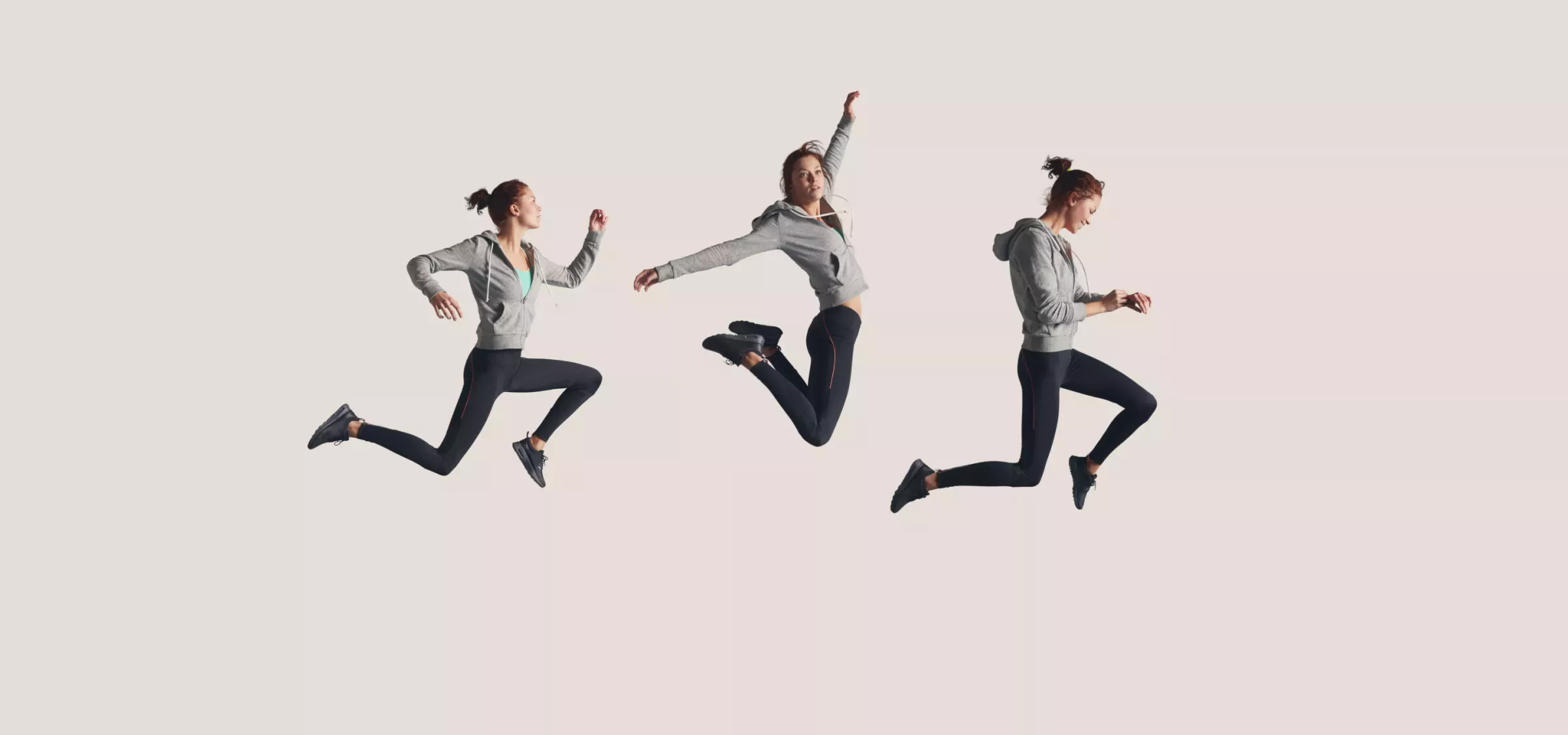 Pull in the data and insights needed to act decisively and in-context.
Overview
Merge your human and artificial intelligence
At the heart of any intelligent system is the human intuition and know-how that guides the system to create meaningful business value and deliver an organization's desired outcomes. FICO® Platform brings humans "into the loop" with AI-powered decision automation that executes intelligent processes in a trustworthy and transparent way.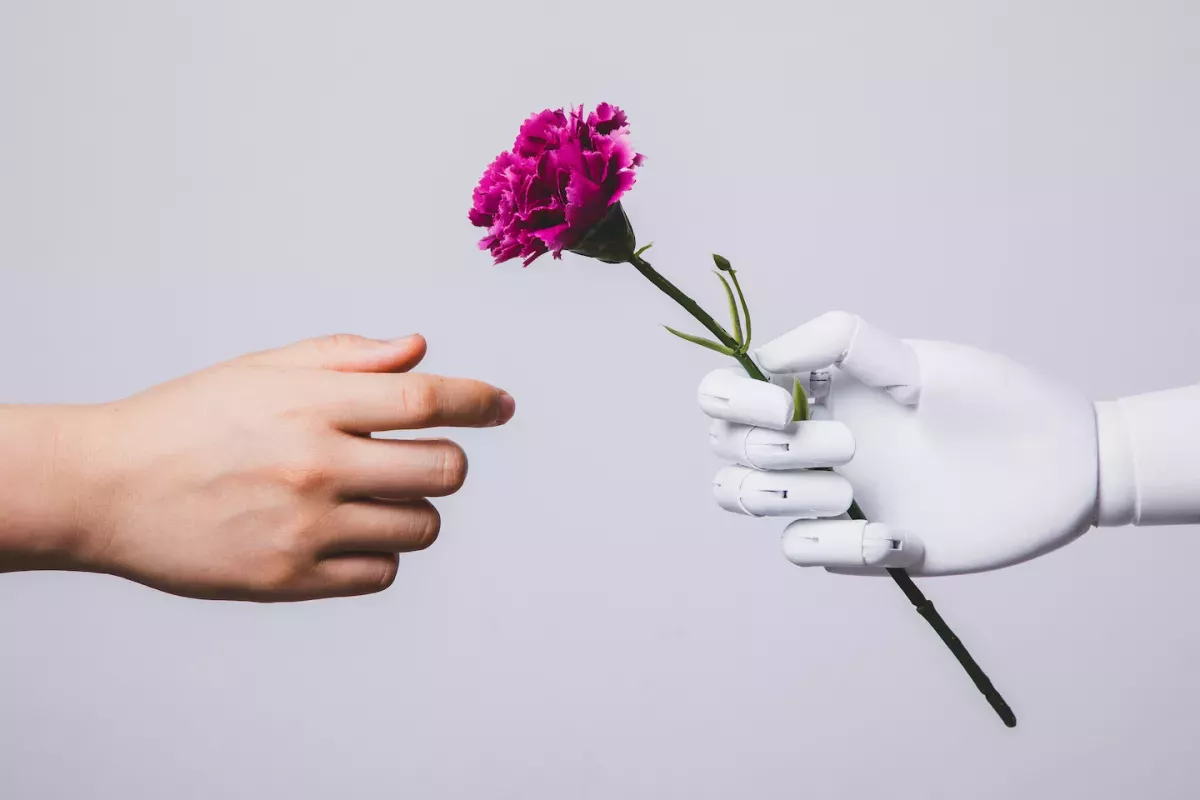 Propel valuable and highly differentiated customer journeys with repeatable, scalable, and intelligent solutions.
What It Is
Automate decisions. Augment experiences.
FICO Platform's Actions Capabilities put your entire organization's raw payload data, shared data attributes, and derived analytic and machine learning models to work in an expertly choreographed sequence to deliver your desired outcomes.
Author and execute complex business logic.

Integrate omnichannel communications.

Build intelligent applications and user experiences.
Operationalize intelligence

Integrate analytics, AI, and other data-driven insights into your day-to-day business decisions.

Fine-tune strategies

Define policies, apply judgment, and control risk appetite to engage customers consistently with hyper-personalized treatments.

Improve customer experiences

Fully automate customer management and communications to improve uptake, secure payments, resolve fraud, handle complaints, and address other servicing needs at scale.

Remain agile

Empower business users with self-service tools to respond quickly to competitive threats, regulatory requirements, and market opportunities.
Capabilities
Rapidly solve customer challenges across the enterprise with composable capabilities.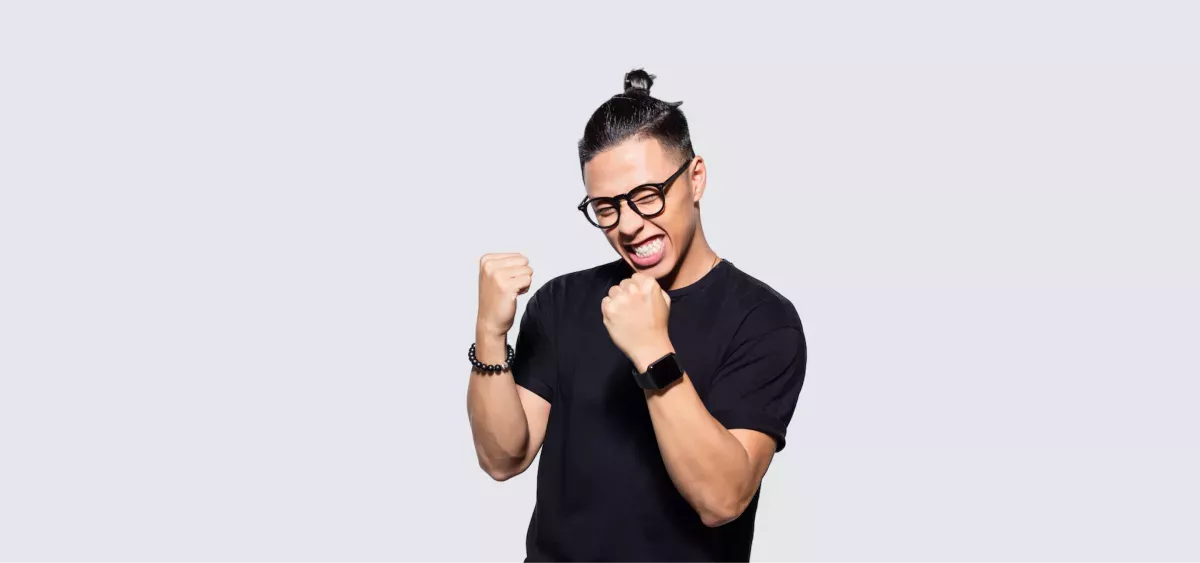 Why FICO?
Despite heavy investments in analytics and machine learning, the majority of predictive models never make it to production.
So, where's the disconnect? Organizations missing out on these critical opportunities are struggling to translate data insights into meaningful actions. To address this value leak, AI technology projects must be supported by business capabilities to operationalize these insights. As Thomas Edison said, "Vision without execution is hallucination." That's why FICO Platform works intentionally across the entire AI value chain. FICO Platform helps you operationalize AI and decision strategies in the real world across your entire organization, even for the most mission-critical scenarios.
News
Learn what's happening in the world of advanced analytics and data-driven decision management with the latest news, updates, and ideas from the FICO Newsroom.
Learn more
From the Blog
Get the latest insights, solutions, and strategies for improving business results from the FICO experts and thought leaders.
Take action to deploy your data-driven insights
Learn how a platform approach to AI-powered digital decisioning leads to winning customer experiences. Discuss your decisioning requirements with an expert or request a demo of our Actions Capabilities.
Contact us