Inform your decisions and enrich your insights with signals from third-party data and other alternative data sources.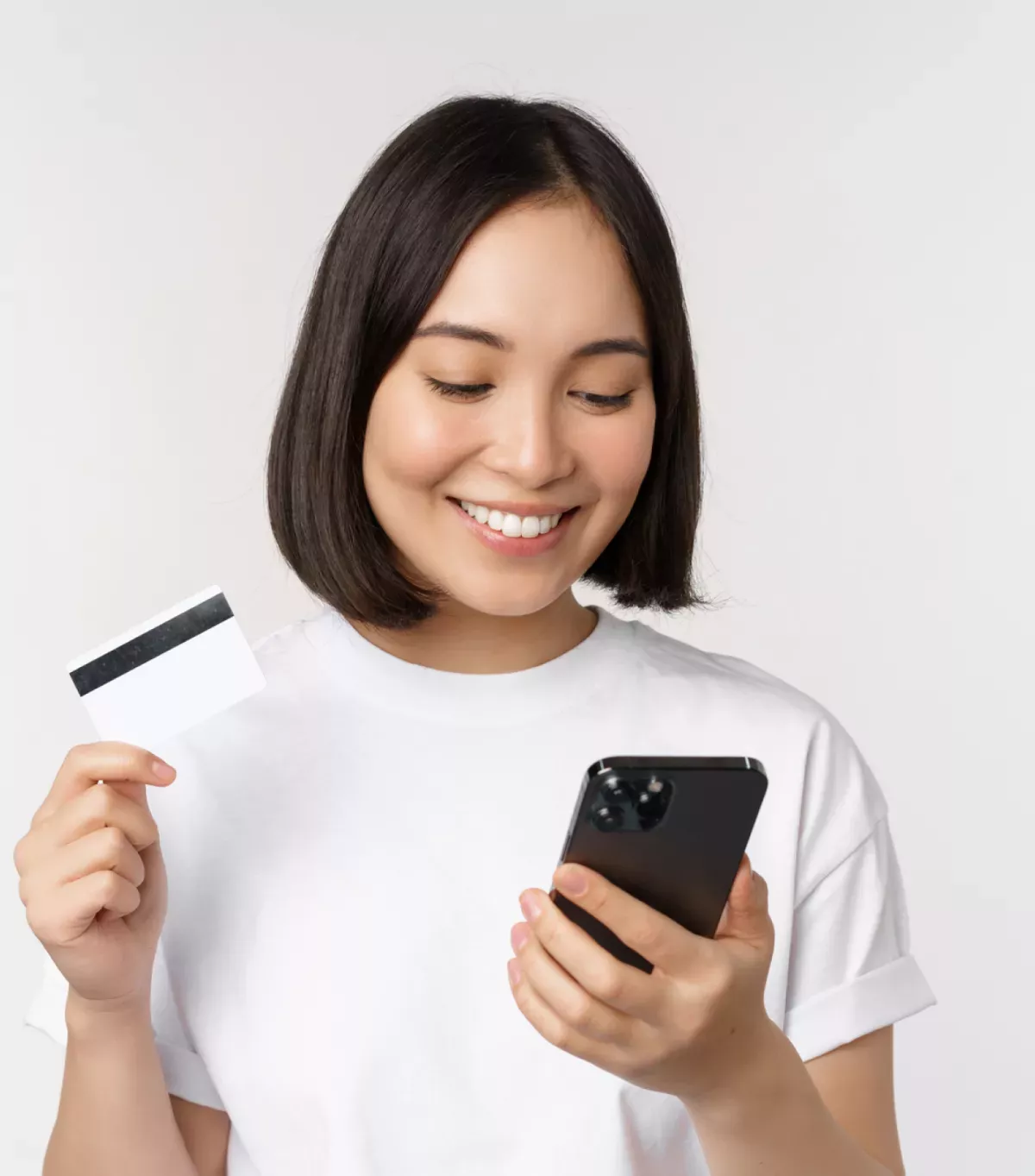 Overview
Make third-party data available when and where it's needed to enhance your business intelligence.
Equip your data scientists and business users with the vast array of consumer information available from external sources. Improve your machine learning models by supplementing your first-party data with additional insights from third-party data providers. Preconfigured connectors access, gather, and transform external data for use throughout your analytic and decision processes.  
Features
The External Data Access Capability provides distinctive, multi-purpose functionality, including:
Prebuilt Connectors
A growing library of over 90 prebuilt and maintained third-party data connectors retrieve and map data from corporate or public-facing information services.  
Leverage rich datasets, such as public records, ID verification, auto valuations, mortgage, telecom, open banking, and other alternative data sources, ensuring access to the most predictive consumer data for every situation. 
Reduce the burden on your IT teams by relying on FICO to fully manage and maintain the third-party data provider APIs. 
Streamline the time it takes to start using alternative data sources with a framework for adding new connectors.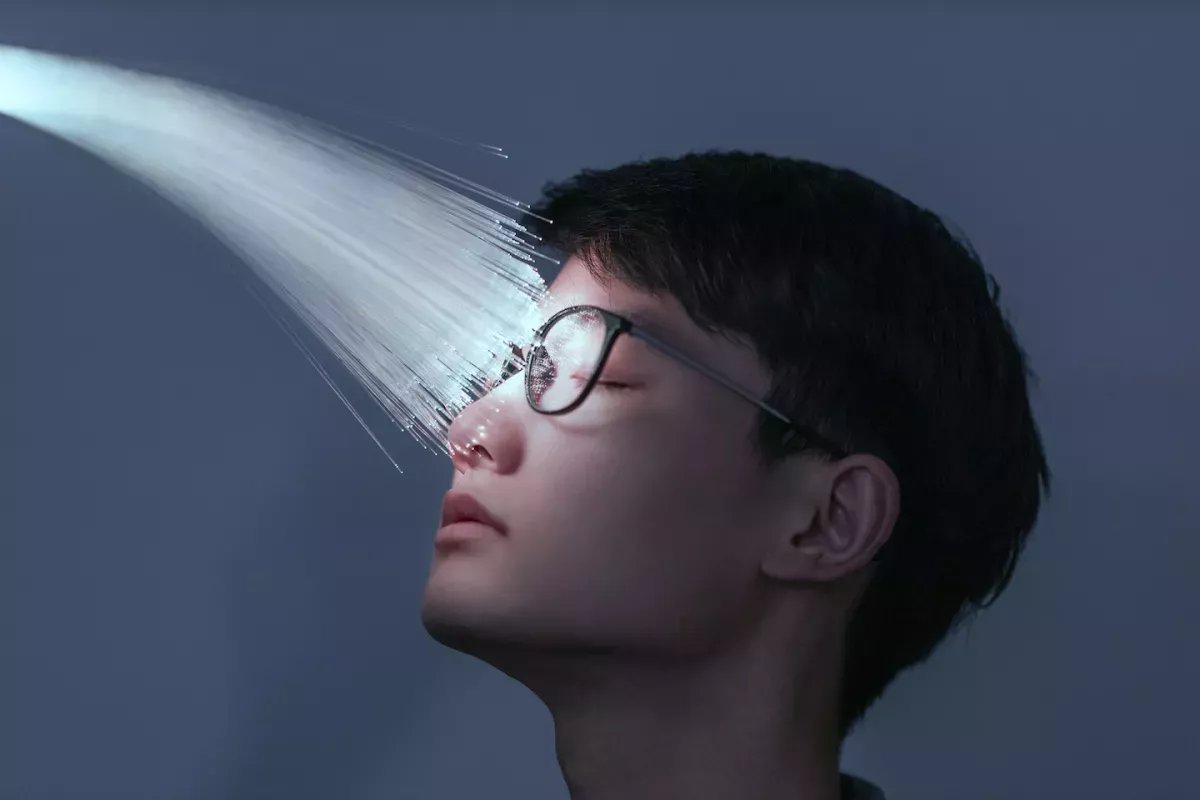 Why FICO?
Your customers are generating a massive amount of data, both with you and elsewhere.
Truly knowing your customers means understanding who they are outside of your direct experiences with them. Tap into the wealth of information available from alternative sources to supplement your machine learning models and AI-powered decision strategies with the most predictive data available. And do it in a way that controls cost. FICO Platform allows you to put decision logic in front of the third-party data request, so you only buy the data you need, when you need it.
"We needed to process applications faster, and approve applications in real time, in line with the Care by Volvo digital vision. Moving to FICO and its cloud-hosted digital decisioning solution gave us the speed and consistency we needed to improve the service and roll it out… We now have a single framework to handle third-party data consistently across countries. This has allowed us to manage our credit policy with a single underwriting team, and yet allow for local market risk needs."
Fredrik Nero, Product Owner
Related Data Capabilities
Rapidly solve customer challenges across your enterprise with composable capabilities.
Feature Management
Get more machine learning projects into production by leveraging a shared library of derived data attributes across your enterprise
Dataflow
Revolutionize your data-intensive business applications with composable dataflows that dramatically improve your customer-facing business decisions
Contextual Processing
Improve the performance of your decisioning applications while seamlessly and cost-effectively handling real-time and batch scenarios.
Add new data sources to get a full picture of your customer
Build your foundation for best-in-class experiences with a platform approach to data-driven decision intelligence. Request a demo or speak to an expert today.
Contact Us