FICO World 2022 Highlights
Register now for FICO World '23 – May 13-16, 2023, The Diplomat, Hollywood FL
Join the Revolution
Introducing the Intelligence Revolution where artificial intelligence (AI) and machine learning (ML) come together with human experience. This is where the magic happens.
Applied Intelligence and FICO Platform Overview
Hear Bill Waid, FICO CPO, Sally Taylor, FICO VP Scores, Scott Zoldi, FICO CAO, and Cortnie Abercrombie, AI Truth, CEO talk about the importance of Environmental, Social, and Governance (ESG) with regards to earning the business of Gen Z and Millennials, financial inclusion, and governance in AI and ML.
Environmental Social and Governance Overview
Responsibility of enterprises in environment, social and governance is no longer optional. Learn what FICO is doing to support our customers and with FICO Platform, Financial Inclusion and governance in AI and ML.
Meet Jane
Check out the series of videos starring Jane to see how innovative financial institutions are successfully executing their digital transformation by delivering next generation customer centric interactions powered by FICO Platform.
Decisions Awards Winners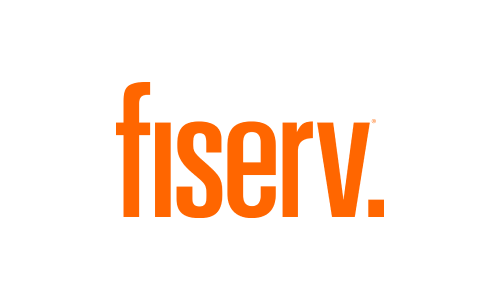 AI, Machine Learning & Optimization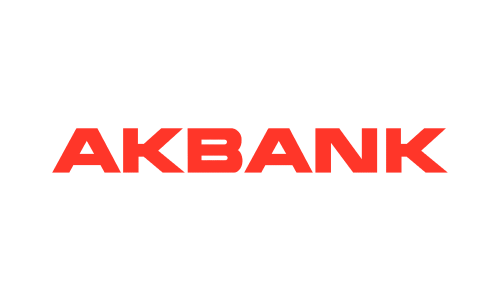 AI, Machine Learning & Optimization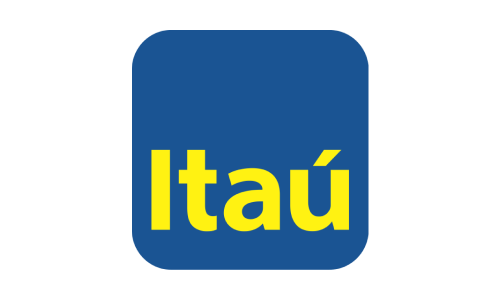 Cloud Deployment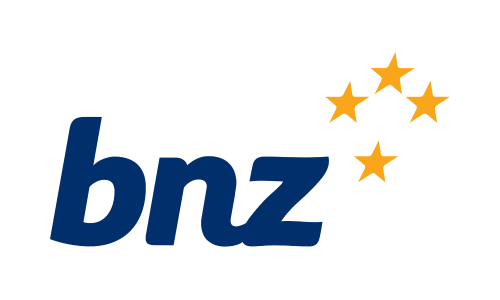 Cloud Deployment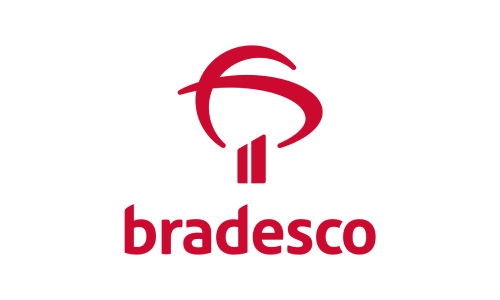 Customer Onboarding & Management
Debt Management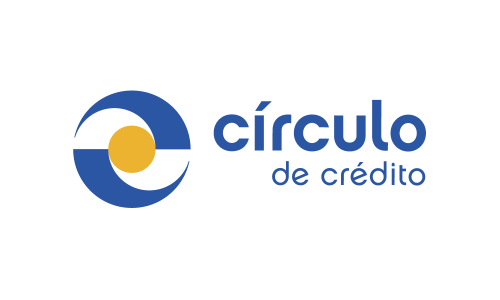 Decision Management Innovation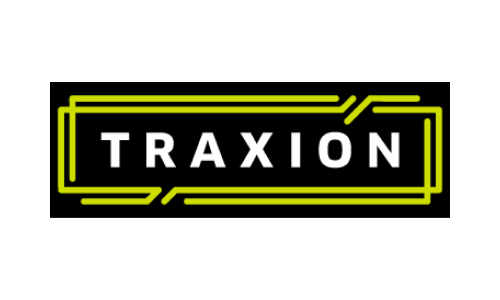 ESG Champion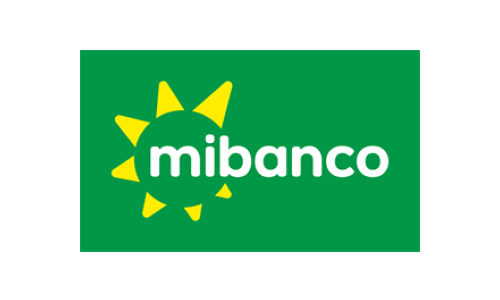 Financial Inclusion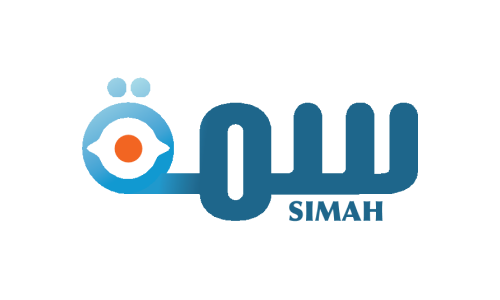 Financial Inclusion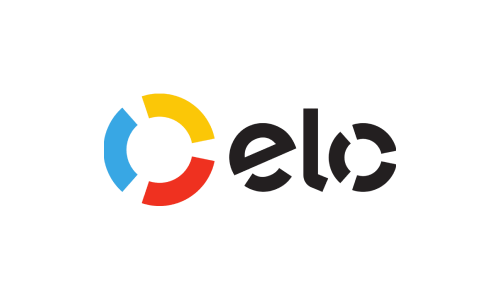 Fraud Management
Breakout Tracks
Check out the breakout presentations from across the FICO World 22 tracks.
AI, Machine Learning & Analytic Innovation
Fusion of sessions highlighting what our leading clients are doing to become customer-focused analytic leaders in the market, best practices for using AI responsibly, and FICO technology innovations that enable our clients to differentiate with ML and optimization.
Customer Lifecycle
Spotlight on the key trends and challenges that FICO's client and prospects have in acquiring, growing, retaining and protecting customer relationships. The sessions in this track—ranging from in-depth analyst presentations to wide-ranging client panels—will challenge attendees to consider bold, innovative solutions, enabled by the industry-leading FICO Platform.
FICO Platform Capabilities
The world's largest banks, insurance companies, telcos and auto finance providers depend on the FICO Platform to power their digital business. Join this series to learn about the FICO Platform capabilities that underpin their digital transformation.
Regulatory Compliance
The regulatory compliance track will examine public policy impacts on operations as well as existing and new product development across multiple industries. The track will contain sessions on global hot-button issues and will include experts who will not only share regulatory and legislative insights but will provide best practices which are intended to maximize efficiency and drive revenue and profit.
Scoring Strategies
Join us to learn about emerging research influencing our scoring solutions and engage with our analytics team leaders and industry experts as we discuss the latest market drivers and innovations on the horizon.
Fraud Protection and Compliance
This track is for those who want to understand the best ways to protect their organization and their customers from fraud. We'll share best practices, customer success stories and the latest trends and innovations to re-invigorate your fight against the criminals.
Optimizing Business Culture
Spotlight on the business value of women's leadership and investing in growth innovation to meet the diverse needs of clients and employees. Join us to learn best practices, customer success stories and solutions to transform your business and empower your staff and customers. Hosted by FICO Women Leaders (in partnership with Coachability).
Join us for FICO World 2023
Don't miss FICO World 23 in Hollywood, Florida on May 16-19, 2023. Register early for early bird pricing.