Chartis Financial Crime Risk Management Systems: Enterprise Fraud
Market Update and Vendor Landscape, 2021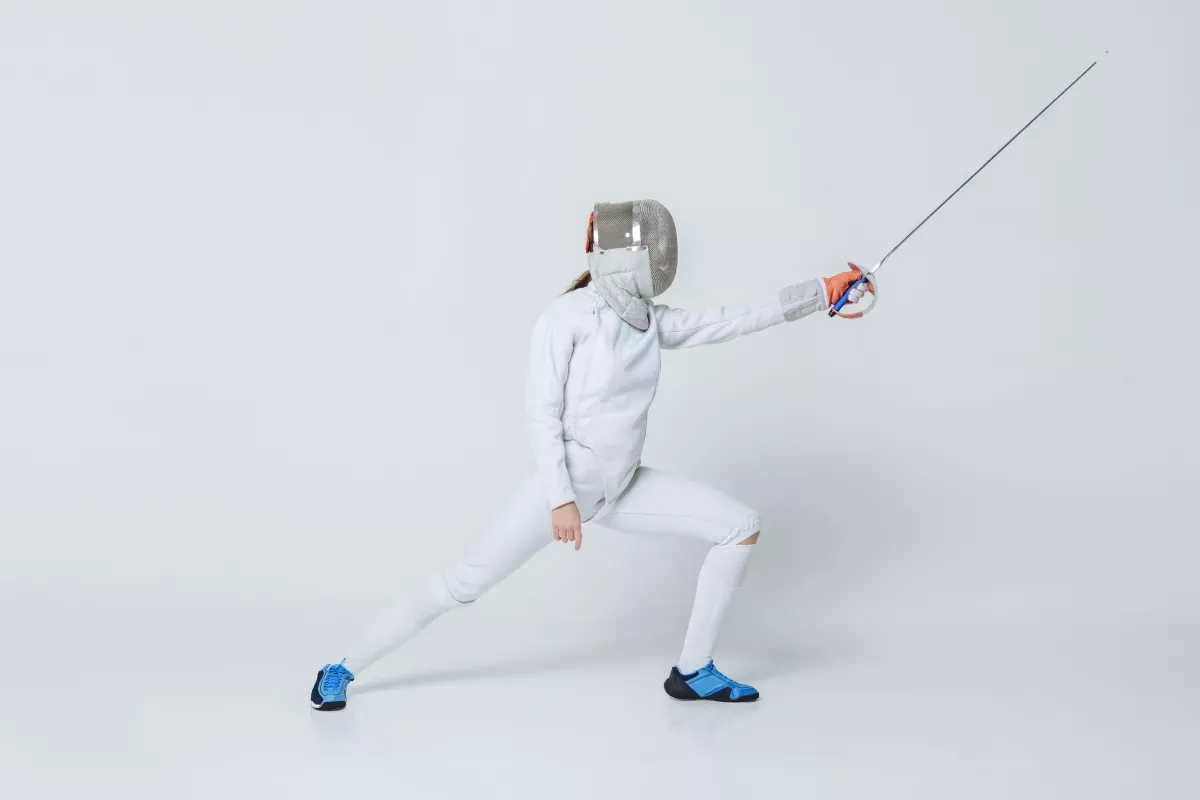 Analyst/Partner Collateral
For financial institutions to protect their customers and their bottom line with more contextual decisions, an enterprise fraud approach is more important than ever. In this independent report by trusted analyst firm Chartis, the top vendors in enterprise fraud solutions were ranked using a sophisticated methodology to explain which solutions would be best for buyers based on criteria across 15 assessment areas.
Independent analyst group Charis evaluated vendors across 15 assessment areas. 
FICO was named as the top Category Leader. 
This is the third year in a row FICO has been names a Category Leader. 
Download your free Analyst/Partner Collateral
Take the next step
Connect with FICO for answers to all your product and solution questions. Interested in becoming a business partner? Contact us to learn more. We look forward to hearing from you.