Ireland Health Insurer Creates Faster Claims Processing
Overcomes complexity for faster, more profitable claims processing.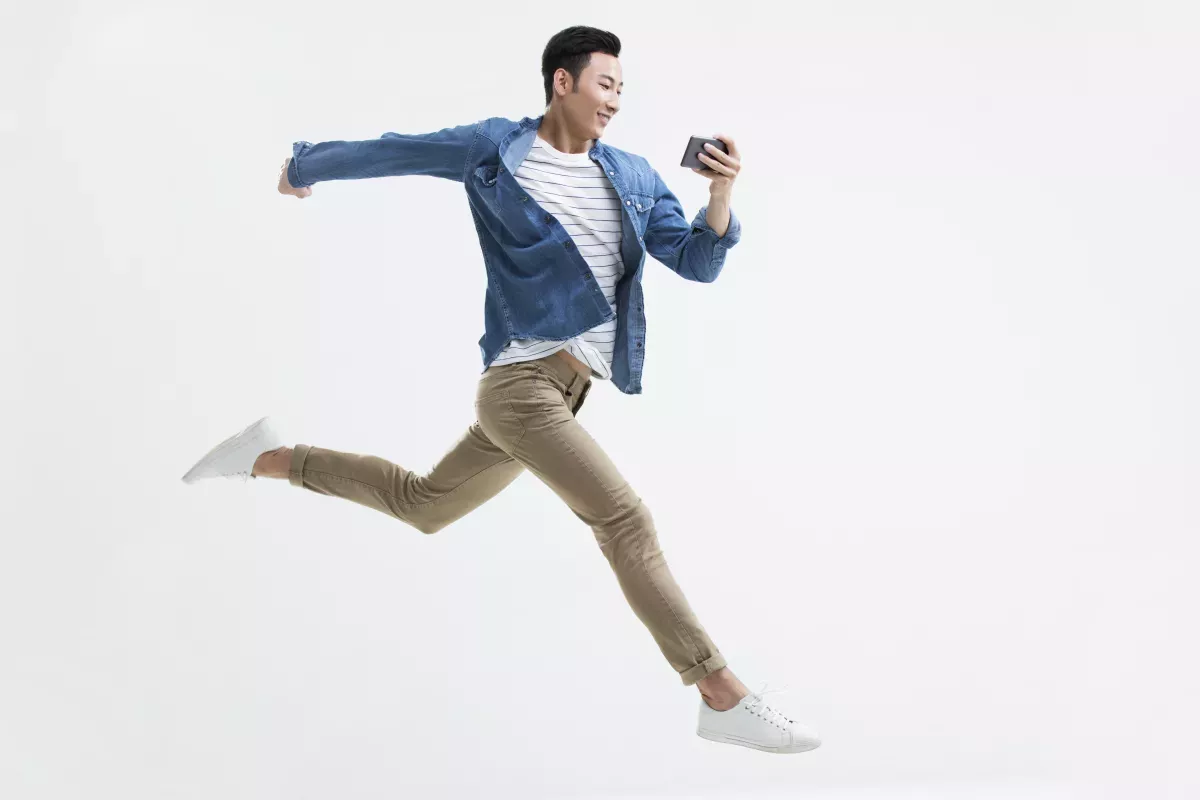 Case Study
Client: Vhi Insurance, largest health insurer in Ireland.
Challenge: With the proliferation of products in the Irish health insurance market, Vhi needed a flexible and agile claims system to automate claims adjudication and processing, and enable business owners to develop the logic and adjust the system as needed.
Solution: FICO® Blaze Advisor® decision rules management system.
Results: By using Blaze Advisor to manage claims decisions across the enterprise, Vhi has automated claims processing, reduced fraud and significantly increased operational efficiency.
Download your free Case Study
Take the next step
Connect with FICO for answers to all your product and solution questions. Interested in becoming a business partner? Contact us to learn more. We look forward to hearing from you.