Manufacturing Technology Centre
FICO optimization technology at the forefront of manufacturing innovation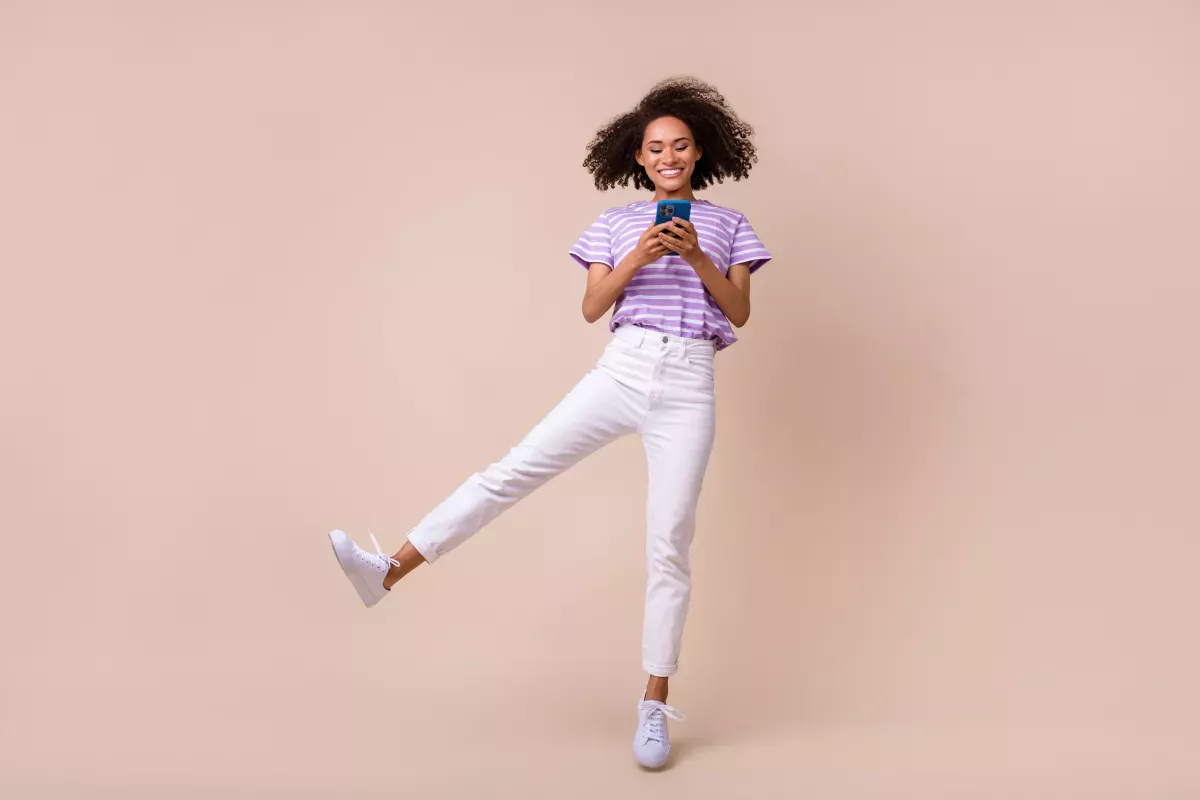 Case Study
Client: Manufacturing Technology Centre
Challenge: Leverage FICO's innovative optimization capabilities for a variety of manufacturing challenges.
Solution: FICO® Xpress Optimization
Results: FICO is the leading provider of and advisor on optimization technology for the Manufacturing Technology Centre. This has facilitated optimization projects dealing with factory-in-a-box and adaptive maintenance scheduling with new projects being planned.
Download your free Case Study
Take the next step
Connect with FICO for answers to all your product and solution questions. Interested in becoming a business partner? Contact us to learn more. We look forward to hearing from you.