Synthetic Identities
Are you chasing invisible footprints?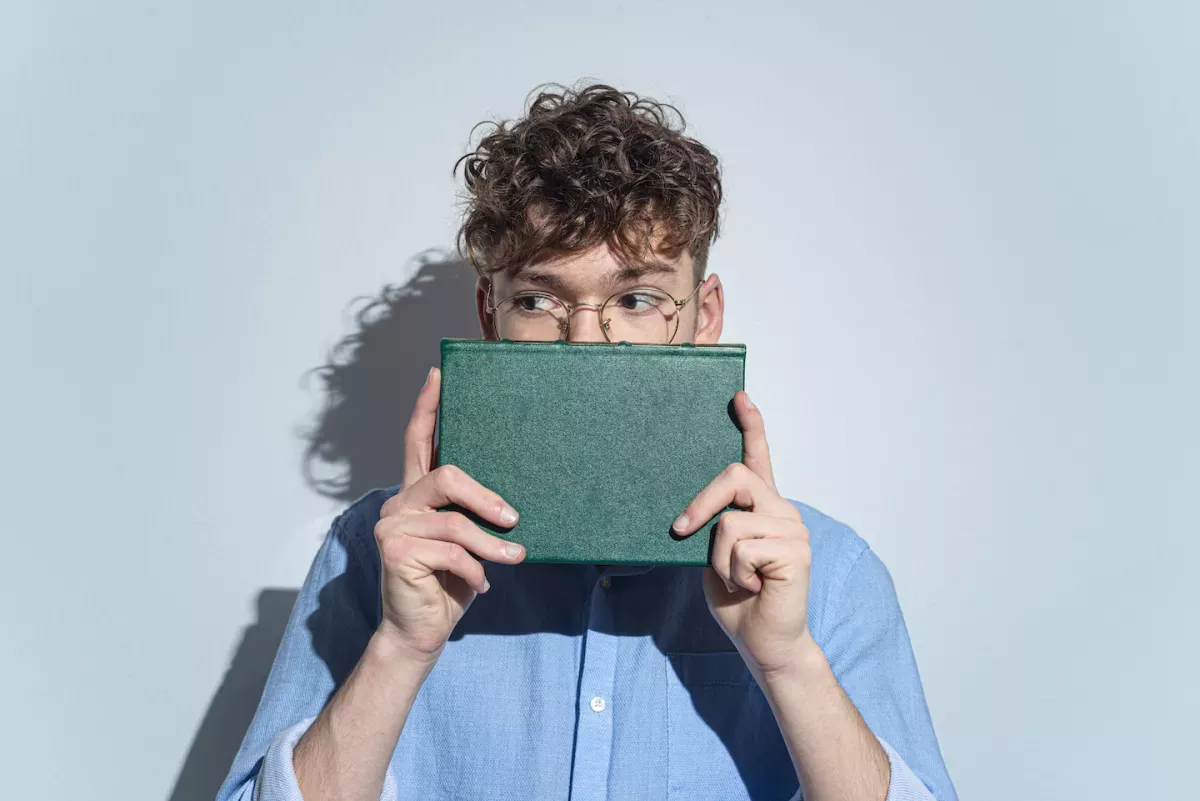 eBook
A combination of fictitious or potentially stolen personally identifiable information (PII) merged to create a fabricated identity.
Take the next step
Connect with FICO for answers to all your product and solution questions. Interested in becoming a business partner? Contact us to learn more. We look forward to hearing from you.