Powering better public policy with decision automation - United States
Leveraging FICO technologies to build better public sector solutions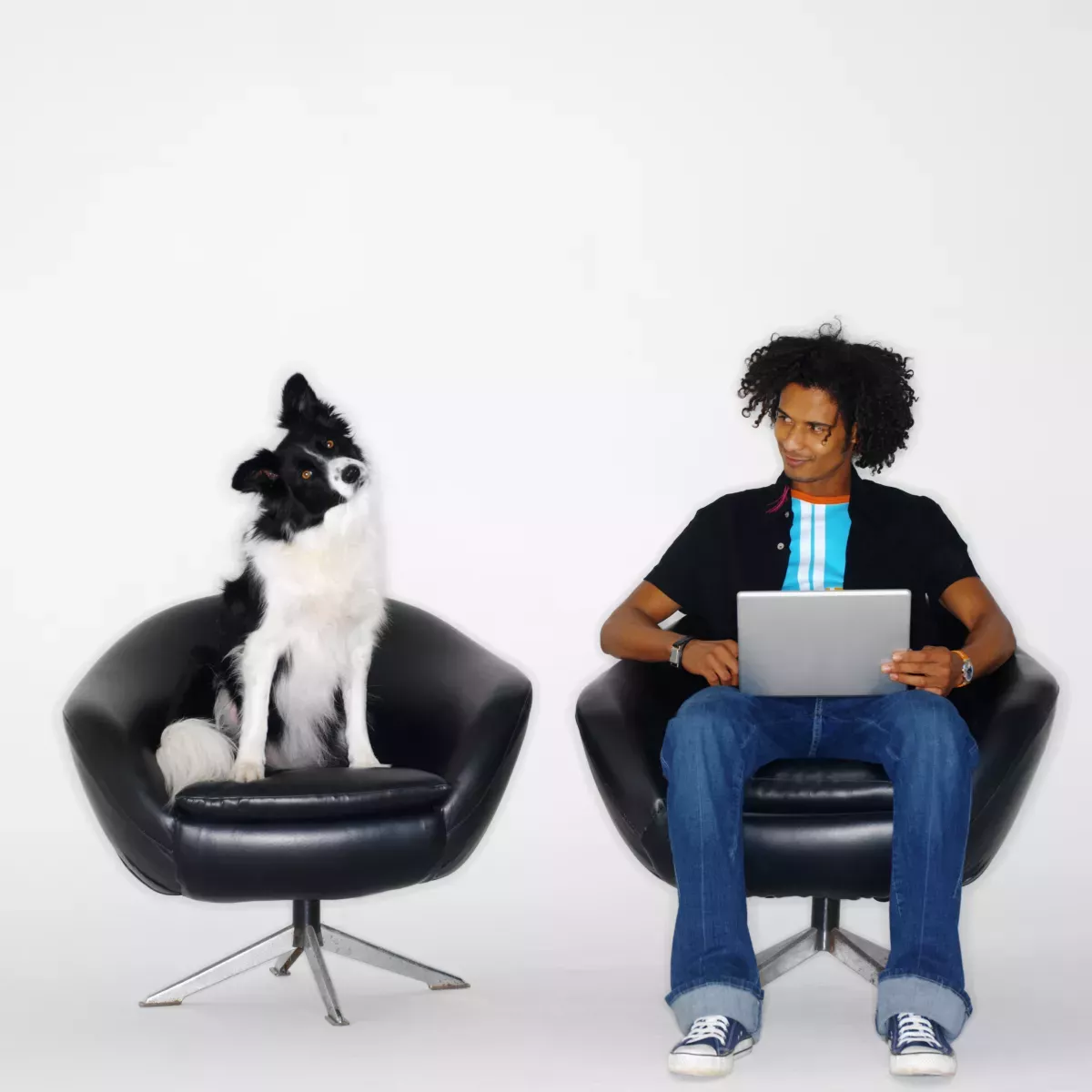 Executive Brief
FICO has a proven track record of selling solutions into banking, government (federal, state, and local), insurance, telco, and many other verticals. At FICO we are interested in working exclusively with partners in the government sector. We work with our partners directly to develop and deploy joint solutions and to identify and pursue opportunities to help grow and differentiate our partners' business portfolios while meeting the mission-critical objectives of the agencies who are our clients. We achieve this by applying FICO solutions and IP to complement and enhance our partners services and solutions.
Download your free Executive Brief
Take the next step
Connect with FICO for answers to all your product and solution questions. Interested in becoming a business partner? Contact us to learn more. We look forward to hearing from you.