Don't lose customers to bad origination experiences: Reduce friction and increase conversion rates 2023
Strengthen users' motivation during the onboarding process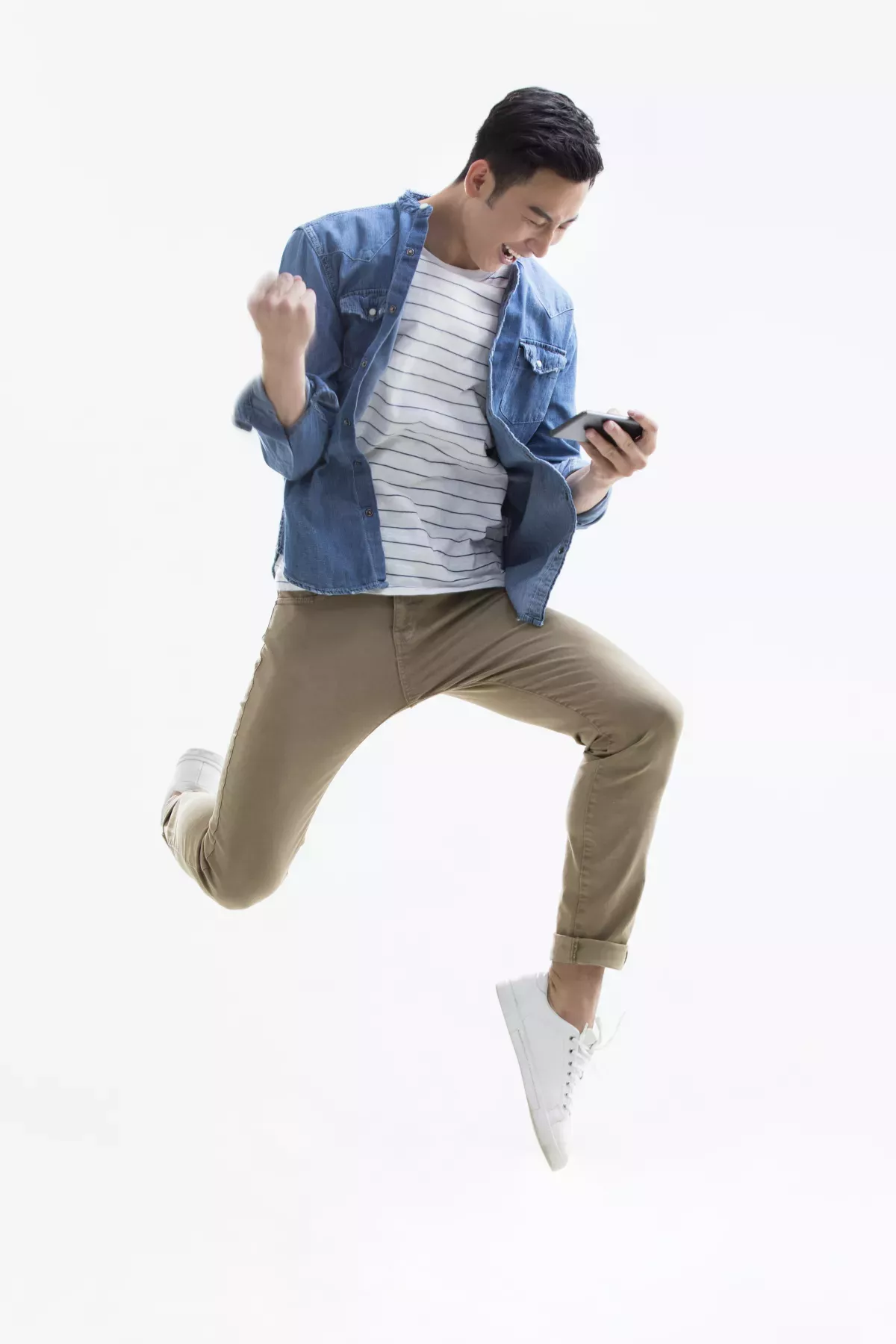 FICO World Presentation
To increase origination conversion rates, you need to ensure you have everything right from the outset, including automated decisioning, real-time credit risk assessment, fraud and ID checks, data integration, competitive pricing, and offer optimization.
This interactive self-scoring session will highlight how and where you can improve your onboarding experience, reduce friction, cut fraud, drive conversion rates, and improve customer management — all via the same platform. Bring your smartphone, download the in-venue self-score app, and join in the conversation to see how you measure up against your industry peers — and where quick wins and fast improvements can be made.
Download your free FICO World Presentation
Take the next step
Connect with FICO for answers to all your product and solution questions. Interested in becoming a business partner? Contact us to learn more. We look forward to hearing from you.