FICO® Analytics Workbench™
Safely deploy machine learning and advanced analytics to drive better business decisions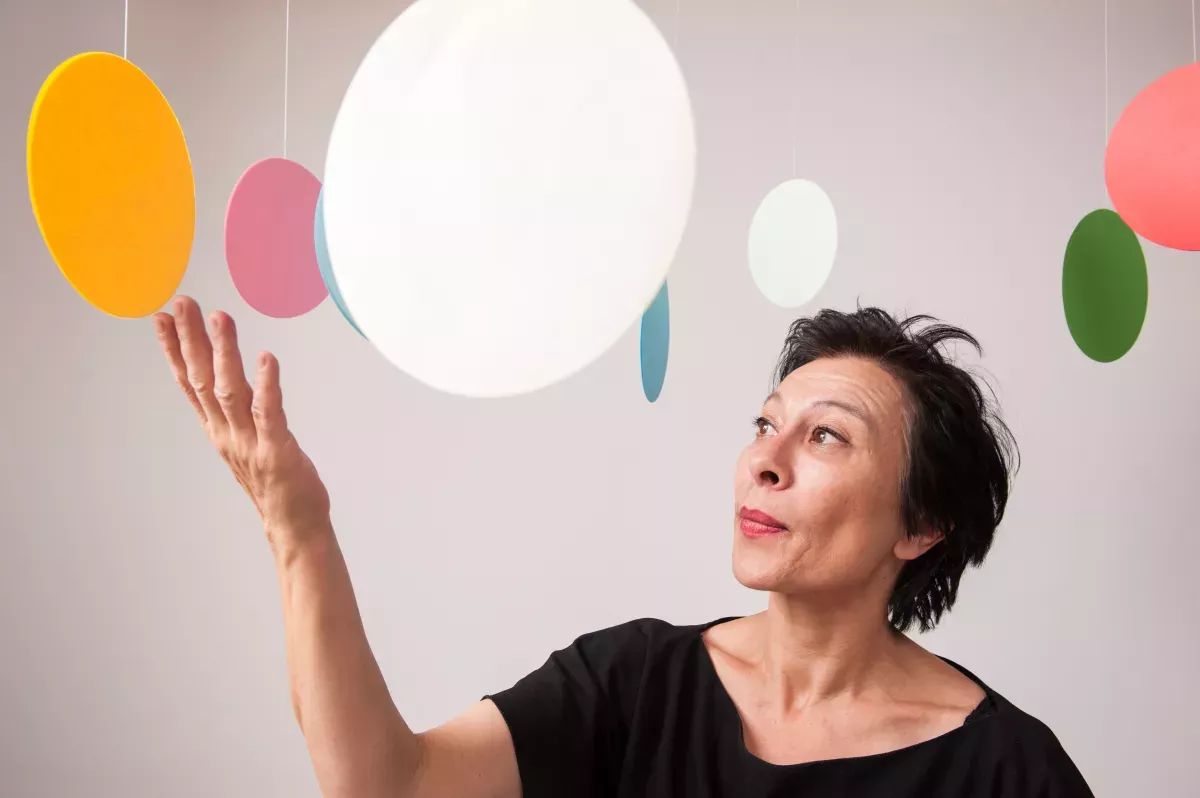 Solution Sheet
Across industries, companies are looking to gain a competitive advantage through the expert application of advanced analytic technologies, including artificial intelligence (AI). While an abundance of opportunities exists to use AI, a chronic shortage of data scientist talent and uncertainty about perceived "black box" algorithms can give pause to even the most enthusiastic business leaders. FICO® Analytics Workbench™ empowers data scientists to build superior decisioning capabilities with its integrated set of state-of-the-art analytics tools, including explainable AI and machine learning (ML). These technologies enhance best-in-class, open decision modeling capabilities with unique, patented intellectual property from FICO. And, because it's built on the FICO® Decision Management Platform, Analytics Workbench allows new predictive models and strategies to be deployed into production with ease.
Download your free Solution Sheet
Take the next step
Connect with FICO for answers to all your product and solution questions. Interested in becoming a business partner? Contact us to learn more. We look forward to hearing from you.