FICO® Score 4
The FICO® Score 4 outperforms prior FICO® Scores in Mexico, offering the precision you need based on a proven blueprint as well as broadens financial inclusion.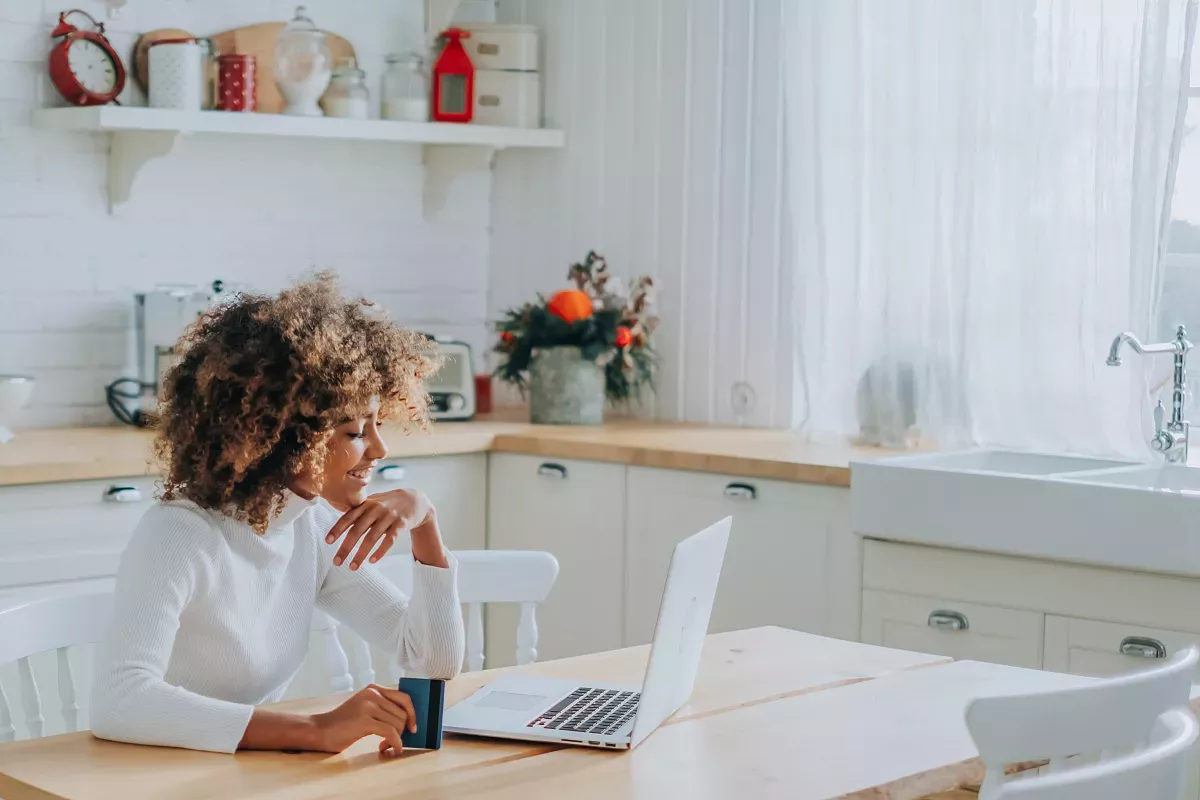 Solution Sheet
FICO, in partnership with Círculo de Crédito, has redeveloped the FICO® Score using sophisticated artificial intelligence and machine learning modeling techniques to mine trends in recent consumer data and help lenders in Mexico predict consumer credit risk. FICO® Score 4 is designed to accurately rank-order consumer repayment risk.
Building off continued research, new data samples, and FICO's state of the art analytic capabilities and predictive technologies in machine learning, FICO® Score 4 provides as much as 8.5% predictive lift over previous versions of the FICO® Score.
Expanded score performance through the use of the latest statistical techniques, including AI and machine learning to ensure optimum score performance
Leverage expanded use of utility-only tradeline data, which increases score performance across industry types, including consumer lending, insurance, utility, and telecommunications
Broaden financial inclusion by leveraging  new consumer credit profile information which expands opportunities for growth in the customer base
Bring insights available from credit bureau data to bear on credit risk decisions
Accurately manage organizational risk tolerance, increase profitability, and reduce losses
Simplify implementation and underwriting strategy as the FICO® Score 4 uses the same design footprint and is aligned with previous versions of the FICO Score in Mexico
Take the next step
Connect with FICO for answers to all your product and solution questions. Interested in becoming a business partner? Contact us to learn more. We look forward to hearing from you.