FICO® Platform: Security by Design
Earning our customers' trust is a top priority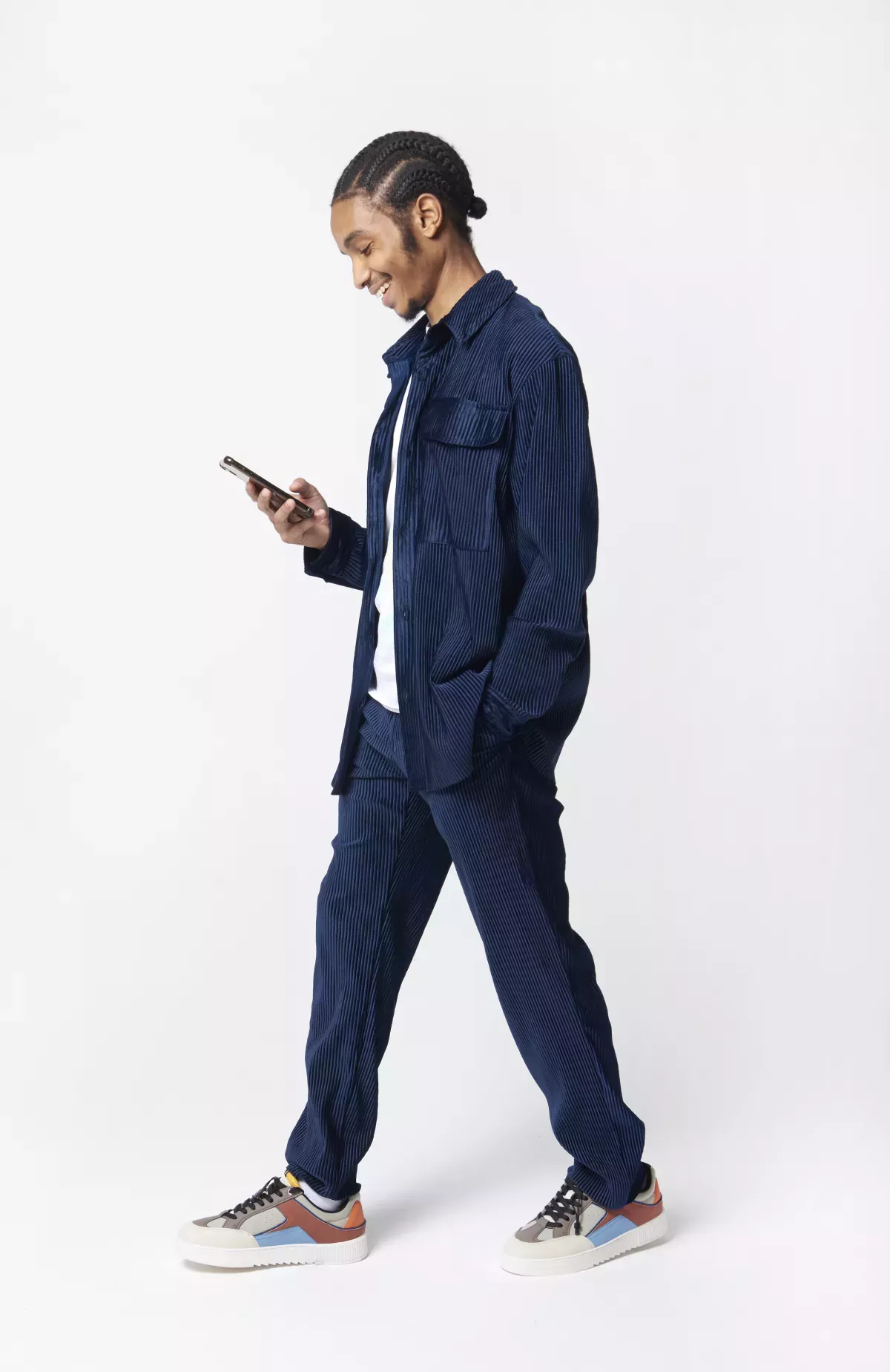 White Paper
At FICO, our cyber security mission is to deliver industry-leading data security, customer, and subscriber protection through innovation, adherence to stringent standards, and a team of world-class professionals. Learn more about FICO's total security framework from our latest white paper.
Security and trust are at the core of everything we do
We deploy industry-leading safeguards and continuously monitor our systems
Our secure cloud services protect your data while complying with the most stringent industry, regulatory, and regional requirements
Download your free White Paper
Take the next step
Connect with FICO for answers to all your product and solution questions. Interested in becoming a business partner? Contact us to learn more. We look forward to hearing from you.