EnterCard Will Use Cloud-Based FICO Solution to Protect 1.7 Million Scandinavians from Fraud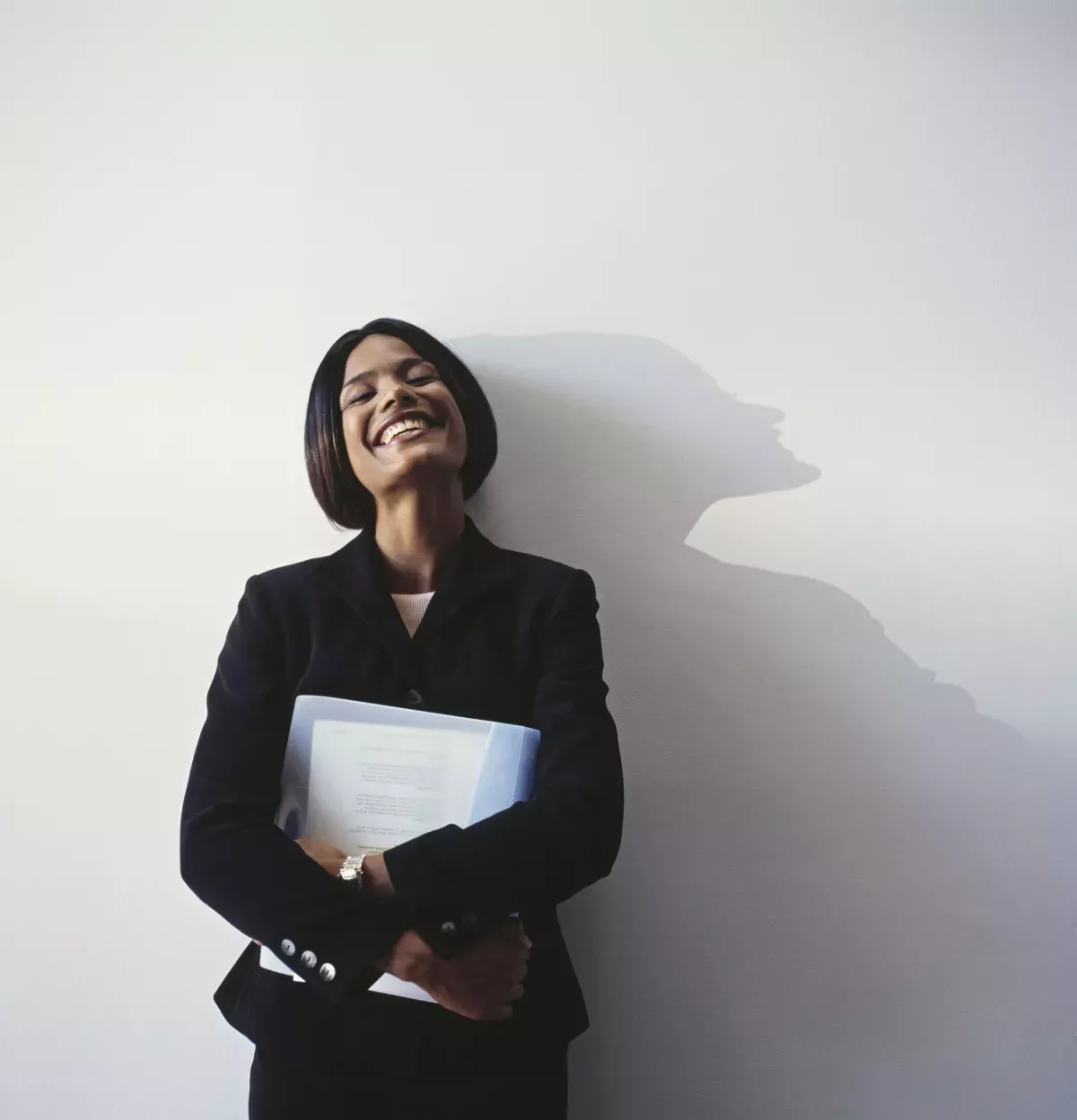 Customer Success
STOCKHOLM — March 20, 2017
Highlights:
EnterCard will deploy the FICO® Falcon® Platform across its operations in Sweden, Norway and Denmark
The FICO solution will be used to protect all their cards and communicate with over 1.7 million customers
Globally, FICO Falcon Fraud Manager protects 2.6 billion payment cards from fraud
EnterCard, one of the leading Scandinavian finance companies, will use the FICO® Falcon® Platform to combat card fraud and communicate with its 1.7 million customers. The company, a joint venture between Swedbank and Barclays Bank, is upgrading to a cloud-based version of the Falcon solution to decrease fraud losses, enhance the customer experience and gain better control of the customer relationship. EnterCard will use the solution to protect customers in Sweden, Norway and Denmark from fraud.
More information: http://www.fico.com/en/fraud-security/enterprise-fraud-and-security-solutions#overview
"The cloud-based version of Falcon gives us greater flexibility to serve our customers with better fraud protection," said Yannick Leclerc, head of fraud in EnterCard Group. "We will have greater control over how we communicate with customers when fraud is suspected, which will help us improve the customer journey in a fraud context."
EnterCard is also buying the automated customer communications software, FICO® Fraud Resolution Manager, which they can use to contact customers in real time, through the customer's preferred channel, to resolve any fraud incidents.
"It's no longer enough simply to detect and prevent fraud — the customer experience is a critical factor," said Dylan Jones, who oversees FICO's work in the Nordics. "We are seeing more Scandinavian lenders looking to improve this part of the fraud process. EnterCard have taken the lead in this area."
Globally, the FICO® Falcon® Platform is the leading payments fraud management solution, protecting more than 2.6 billion payment cards. With the platform, organizations can cost-effectively reduce fraud losses, protect brand reputation, gain efficiencies and improve the customer experience across multiple products, channels and lifecycle stages. Last year Nordea Bank, the largest financial group in Northern Europe, began implementing the platform for both its retail banking and corporate banking solutions. 
About the EnterCard Group
EnterCard is a Scandinavian company that provides payment and financing solutions to over 1.7 million customers across Scandinavia. EnterCard became a joint venture between Swedbank and Barclays in 2005, and offers credit cards and consumer loans under its own brand re:member as well as other products in collaboration with its partners. EnterCard has 400 employees in Stockholm, Oslo, Trondheim and Copenhagen.
About FICO
FICO (NYSE: FICO) powers decisions that help people and businesses around the world prosper. Founded in 1956 and based in Silicon Valley, the company is a pioneer in the use of predictive analytics and data science to improve operational decisions. FICO holds more than 170 US and foreign patents on technologies that increase profitability, customer satisfaction and growth for businesses in financial services, telecommunications, health care, retail and many other industries. Using FICO solutions, businesses in more than 100 countries do everything from protecting 2.6 billion payment cards from fraud, to helping people get credit, to ensuring that millions of airplanes and rental cars are in the right place at the right time.
Learn more at http://www.fico.com
FICO and Falcon are registered trademarks of Fair Isaac Corporation in the U.S. and other countries. 
Media Contact:
Felix von Stedingk for FICO
Burson-Marsteller
+46 (0)76 546 12 41
felix.vonstedingk@bm.com
Take the next step
Connect with FICO for answers to all your product and solution questions. Interested in becoming a business partner? Contact us to learn more. We look forward to hearing from you.