FICO Announces Earnings of $4.00 per Share for Second Quarter Fiscal 2023
Revenue of $380 million vs. $357 million in prior year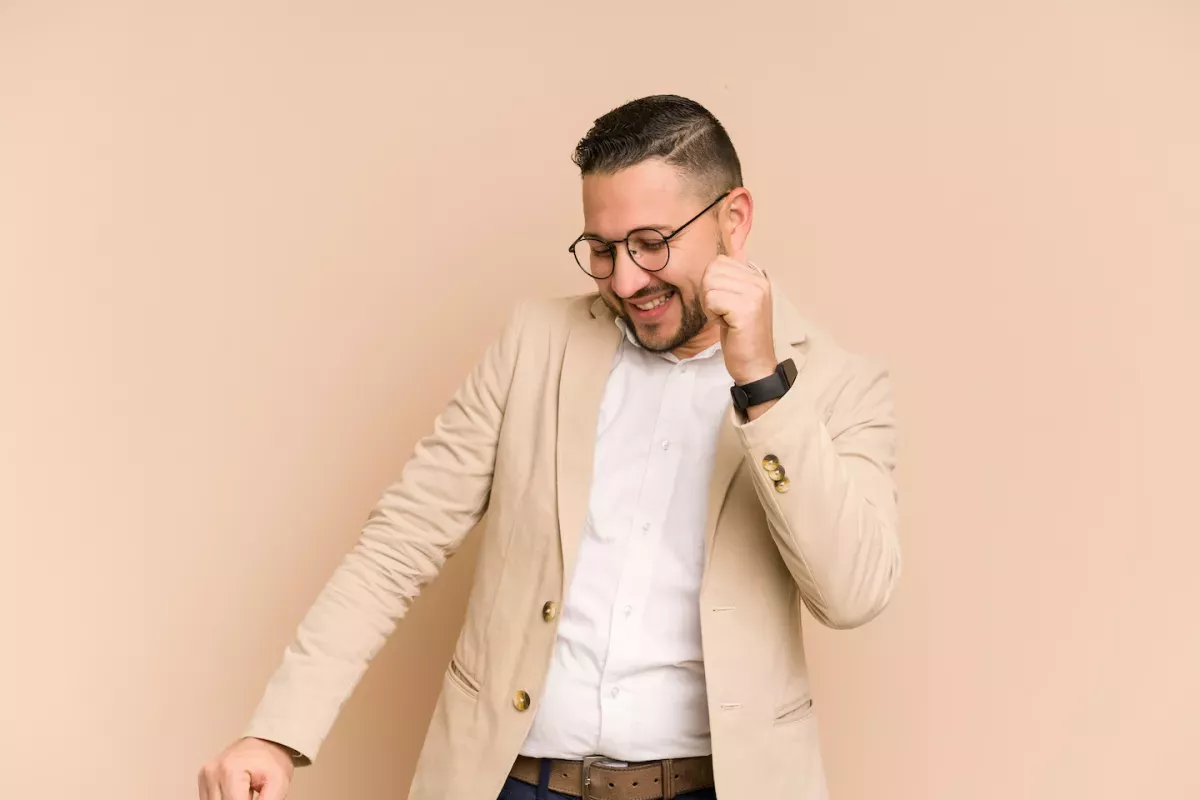 Corporate News
BOZEMAN, Montana. – April 27, 2023 -
FICO (NYSE:FICO), a leading predictive analytics and decision management software company, today announced results for its second fiscal quarter ended March 31, 2023.
Second Quarter Fiscal 2023 GAAP Results
Net income for the quarter totaled $101.6 million, or $4.00 per share, versus $104.4 million, or $3.95 per share, in the prior year period.
Net cash provided by operating activities for the quarter was $89.8 million versus $122.6 million in the prior year period.
Second Quarter Fiscal 2023 Non-GAAP Results
Non-GAAP Net Income for the quarter was $121.4 million versus $123.7 million in the prior year period. Non-GAAP EPS for the quarter was $4.78 versus $4.68 in the prior year period. Free cash flow was $88.3 million for the current quarter versus $120.2 million in the prior year period. The Non-GAAP financial measures are described in the financial table captioned "Non-GAAP Results" and are reconciled to the corresponding GAAP results in the financial tables at the end of this release.
Second Quarter Fiscal 2023 GAAP Revenue
The company reported revenues of $380.3 million for the quarter as compared to $357.2 million reported in the prior year period.
"Halfway through our fiscal year we continue to deliver strong results," said Will Lansing, chief executive officer. "We had our biggest quarter ever, with record Scores revenues and strong Software ARR growth."
Revenues for the second quarter of fiscal 2023 for the company's two operating segments were as follows:
Scores revenues, which include the company's business-to-business (B2B) scoring solutions, and business-to-consumer (B2C) scoring solutions, were $198.5 million in the second quarter, compared to $183.7 million in the prior year period, an increase of 8%. B2B revenue increased 16%, driven largely by unit price increases partially offset by declines in mortgage originations volumes.  B2C revenue decreased 8% from the prior year period.
Software revenues, which include the company's analytics and digital decisioning technology, as well as associated professional services, were $181.8 million in the second quarter, compared to $173.5 million in the prior year period, an increase of 5%, due to increased recurring revenue, partially offset by decreases in point-in-time revenues. Software Annual Recurring Revenue was up 17% year-over-year, consisting of 60% platform ARR growth and 7% non-platform growth. Software Dollar-Based Net Retention Rate was 114% in the second quarter, with platform software at 146% and non-platform software at 105%.
Outlook
The company is updating its previously provided guidance for fiscal 2023:
| | | |
| --- | --- | --- |
|   | Previous 2023 Guidance | Updated 2023 Guidance |
| Revenues | $1.463 billion | $1.48 billion |
| GAAP Net Income | $401 million | $406 million |
| GAAP EPS | $16.00 | $16.15 |
| Non-GAAP Net Income | $487 million | $489 million |
| Non-GAAP EPS | $19.42 | $19.45 |
The Non-GAAP financial measures are described in the financial table captioned "Reconciliation of Non-GAAP Guidance."
Company to Host Conference Call
The company will host a webcast today at 5:00 p.m. Eastern Time (2:00 p.m. Pacific Time) to report its second quarter fiscal 2023 results and provide various strategic and operational updates. The call can be accessed at FICO's web site at www.fico.com/investors. A replay of the webcast will be available at our Past Events page through April 27, 2024.
About FICO
FICO (NYSE: FICO) powers decisions that help people and businesses around the world prosper. Founded in 1956, the company is a pioneer in the use of predictive analytics and data science to improve operational decisions. FICO holds more than 200 US and foreign patents on technologies that increase profitability, customer satisfaction and growth for businesses in financial services, telecommunications, health care, retail and many other industries. Using FICO solutions, businesses in more than 120 countries do everything from protecting 2.6 billion payment cards from fraud, to helping people get credit, to ensuring that millions of airplanes and rental cars are in the right place at the right time.
Learn more at http://www.fico.com
Join the conversation at https://twitter.com/fico & http://www.fico.com/en/blogs/
For FICO news and media resources, visit www.fico.com/news. 
FICO is a registered trademark of Fair Isaac Corporation in the US and other countries.
Statement Concerning Forward-Looking Information
Except for historical information contained herein, the statements contained in this news release that relate to FICO or its business are forward-looking statements within the meaning of the "safe harbor" provisions of the Private Securities Litigation Reform Act of 1995. These forward-looking statements are subject to risks and uncertainties that may cause actual results to differ materially, including the impact of COVID-19 on macroeconomic conditions and FICO's business, operations and personnel, the success of the Company's business strategy and reengineering initiative, the maintenance of its existing relationships and ability to create new relationships with customers and key alliance partners, its ability to continue to develop new and enhanced products and services, its ability to recruit and retain key technical and managerial personnel, competition, the effects of, and any changes in, laws and regulations applicable to the Company's business or its customers, the failure to protect data privacy and security, the failure to realize the anticipated benefits of any acquisitions, or divestitures, and material adverse developments in global economic conditions or in the markets we serve. Additional information on these risks and uncertainties and other factors that could affect FICO's future results are described from time to time in FICO's SEC reports, including its Annual Report on Form 10-K for the year ended September 30, 2022 and its subsequent filings with the SEC. If any of these risks or uncertainties materializes, FICO's results could differ materially from its expectations. Investors are cautioned not to place undue reliance on any such forward-looking statements, which speak only as of the date they are made. FICO disclaims any intent or obligation to update these forward-looking statements, whether as a result of new information, future events or otherwise.
Contact: Investors/Analysts:
Steve Weber
Fair Isaac Corporation
(800) 459-7125
investor@fico.com
Take the next step
Connect with FICO for answers to all your product and solution questions. Interested in becoming a business partner? Contact us to learn more. We look forward to hearing from you.