FICO Now Offers Consumers Access to 19 Versions of the FICO® Score Used Most Frequently by Lenders for Mortgages, Auto Loans, Credit Cards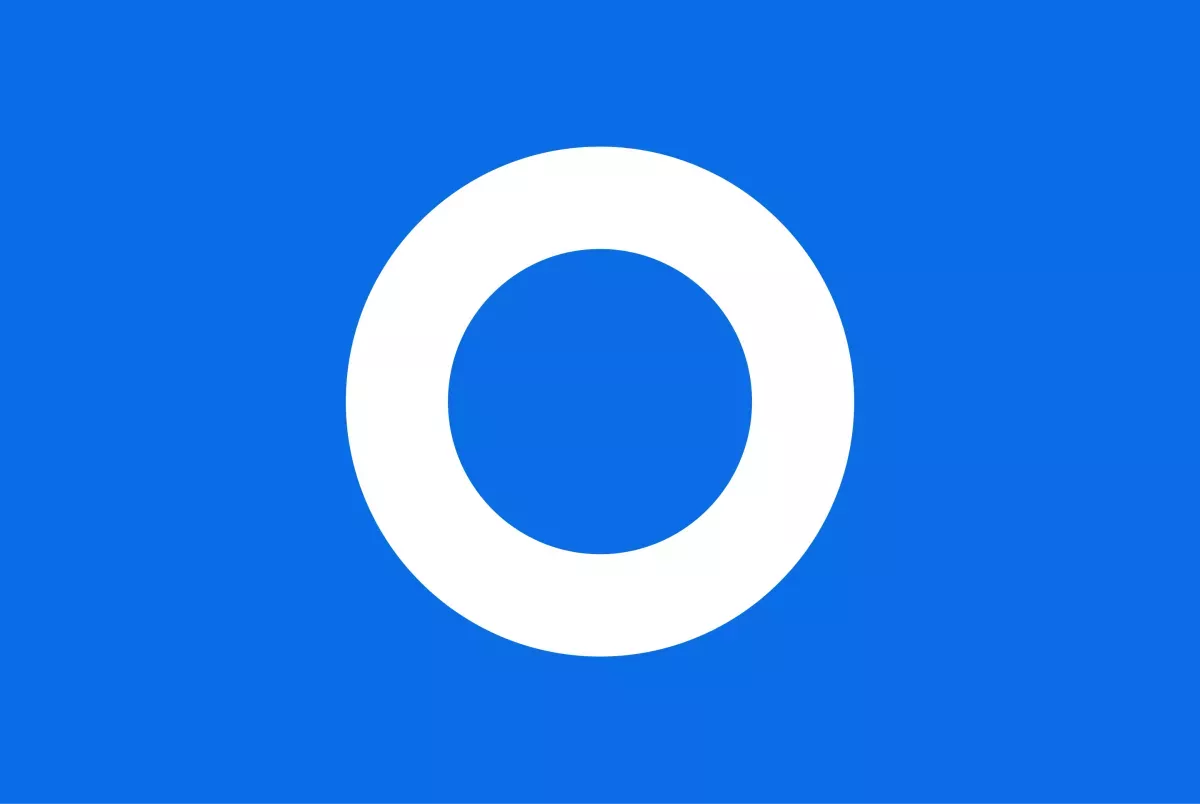 19 versions of the FICO® Score represent approximately 95 percent of all FICO® Scores sold and used by lenders
SAN JOSE, Calif. — March 31, 2015 — FICO (NYSE:FICO), the predictive analytics and decision management software company, today announced it is providing consumers with access to the 19 most commonly used versions of the FICO® Score from the three major credit bureaus at myFICO.com. Together, these 19 score versions represent approximately 95 percent of FICO® Scores sold and used by lenders.
The offering from FICO enables consumers to quickly understand their overall credit health. Consumers can view their base FICO® Score 8 along with their credit reports and the additional versions of their FICO® Scores from all three major credit bureaus — Experian, TransUnion and Equifax. The additional scores include the versions that most U.S. lenders use for mortgage, auto and credit card lending.
This unprecedented level of transparency is intended to help consumers navigate a complex credit environment in which lenders use different versions of the FICO® Score for different types of lending decisions.
"In addition to increasing transparency, providing access to the most commonly used versions of the FICO® Score addresses a very important issue – the confusion caused by so-called 'educational' scores and rarely used scores that are altogether different than FICO® Scores," said Geoff Smith, FICO's vice president for Consumer Scores.  "We want to help people understand the scores lenders are actually using – FICO® Scores – so they can become savvier consumers of credit products."
The scores available at myFICO.com include six versions of the FICO® Score from TransUnion, six versions of the FICO® Score from Equifax, and seven versions of the FICO® Score from Experian. These versions of the FICO® Score will also be made available to qualified FICO resellers and affinity clients that make FICO® Score-based products available to their customers.
More than 10 billion FICO® Scores were sold to businesses last year, and the scores are used in 90 percent of lending decisions in the US.
About FICO
FICO (NYSE: FICO) is a leading analytics software company, helping businesses in 90+ countries make better decisions that drive higher levels of growth, profitability and customer satisfaction. The company's groundbreaking use of Big Data and mathematical algorithms to predict consumer behavior has transformed entire industries. FICO provides analytics software and tools used across multiple industries to manage risk, fight fraud, build more profitable customer relationships, optimize operations and meet strict government regulations. Many of our products reach industry-wide adoption. These include the FICO® Score, the standard measure of consumer credit risk in the United States. FICO solutions leverage open-source standards and cloud computing to maximize flexibility, speed deployment and reduce costs. The company also helps millions of people manage their personal credit health.
FICO: Make every decision count™. Learn more at www.fico.com.
For FICO news and media resources, visit www.fico.com/news.
FICO and "Make every decision count" are trademarks or registered trademarks of Fair Isaac Corporation in the United States and in other countries.
Take the next step
Connect with FICO for answers to all your product and solution questions. Interested in becoming a business partner? Contact us to learn more. We look forward to hearing from you.