FICO Partners with DataScoring to Lower the Cost of Credit Risk Decisions in Colombia
FICO today announced that it has partnered with Colombian firm DataScoring to provide cloud-based credit risk assessment to lenders.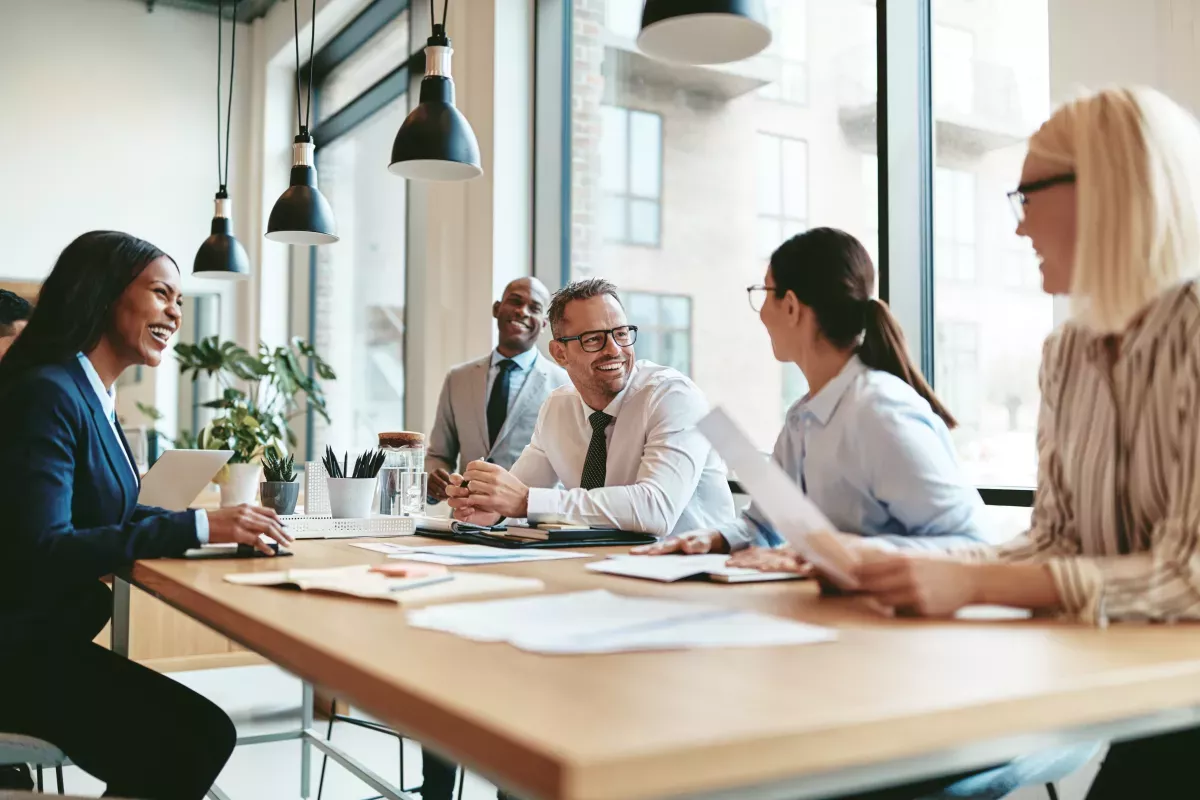 Partnerships
MIAMI, Florida — March 28, 2018
DataScoring will offer the FICO Alternative Lending Platform in Colombia
The FICO Alternative Lending Platform gives lenders a less expensive way to make credit risk decisions, using cloud-based analytics and decision strategies
Analytics software leader FICO today announced that it has partnered with Colombian firm DataScoring to provide cloud-based credit risk assessment to lenders. DataScoring now offers the FICO® Alternative Lending Platform in Colombia, giving banks, card issuers, retailers and other firms that offer credit an easy way to access world-class credit origination software and risk assessment analytics at a lower cost.
More information: https://www.datascoring.co/
The FICO Alternative Lending Platform includes risk scoring models, lender-designed origination strategies and reporting. When a new or existing customer applies for credit, the lender's credit origination system would send the application information securely to the FICO platform, hosted in the cloud. The platform would instantly return a risk score and suggested lending decision. Lenders would also receive regular risk monitoring reports and industry indicators they can use to refine their lending strategies.
"Assessing the risk of a credit application is a key step in any lender's origination process," said Alexandre Graff, general manager for FICO in Latin America. "This requires sophisticated analytics working in conjunction with strategies and rules, and many lenders don't have the time and budget to develop and maintain these systems. Working with DataScoring, we are making it easier than ever for lenders to safely increase their approval rates, through an affordable cloud-based offering that allows lenders to get started quickly."
"Credit risk assessment is an excellent use of the cloud," said Daniel Vargas, CEO of DataScoring. "Our customers throughout Latin America are looking for ways to reduce costs, and this service from FICO can give new and existing lenders a better way to assess risk and expand credit without installing software or deploying new risk models."
About FICO
FICO (NYSE: FICO) powers decisions that help people and businesses around the world prosper. Founded in 1956 and based in Silicon Valley, the company is a pioneer in the use of predictive analytics and data science to improve operational decisions. FICO holds more than 180 US and foreign patents on technologies that increase profitability, customer satisfaction and growth for businesses in financial services, telecommunications, health care, retail and many other industries. Using FICO solutions, businesses in more than 100 countries do everything from protecting 2.6 billion payment cards from fraud, to helping people get credit, to ensuring that millions of airplanes and rental cars are in the right place at the right time.
Learn more at http://www.fico.com
FICO is a registered trademark of Fair Isaac Corporation in the U.S. and other countries.
About DataScoring
DataScoring is an ally that promotes access to credit as a driver of growth and profitability. With more than 21 years in operation, it is an innovative fintech company that specializes in the credit cycle.
DataScoring, based in Bogotá, Colombia, serves companies in sectors such as banking, financial cooperatives, microcredit, insurance brokers and retail. With DataScoring solutions, companies significantly increase their sales.
Take the next step
Connect with FICO for answers to all your product and solution questions. Interested in becoming a business partner? Contact us to learn more. We look forward to hearing from you.