FICO Partners with Operation HOPE to Improve Consumer Financial Health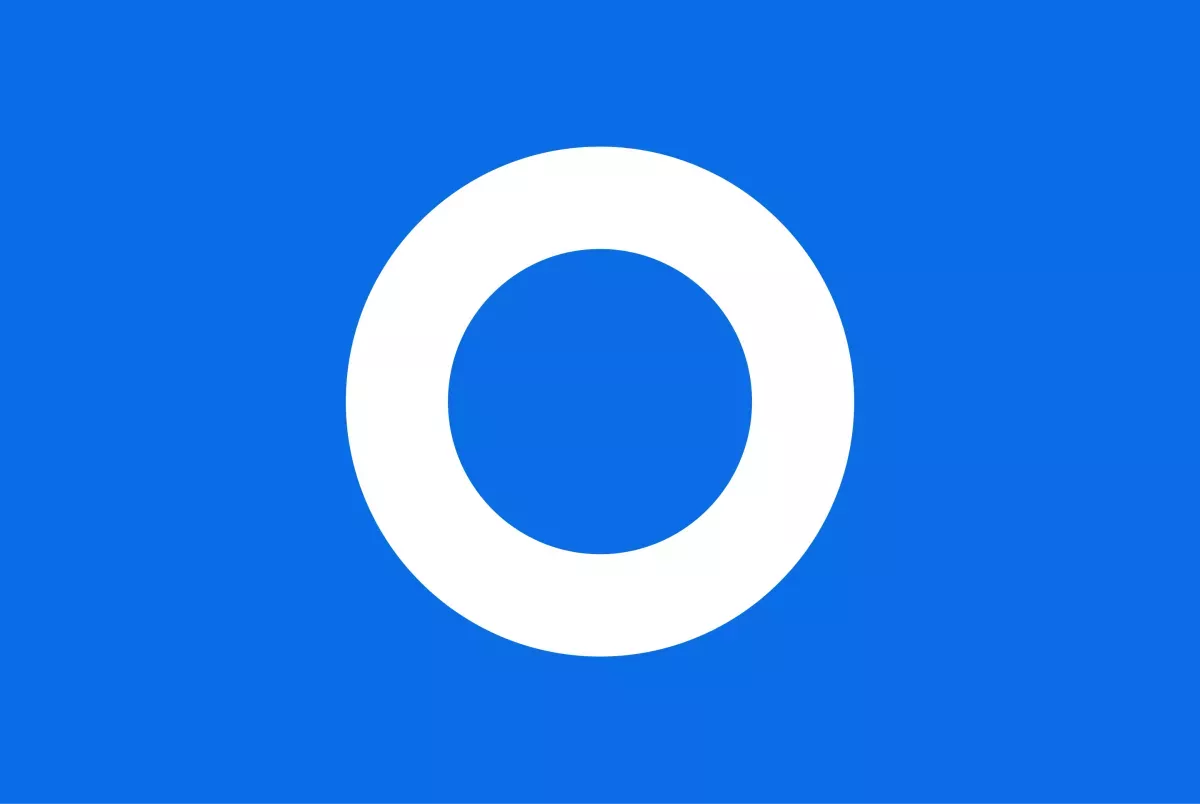 SAN JOSE, Calif. — April 11, 2017
FICO is teaming up with Operation HOPE, Inc., a global financial dignity and economic empowerment nonprofit, to help consumers by providing FICO® Scores and other information that enables them to better understand their financial health.
Jim Wehmann, executive vice president, Scores, at FICO is delivering a keynote address in Atlanta at the Hope Global Forum, April 11th, at 9:30 am ET.
The new partnership extends FICO's financial literacy and consumer empowerment initiatives, including FICO® Score Open Access for Credit and Financial Counselors. 
Analytics software firm FICO (NYSE: FICO) and Operation HOPE, Inc., a global financial dignity and economic empowerment nonprofit, today announced a new strategic partnership.  The alliance supports HOPE Inside, a unique financial empowerment programming model that brings Operation HOPE counseling to communities free of charge. Core programs include credit and money management, homeownership preparedness and small business entrepreneurship. This partnership enables the HOPE Inside financial well-being coaches at more than 50 locations across the United States to access FICO® Scores and free educational materials on behalf of clients. 
"We are honored to partner with FICO to provide additional resources to our clients," said John Hope Bryant, Operation HOPE founder, chairman and CEO. "Access to this critical information sets individuals on the path to taking back their lives and creating a more secure financial future." 
"FICO is excited to partner with Operation HOPE to help consumers with their financial well-being," said Jim Wehmann, executive vice president, Scores, at FICO.  "Together we are dedicated to increasing financial inclusion and consumer empowerment through the world's most reliable credit scores as well as an unmatched commitment to financial counseling and financial literacy."
HOPE Inside has allowed private financial institutions to scale, and sustainably package and deliver, financial literacy and empowerment programming. Though HOPE Inside had its genesis in bank branches, widespread market adoption continues to bring sponsored offices to government facilities, grocery stores, hospitals, college campuses, and other community locations, including, Whole Foods, Hyatt Hotels, Detroit Medical Center, and Atlanta Public Safety Headquarters. Through the HOPE 700 FICO Credit Score Communities
initiative, the focus on raising client credit scores to 700 and bringing financial uplift to communities, is at the foundation of all HOPE Inside programming. There are commitments to open more than 250 new offices within the next 18 months.
"HOPE Inside has been quietly moving credit scores within communities an average of 120 points over 18-24 months," said Bryant. "We work to get bankers out of the 'no' business, and into the 'yes' business, by helping to rehabilitate the credit, financial, and overall wellbeing profile of the HOPE client, and the future bank borrower, and by extension, the community as a whole."
Now, HOPE Inside financial well-being coaches can share FICO® Scores with consumers for free to help educate them on their credit standing and provide key insights to enable them to better understand their financial health.  In addition, coaches can help consumers see the information lenders use to manage credit accounts including the top factors affecting their score.
"FICO Scores are used in more than 90 percent of consumer lending decisions in the U.S. Partnering with Operation HOPE to help consumers understand the scores lenders actually use to rate creditworthiness is a critical part of helping consumers take control of their personal finances," said Wehmann.
FICO has made a deep commitment to furthering transparency, credit education, and consumer empowerment through new products, partnerships, services, and programs.  For example, the FICO® Score Open Access program allows financial institutions, including lenders as well as credit and financial counselors, to provide FICO® Scores, for free, to existing customers so they better understand their overall financial health.
For more information regarding the FICO® Score and Operation HOPE partnership, attend the FICO Hope Global Forum keynote session, Tuesday, April 11th at 9:30 am ET in Atlanta, Georgia.  Also visit www.hopeglobalforums for livestream access.   
About FICO
FICO (NYSE: FICO) powers decisions that help people and businesses around the world prosper. Founded in 1956 and based in Silicon Valley, the company is a pioneer in the use of predictive analytics and data science to improve operational decisions. FICO holds more than 170 US and foreign patents on technologies that increase profitability, customer satisfaction and growth for businesses in financial services, telecommunications, health care, retail and many other industries. Using FICO solutions, businesses in more than 100 countries do everything from protecting 2.6 billion payment cards from fraud, to helping people get credit, to ensuring that millions of airplanes and rental cars are in the right place at the right time. Learn more at http://www.fico.com.
Join the conversation at https://twitter.com/fico & http://www.fico.com/en/blogs/
For FICO news and media resources, visit www.fico.com/news.
FICO is a registered trademark of Fair Isaac Corporation in the United States and in other countries.
About Operation HOPE, Inc. 
Since 1992, Operation HOPE has been moving America from civil rights to "silver rights" with the mission of making free enterprise and capitalism work for the underserved. Through its core programs, the nonprofit has provided financial dignity and economic empowerment to over 2.6 million individuals worldwide, and $2 billion in economic activity for the disenfranchised—turning check cashing customers into banking customers, renters into homeowners, small business dreamers into small business owners and minimum wage workers into living wage consumers. 
Project 5117 is HOPE's multi-year four-pronged approach to combating economic inequality that aims to improve financial literacy, increase business role models and business internships for youth, and stabilize the American dream by boosting credit scores. Operation HOPE recently received its second consecutive 4-star charity rating for fiscal management and commitment to transparency and accountability by the prestigious non-profit evaluator, Charity Navigator—further establishing it as a best-in-class organization. For more information: www.OperationHOPE.org. Follow Operation HOPE on Facebook: facebook.com/operationhope and Twitter @OperationHOPE.
Take the next step
Connect with FICO for answers to all your product and solution questions. Interested in becoming a business partner? Contact us to learn more. We look forward to hearing from you.