FICO Survey: 70% of APAC Banks Will Use AI in Collections and Recovery by 2019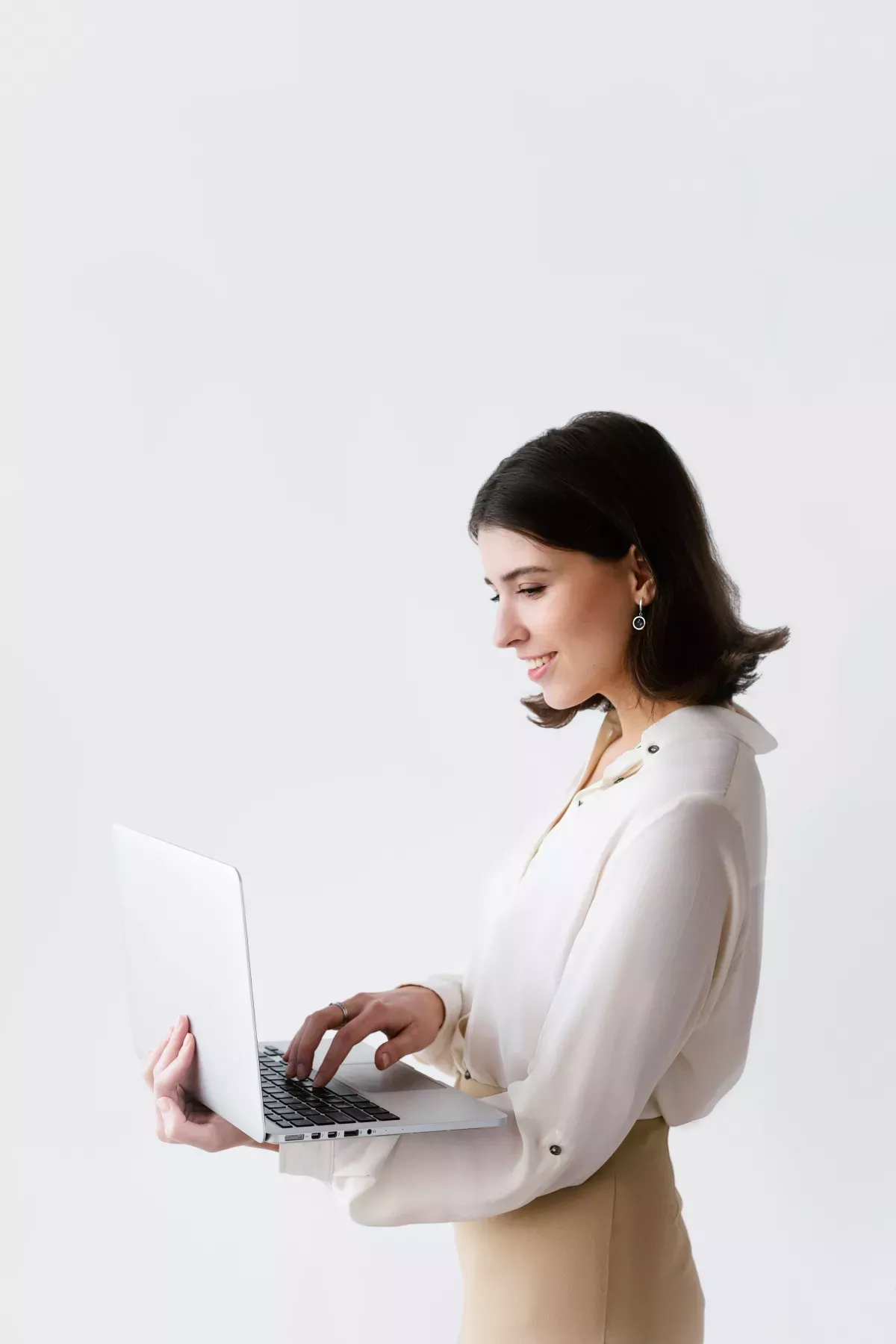 Surveys & Market Data
SINGAPORE — April 12, 2018
Highlights:
46 percent of banks in Asia Pacific plan to implement artificial intelligence in their collections process this year; while 24 percent indicated they will do so next year, according to a FICO survey
Banks expect AI to impact their ability to optimize collection decisions and predict consumer behavior
Automated collections is preferred by both banks and customers. Two thirds of banks who have employed automated collections to contact customers have indicated it leads to faster bill payment.
More information:  http://www.fico.com/en/products/fico-customer-communication-services
Artificial intelligence (AI) is becoming more integral in improving collections, according to banks in Asia Pacific (APAC). In a survey conducted at the FutureCollect event in March, seven out of ten senior collections managers revealed they plan to implement and integrate AI into their collections systems within the next two years, and 24 percent said they will do it next year.
These new findings are consistent with FICO's insights on AI earlier this year, predicting companies will focus on operationalizing AI in 2018. Almost half (48 percent) of banks believe that the use of AI will help them optimize their collection decisions, while 41 percent feel it will enable them to accurately predict consumer behavior.
AI-powered analytics can improve automation in collections in many areas, from optimizing contact strategy settings to ensuring human agents make sophisticated decisions when restructuring debts or even calculating provision rates at an account level for IFRS 9 compliance.
"AI is in the spotlight within the boardroom of most banks," said Dan McConaghy, president for FICO Asia Pacific. "Lenders understand that they need the tools that allow them to stop relying on gut-feel decisions or out-of-date models, and collections is a key area where AI has the potential to improve business decisions as well as the customer experience."
AI enhancements for the FICO® Customer Communication Services (CCS) solution are being rolled out this year, and will further lift the significant impact that automation continues to deliver.
Two thirds of banks that have employed automated collections to contact customers have indicated it leads to faster bill payment. Respondents said the time taken to collect payments was reduced by anywhere from two days to two weeks.
In addition, 81 percent of respondents believe automated collections leads to higher customer satisfaction. Avoiding the embarrassment of dealing with a person was seen as the key reason (52%), with the convenience of being contacted proactively coming second (31%) and a reminder when they have forgotten a bill coming third (29%)
When it came to the 60 days past due segment, 49 percent of banks said this group of customers had grown the most. This was marginally higher than 41 percent of banks who saw this grow in 2016. 
"We believe that Customer Communication Services has a lot to offer late-stage collections," said McConaghy. "Automated collections helps to reduce the number of customers that end up in these late stages through early intervention with early contact strategies that work. Now with the addition of AI, we are also seeing significant improvements in minimizing roll rates across credit card portfolios.
"When customers move past the 90 days bucket, our AI is able to arm highly skilled agents with options to make more sophisticated decisions when restructuring payments for this group. This means customers are more likely to repay and remain customers, while still giving the organization the benefit of making a profit on the offer made."
Further AI modules, to be added to CCS in the second half of 2018, will see even more benefits delivered for contact strategies, next best action, treatment optimization and more.
The survey was conducted at the recent FICO® FutureCollect 2018 event in Tokyo, Japan, which was attended by 53 representatives from banks and financial institutions across Asia Pacific & Japan.
About FICO
FICO (NYSE: FICO) powers decisions that help people and businesses around the world prosper. Founded in 1956 and based in Silicon Valley, the company is a pioneer in the use of predictive analytics and data science to improve operational decisions. FICO holds more than 185 US and foreign patents on technologies that increase profitability, customer satisfaction and growth for businesses in financial services, manufacturing, telecommunications, health care, retail and many other industries. Using FICO solutions, businesses in more than 100 countries do everything from protecting 2.6 billion payment cards from fraud, to helping people get credit, to ensuring that millions of airplanes and rental cars are in the right place at the right time.
Learn more at www.fico.com.
Join the conversation on Twitter at @FICOnews_APAC.
FICO is a registered trademark of Fair Isaac Corporation in the US and other countries.
Take the next step
Connect with FICO for answers to all your product and solution questions. Interested in becoming a business partner? Contact us to learn more. We look forward to hearing from you.