FICO Survey: US Consumers Fear Bank Fraud and ID Theft More than Terrorist Attack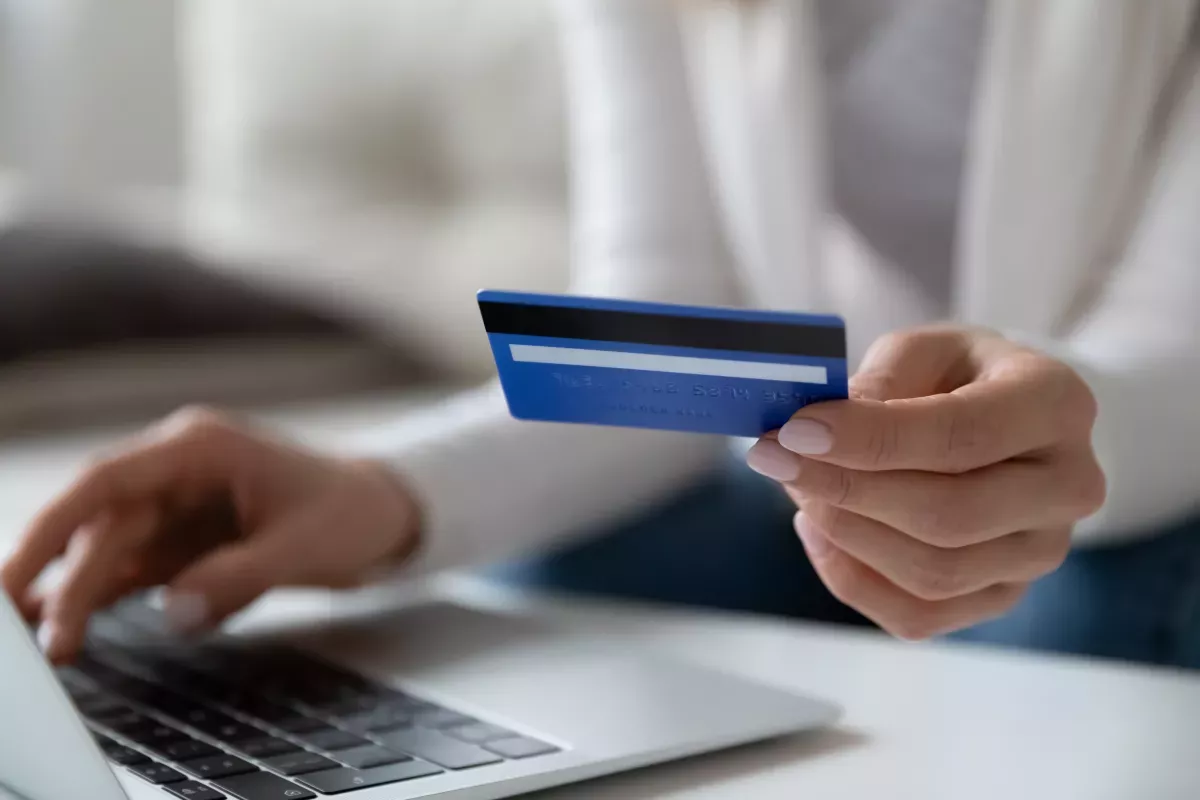 Fraud Protection & Compliance
SAN JOSE, Calif.  — 27 July, 2017
HIGHLIGHTS:
44 percent of US consumers rate identity theft and banking fraud as their top concern
78 percent of US consumers who experienced fraud were satisfied with their bank's response or handling of the incident.
FICO surveyed 1,000 US consumers over the age of 17.
For more information: http://www.fico.com/en/2017-north-america-banking-survey
FICO's latest consumer finance trend research has revealed that 44 percent of US consumers rate identity theft and banking fraud as their top concern. This was more than double those who said their top concern was being the victim of a terrorist attack (18 percent) and twice the number who thought their own death or that of a loved one was their primary worry (22 percent).
"Human beings hate to lose," said Bob Shiflet, vice president of FICO's fraud business line. "The survey confirms the psychology of loss aversion, especially when it comes to money and the likelihood of an event happening to us. The loss of your personal information or money from your account cuts deep, it is a violation, and people now know it's much more likely to happen to them."
Consumers were most concerned about the theft of their Social Security number (86 percent), followed by their bank account information (76 percent) and their credit card information (58 percent). The least concerning was medical records (15 percent) and biometric data (17 percent).
Luckily for the banking industry, 78 percent of consumers who said they experienced fraud were satisfied with their bank's response or handling of the incident. For some, it seems to have improved their relationship with the bank. 14 percent opened additional accounts while 20 percent recommended the bank to others. Conversely, out of those who were dissatisfied, 25 percent decided to close the affected account, while a further 12 percent closed all their accounts.
"Proactive and early communication as well as a speedy resolution are important to a satisfactory experience when it comes to fraud," said Shiflet. "Banks need to turn fraud incidents into responses that encourage customers to keep their accounts open. Understanding the concerns of fraud victims, and being able to counter their fear of further loss, encourages customers to stay."
In the event of a breach, banks stand lose significantly due to a poor response. In a separate survey FICO conducted with Ovum, only 52 percent of US senior IT execs said their firm has a tested data breach response plan.
"Banks should ensure that their data breach response plan is tested, and includes adequate measures for public relations and customer communications," said Shiflet. "The plan must include what the bank can offer to customers post-breach, to allay their fears."
FICO commissioned an online survey of about 1,000 US consumers over the age of 17 in February and March 2017. Data was weighted by age and region to reflect U.S. Census data.
About FICO
FICO (NYSE: FICO) powers decisions that help people and businesses around the world prosper. Founded in 1956 and based in Silicon Valley, the company is a pioneer in the use of predictive analytics and data science to improve operational decisions. FICO holds more than 175 US and foreign patents on technologies that increase profitability, customer satisfaction and growth for businesses in financial services, telecommunications, health care, retail and many other industries. Using FICO solutions, businesses in more than 100 countries do everything from protecting 2.6 billion payment cards from fraud, to helping people get credit, to ensuring that millions of airplanes and rental cars are in the right place at the right time. Learn more at http://www.fico.com.
Join the conversation at https://twitter.com/fico & http://www.fico.com/en/blogs/
FICO is a registered trademark of Fair Isaac Corporation in the US and other countries. 
Media Contact:
Zachery Anderson
Voce Communications for FICO
+1 212 601 8356
zachary.anderson@porternovelli.com
Take the next step
Connect with FICO for answers to all your product and solution questions. Interested in becoming a business partner? Contact us to learn more. We look forward to hearing from you.